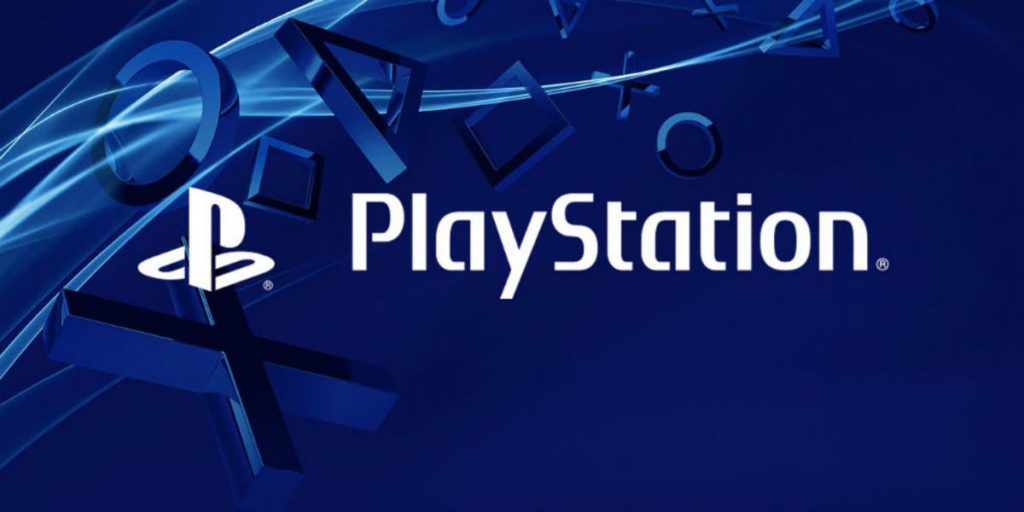 Update 13/01 23:05 – Sony has confirmed in a GamesIndustry.biz article that they will be skipping E3 2020.
Sony stated that they don't feel the vision for the event is right for what it has planned this year, as they prep to reveal the PS5. Instead, Sony will be attending 'hundreds' of industry events to showcase PS4 and PS5 games.
Sony has been rumored to be skipping E3 2020 in favour of hosting its own PlayStation-focussed event, and while nothing official has been confirmed, industry tipster Daniel 'XHugeEX' Ahmad has claimed that we'll find out more about the format holder's plans later today.
A Sony Interactive Entertainment spokesperson stated the following:
"After thorough evaluation SIE has decided not to participate in E3 2020. We have great respect for the ESA as an organization, but we do not feel the vision of E3 2020 is the right venue for what we are focused on this year."

"We will build upon our global events strategy in 2020 by participating in hundreds of consumer events across the globe. Our focus is on making sure fans feel part of the PlayStation family and have access to play their favourite content. We have a fantastic line up of titles coming to PlayStation 4, and with the upcoming launch of PlayStation 5, we are truly looking forward to a year of celebration with our fans.
Original Story 13/01 16:55 –
Sony To Skip E3, More Info Coming Today?
Ahmad was responding to a Tweet from Kotaku's Jason Schreier, who had this to say about the state of E3:
E3 is in the worst shape it's ever been — last year it was half-empty, and that was before they doxed thousands of attending journalists — so Sony skipping again would make total sense. I'd expect them to announce their own big PS5 event(s) instead.
Regardless of what happens, all eyes are on Sony right now for the PS5 reveal, which is rumored to take place in New York City next month. Then again, three of Sony's major players have been spotted in San Francisco, so who knows what the company's plans are.
Sony has slapped a holiday 2020 release date on the PS5, with rumors pointing to a November 20, 2020 release date alongside Gran Turismo 7.
Related Content – PS5 Games: What We Know So Far
The format holder has confirmed that its next-generation console will support a wide range of features, including an SSD for reduced loading times, backwards compatibility with PS4 games, ray-tracing, and 8K.
Furthermore, it has been rumored that the backwards compatibility feature will extend to older PlayStation games, too. If you're interested in how the PS5 will measure up to the Xbox Series X (previously known as the Xbox Scarlett), then be sure to see our comparison article here.
Microsoft recently said that it is aiming to match its competitor in terms of price and power, but we'll have to wait and see how that pans out.
Source: ResetEra