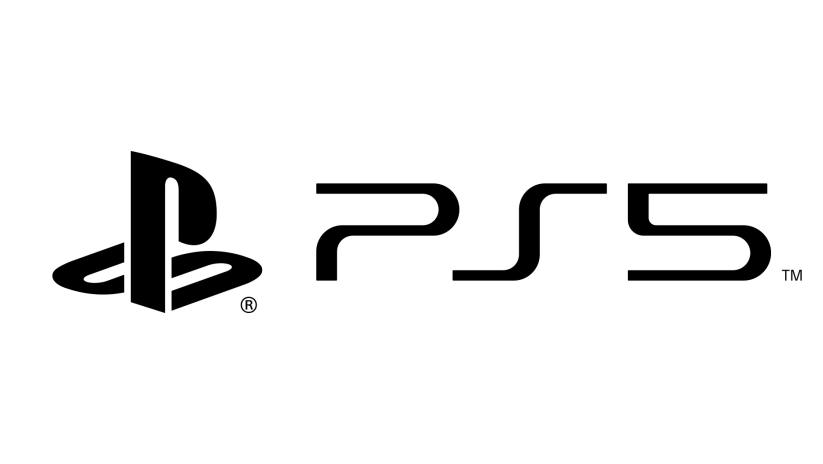 Sony has yet to confirm when it will officially unveil the PlayStation 5, but we're expecting it to happen pretty soon, possibly as early as next month. Regardless, it seems something is brewing at Sony HQ, as a number of major Sony executives, including Shuhei Yoshida, have gathered in San Francisco this week.
Sony Execs Hit Up San Francisco Ahead Of PS5 Reveal
Herman Hulst, who was recently appointed as head of Sony Worldwide Studios, has been spotted in the area, as well as Andrew Goldfarb of Sucker Punch Productions and the aforementioned Yoshida-san, who now heads up Sony's indie initiative.
While it hasn't been confirmed the PS5 reveal will take place in San Francisco, it is interesting that such an important crowd from the Sony camp would be gathering there. It's worth remembering that initial murmurs about the console's unveiling pinned the event in New York City for next month, so we'll have to wait and see.
Sony has slapped a holiday 2020 release date on the PS5, with rumors pointing to a November 20, 2020 release date alongside Gran Turismo 7.
The format holder has confirmed that its next-generation console will support a wide range of features, including an SSD for reduced loading times, backwards compatibility with PS4 games, ray-tracing, and 8K.
Furthermore, it has been rumored that the backwards compatibility feature will extend to older PlayStation games, too. If you're interested in how the PS5 will measure up to the Xbox Scarlett, then be sure to see our comparison article here.
Microsoft recently said that it is aiming to match its competitor in terms of price and power, but we'll have to wait and see how that pans out.
Stay tuned to PSU.com for more details on the PS5 as soon as they break. Hopefully we won't have to wait long for a reveal!