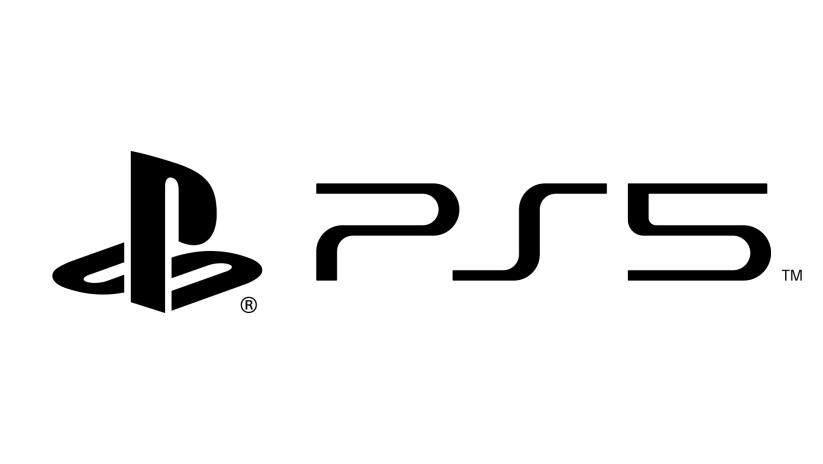 God of War creator David Jaffe has revealed that we won't have to wait long for the PS5 reveal, claiming Sony's next-generation console will be unveiled in less than four weeks. This ties in with what we've heard about the format holder preparing to reveal the machine at a February event in New York City.
PS5 Reveal Imminent?
Here's what Jaffe had to say during a Twitter exchange:
PS5 reveal is less than 4 weeks away. Sony knows hardcore gamers are hanging on every scrap of info and know that just cause MSFT dominates the conversation at the moment, that's an easy thing to change when they are ready to reveal (assuming the reveal is good).
Related Content – PS5 to be 'very powerful, accessible as possible'
There's been a lot of chatter on the PS5 reveal lately. For starters, a number of Sony executives have been spotted in San Francisco earlier in the week, and the company has reported not decided to host its annual Destination PlayStation next month, potentially making way for a PS5-related event.
Sony has confirmed that the PS5 will launch in holiday 2020, which puts it out around the same time as Microsoft's newly-unveiled Xbox Series X, otherwise known as the Scarlett. Furthermore, it's also been rumored that the console will be able to play older PlayStation games, too.
If you're interested in how the PS5 will measure up to the Xbox Series X, then be sure to see our comparison article here. Microsoft recently said that it is aiming to match its competitor in terms of price and power, but we'll have to wait and see how that pans out.
Related Content – PS5 Release Date & Price Leaked
Jack Tretton, the former head of Sony Computer Entertainment America (now known as Sony Interactive Entertainment America), said that the company is likely to receive 'exponentially more competition' during the next generation of consoles in comparison to the PS4-era.
Source: ResetEra