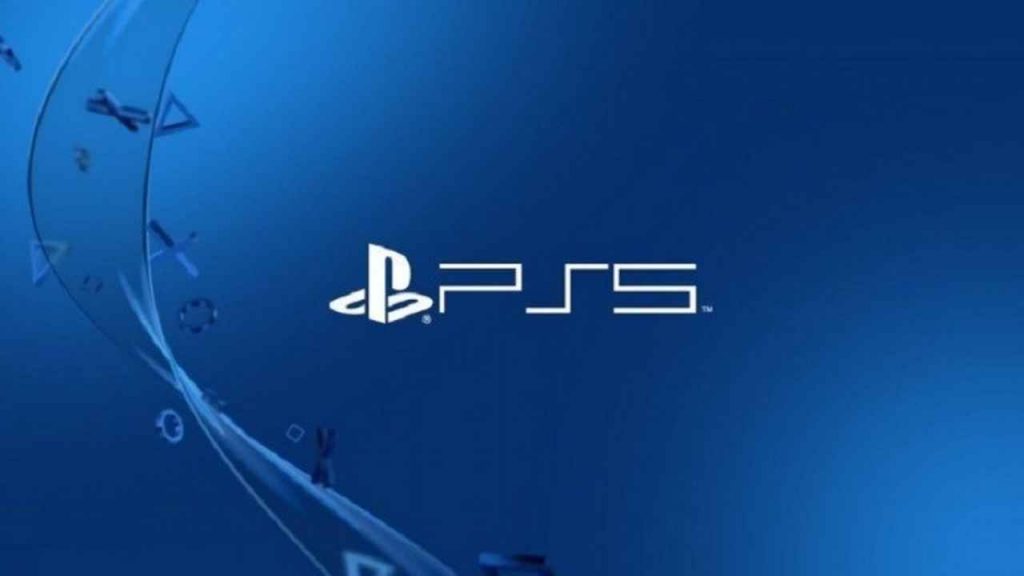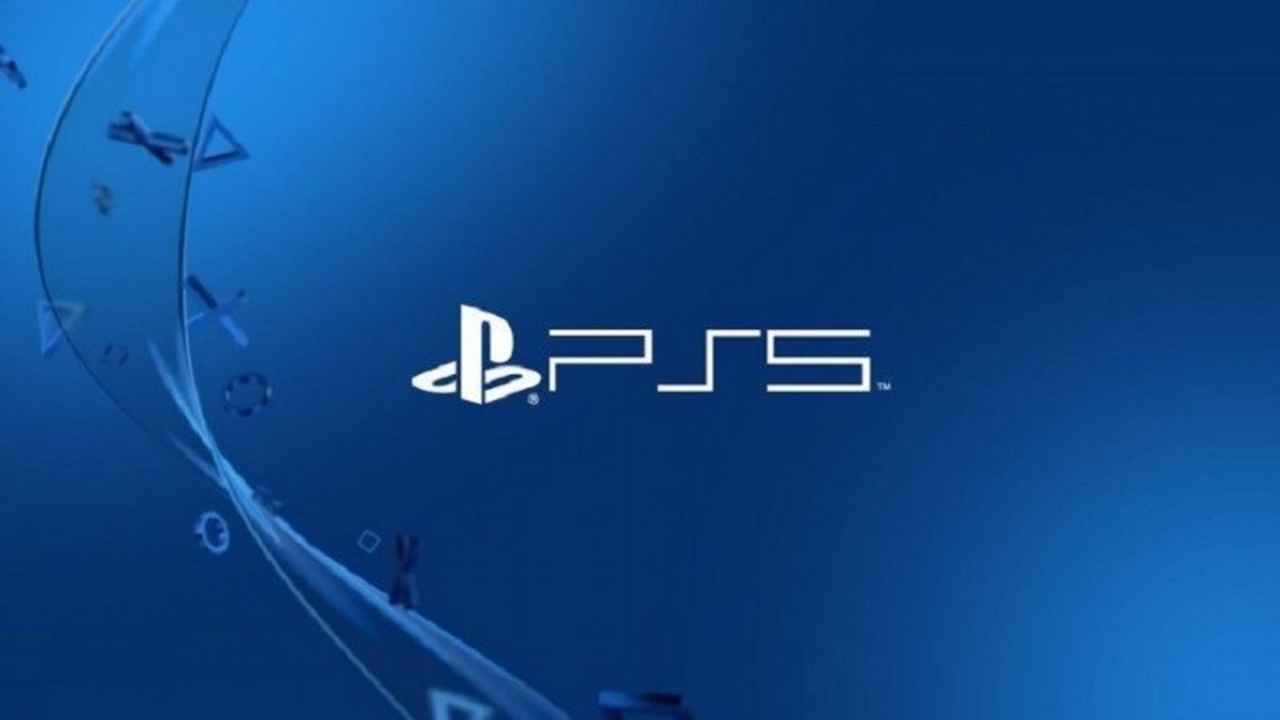 Highly respected investigative industry journalist Jason Schreier has spilled a few tasty beans about the next generation of consoles, and specifically Sony's PlayStation 5.
In a tweet made within the last hour, Mr. Schreier remarked about the state of the next-gen console race, saying that Microsoft is hugely behind Sony in terms of communication with developers and interested parties regarding PS5 architecture and associated processes. This should come as something of little surprise given the fact that such silence on Microsoft's part could well be deliberate, in some sort of (unconfirmed) attempt to 'ambush' Sony.
A few more next-gen tidbits:
– MS has been well behind Sony w/r/t communication, but that probably won't matter next fall
– Whispers suggest PS5 and XB2 have similar specs (and both sound VERY powerful)
– PS5 strategy is to be as accessible as possible (hence "no load times")

— Jason Schreier (@jasonschreier) December 4, 2019
More interesting is the fact that both consoles not only boast similar specs (in the same way that the current gen PS4 and Xbox One are similar to one another), but that they are supposed to be 'VERY' powerful. It's worth mentioning that emphatic capitalization was copied verbatim from Jason, rather than made up on the spot by myself for flavor.
Related Content – PS5 Confirmed Specs – CPU, GPU, SSD, Storage, 8K & More
Another interesting point is that despite the two consoles matching up very well in terms of technical specification, Sony is keen to separate the PS5 from Xbox Scarlett by placing a premium on making it as accessible as possible, into which the PS5's highly touted, ultra-fast, loading time murdering SSD comes into play.
Finally, in a separate tweet, Schreier shed some light on how Google Stadia had both Microsoft and Sony extremely worried (hence the earlier 'memorandum of understanding' on shared cloud services), and how that paranoia has informed, to some degree, the make up of both PS5 and Xbox Scarlett. Obviously though, Google Stadia fell flat on its silly face – so perhaps the danger has now passed, as it was were.
One of the most fascinating subplots of this generation, as I discuss a bit in this piece, is how circa 2018 Microsoft and Sony were both *terrified* of Google and reacting accordingly. Which is funny, in retrospect, after the actual launch of Stadia.

— Jason Schreier (@jasonschreier) December 4, 2019
Related Content – PS5 Vs Xbox Scarlett Specs Comparison – What We Know So Far
So it looks like that the next-generation of home consoles from Microsoft and Sony will be hugely powerful, super fast beasts unto which a whole new generation of games will sit upon.
I can't wait.
Source: Jason Scherier via Twitter