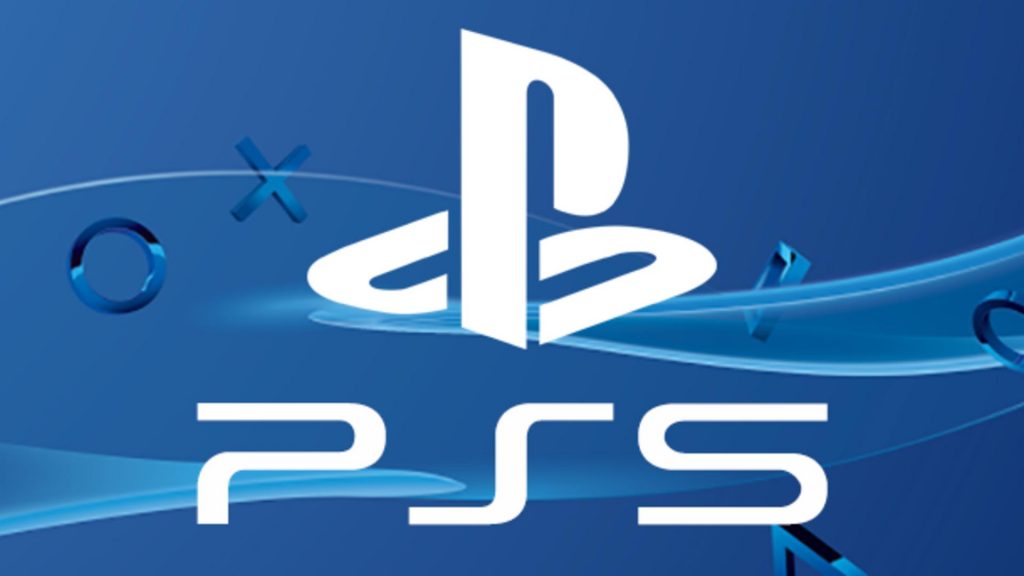 We're about a year away from the PS5 vs Xbox Scarlett war kicking off for real, but until then, Sony and Microsoft are still keen to take pot shots at one another. This time around, the Xbox format holder is keen to 'surprise' its rival with the Xbox Scarlett, according to The Verge senior editor, Tom Warren.
PS5 vs Xbox Scarlett: Microsoft Fires Back
Warren was quizzed on Twitter about the Xbox Scarlett development kits, which prompted an interesting response:
Hardly anyone has [Xbox Scarlett devkits], and they're nowhere near final. That's why you're hearing a lot of nonsense about them not being powerful etc. Microsoft wants to surprise Sony this time.
Unlike the Xbox Scarlett, we've seen a lot about the PS5 dev kits over the past few months, and by now you've probably clapped eyes on the V-shaped kit that developers are using to build their next-generation games on.
It's probably fair to say that Sony got the jump on Microsoft during the beginning of the current hardware cycle. Sony was first out the door with the PS4 reveal taking place in early 2013, and Microsoft's bungled E3 showing didn't exactly help sell the Xbox One.
The PS5 and Xbox Scarlett are both due out in holiday 2020, with Sony's new machine rumored to hit stores on November 20 alongside Gran Turismo 7.
The format holder has confirmed that its next-generation console will support a wide range of features, including an SSD for reduced loading times, backwards compatibility with PS4 games, ray-tracing, and 8K.
Furthermore, it has been rumored that the backwards compatibility feature will extend to older PlayStation games, too.
Jack Tretton, the ex-head of Sony Computer Entertainment America (SCEA), has said that he expects Sony to face 'exponentially more competition' during the next-generation in comparison to the current hardware cycle.
Source: Twitter