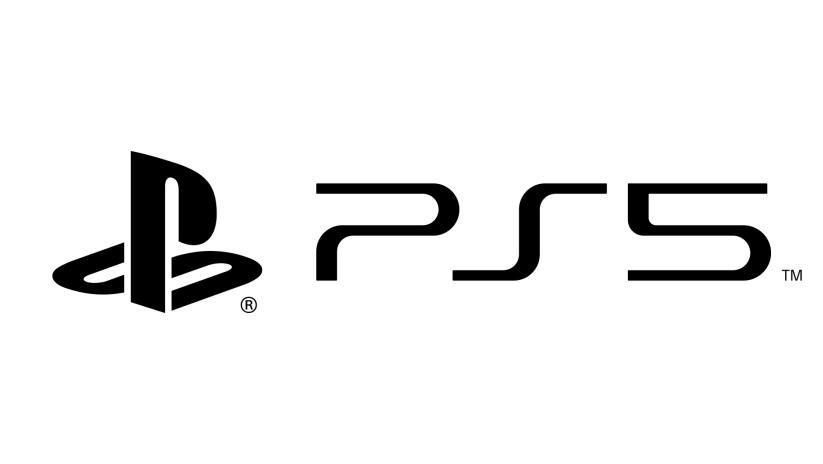 Speaking during Sony's Q3 earnings call today, the company's chief financial officer, Hiroki Totoki, has indicated that the PS5 price has yet to be determined. At this point, it is very likely the format holder is waiting to see what Microsoft does with its upcoming Xbox Series X console.
Related Content – How Much Will PS5 Cost
PS5 Price Yet To Be Determined
Here's what Totoki-san had to says on the matter:
First, we must absolutely control the labour cost, the personnel cost, it must be controlled. And the initial ramp up, how much can we prepare initially, we will work on the production and the sales and we will have to prepare the right volume as we launch this.

What is not very clear or visible is because we are competing in the space, so it's very difficult to discuss anything about the price at this point of time, and depending upon the price level, we may have to determine the promotion that we are going to deploy and how much costs we are prepared to pay.

So it's a question of balance, and because it's a balancing act it's very difficult to say anything concrete at this point of time, but when I said smooth transition, we mean that we will definitely choose the optimal approach and that we will try to have the best balance so that we will be profitable in the life, during the life of this product.
The PS5 is scheduled for release in holiday 2020, during which time Microsoft will also release its next-generation console.
Sony has yet to reveal the new system, although the latest murmurs suggest that the PS5 will finally rear its head in early March. While it remains unknown what games will be available at launch, it has been reported a new Ratchet & Clank title will be among the games released on day one.
Source: VGC