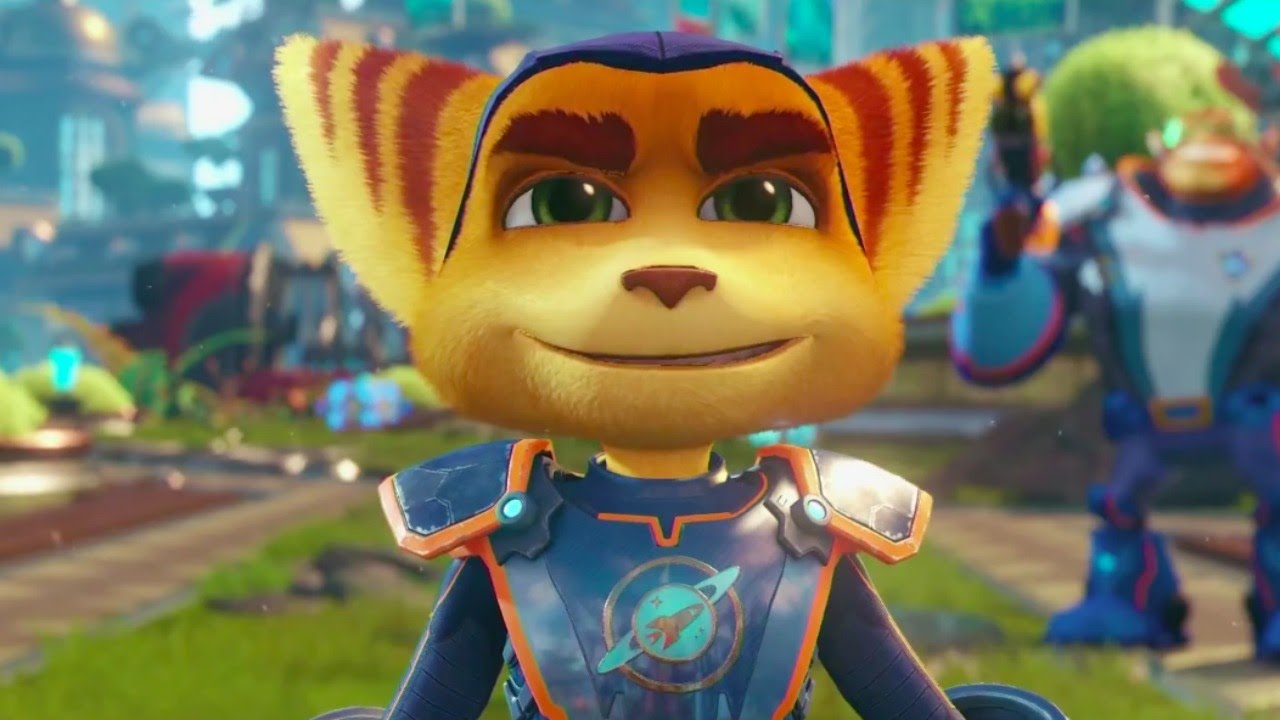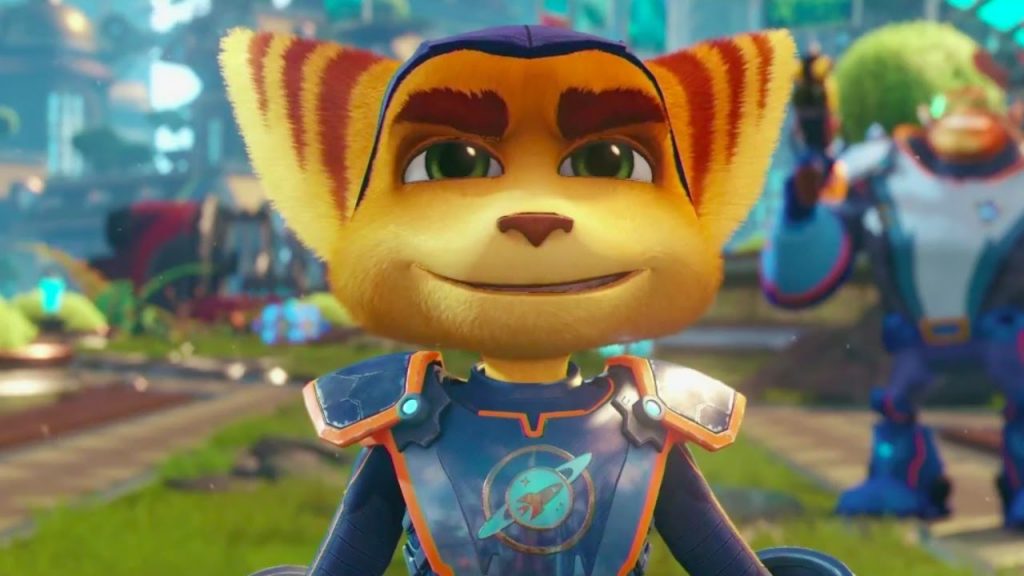 Developer Insomniac Games is reportedly beavering away on a new Ratchet & Clank game for PlayStation 5, according to Colin Moriarty of Scared Symbols fame.
Rumor – Ratchet & Clank PS5 In The Works
While Moriarty has been hinting at a new Ratchet & Clank game for a while now, he reckons it's since been moved to the PS5.
I feel like that's going to be a launch game, the Ratchet & Clank game that's long been in development at Insomniac.
Nothing official has been confirmed at this point by Insomniac or Sony, but it's entirely conceivable that a new Ratchet & Clank game could be in the works, regardless if it arrives in time for the PS5's launch or not.
The last entry in the popular platforming franchise arrived back in 2016 with the eponymous Ratchet & Clank for the PS4, which arrived to coincide with the CGI movie. Be sure to read our review of the game here.
Sony acquired Insomniac Games last summer, securing not only Ratchet & Clank under its widening umbrella, but also the likes of Sunset Overdrive and Spider-Man.
As for the PS5, Sony has confirmed that its next-gen powerhouse is slated for release in holiday 2020 alongside the Xbox Series X from Microsoft. Gran Turismo 7 is one of the rumored launch games, but Sony is keeping details close to its chest for the time being.
Sony has revealed that the system will support a range of exciting features, including backwards compatibility with PS4 games, an SSD for increased storage and reduced loading times, plus 8K and ray-tracing.
The PS5 reveal has been rumored to take place this month at some point, although earlier this week it has been suggested it may end up taking place in early March.
Stay tuned to PSU.com for more details on Ratchet & Clank and the PS5 as it becomes available.
Source: CBR