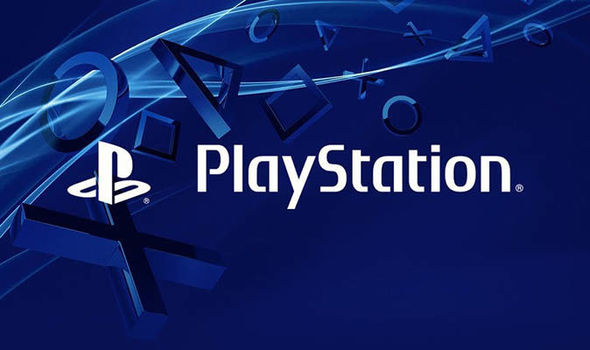 With the launch of PS5 slowly sneaking up upon us, and PS5 developers prepping their next-generation games, let's take a look at the potential price point of PS5. Just how much will PS5 cost?
To work out a figure, we need to rewind back and take a look at the launch of other PlayStation consoles and those of Sony's competitors. Here are the launch prices of each PlayStation console.
PlayStation – $299
PlayStation 2 – $299
PlayStation 3 – $599
PlayStation 4 – $399
PlayStation 4 Pro – $399
How Much Will PS5 Cost?
There was a huge jump in cost between PS2 and PS3 due to the expensive architecture used in the latter. PS3 was not only a big leap from its predecessor, but Sony totally over-priced it in comparison to Xbox 360, yet still managed to lose money with the cost to produce each unit reported to be over $800.
However, the foundations were now laid down nicely for PS4, which is why we saw a price drop as it was less costly to produce than PS3. Still, it was reported that Sony lost around $60 for each PS4 console sold – a figure that they've easily recouped with sales of PS4 games and services such as PlayStation Plus over the years.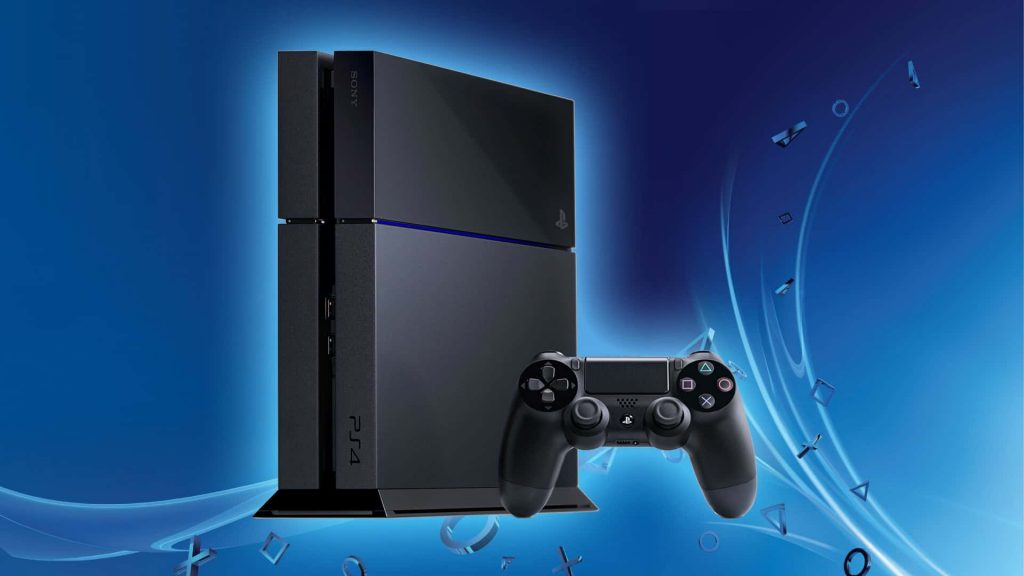 So, that takes us to PS5. One thing we can pretty certain of, and this is based on the launch of practically every console that's ever been released, is that the PS5 price will end in 99. So, that leaves us with the big figure that we're all dying to know.
Judging by rumored PS5 specifications, there's not that big a leap in technology for the PS5 from its predecessor. And it's also not unusual at all for consoles to lose money from console sales. Price it right, and that money will come back to them with software sales.
Sony definitely learned a lesson from the high price point of the PS3, so we don't expect the company to make the same mistakes for PlayStation 5. We also know that Sony has now sold more PS4's than its predecessor – over 90 million to date. Of course, being 5 years into its life-cycle, it has received plenty of price cuts from it's original cost of $399.
As a result, the user base is huge, and it's there ready for the next generation. Consequently, if the price is right, PS5 will surely fly off the shelves from day-one.
Aside from inflation, the costs for production shouldn't be far off the PS4; especially with chip manufacturers such as AMD (who are rumored to be supplying the tech for the PS5 as they did the PS4) releasing more powerful silicon at increasingly cheaper prices. Therefore, we'd guesstimate that Sony will stick to the same price for PS5 – costing users $399 at launch.
We reckon, however, that there could be a premium version too that will offer more than the standard console, maybe in the form of a larger HDD, and could cost users $499.
What Do Analysts Say About PS5 Price?
There hasn't been too much speculation yet about the cost of PS5 to consumers. However, Wedbush Morgan analyst Michael Pachter has suggested that next-generation hardware won't be positioned at $500, citing the failure of previous consoles that have been sold at a higher price point.
"I don't think next gen consoles will be $500… though I guess the right answer is, let's see what happens with the Xbox One X," he said.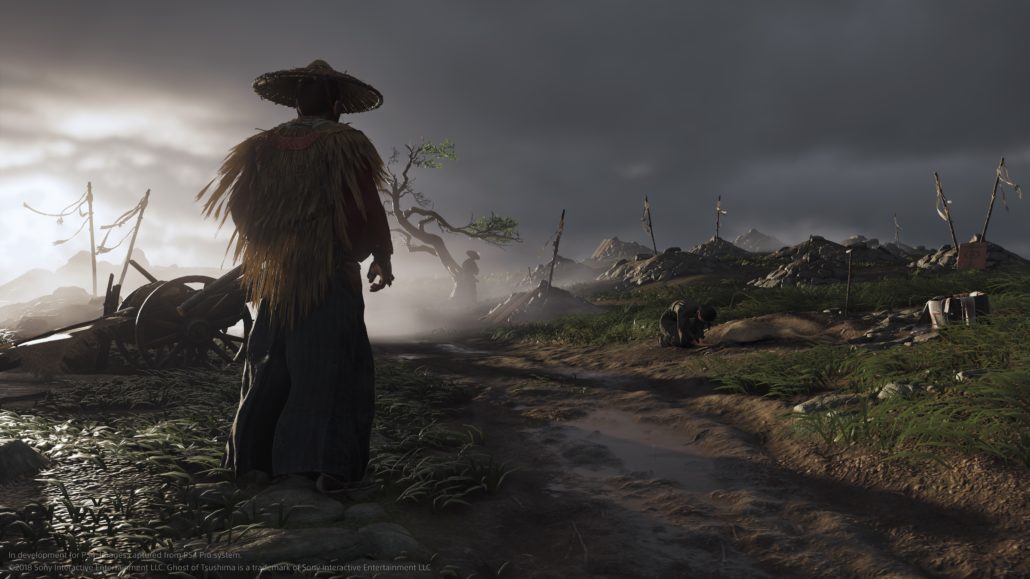 Microsoft's Xbox One X retailed at $499 when it launched in November 2017 and has been "performing phenomenally" according to the NPD.
He also observed that consumers are unlikely to spend money on a console that is priced higher than a new TV, which could last them a decade or more whereas new console hardware usually runs for half that time lifecycle-wise.
What Can We Expect From PS5?
Backwards compatibility with PS4 games is looking likely, and while the rumored PS5 specs are not confirmed, we're guaranteed a more powerful console, albeit one that isn't as much as a giant leap from PS4 as from PS2 to PS3.
It's also rumored that Sony is planning big changes for the PlayStation Network. Taking inspiration from what Microsoft does very well, reports suggest that an infrastructure overhaul is planned. No details have yet been revealed.
What price will you pay for PS5? What do you think will be the cost for users at launch? Let us know in the comments below. In the meantime, we'll update this article with any rumors or news we hear ahead of launch, which is expected to be no sooner than 2020.
Other PS5 News