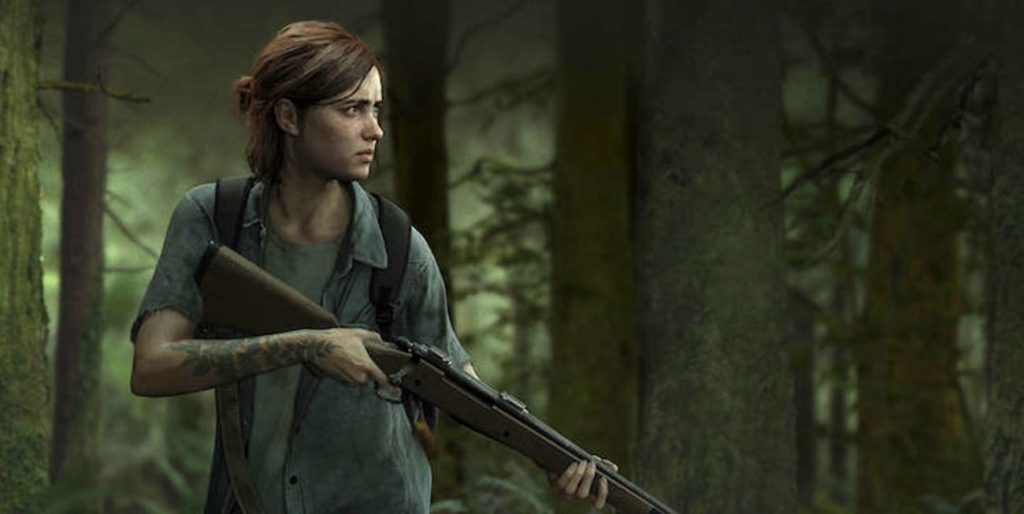 In addition to greatly improved visuals, larger worlds and so forth, perhaps one of the most anticipated improvements that the next generation of consoles will bring is the massive reduction of loading screens and loading time.
According to Twitter comments made by The Last of Us Part 2 co-game director Kurt Margenau though, it seems as if that PS5 won't just cut down loading screens – it'll remove them entirely.
Related Content – PS5 Confirmed Specs – CPU, GPU, SSD, Storage, 8K & More
Margenau's comment is significant – not least because it alludes to one or two things. Either Naughty Dog is working on a PS5 port of The Last of Us Part II (something that seems assured at this point given how late the game releases in the PS4 life-cycle) and/or it is working on a separate and bespoke PS5 title that hasn't been announced yet (also likely given the fact that such a product could have been in pre-production for a good while already, as Naughty Dog's status would have meant that they would have received a PS5 dev kit before probably anyone else.
Other members of Naughty Dog have previously alluded to just how much PS5's SSD drive will be a game changer, with the studio's president, Evan Wells, making it clear that players "will never have to wait to dive back into their games."
Related Content – PS5 FAQ – Everything You Need To Know
A long time annoyance for gamers since the release of the very first PlayStation console back in the 1990s, loading screens can very often break the immersion that exists between the player and the game; introducing lengthy and unnatural breaks to the experience.
With the advent of the PS5 however, it really looks like that loading screens will be a thing of the past when the new console touches down sometime during Holiday 2020.
Source: Twitter