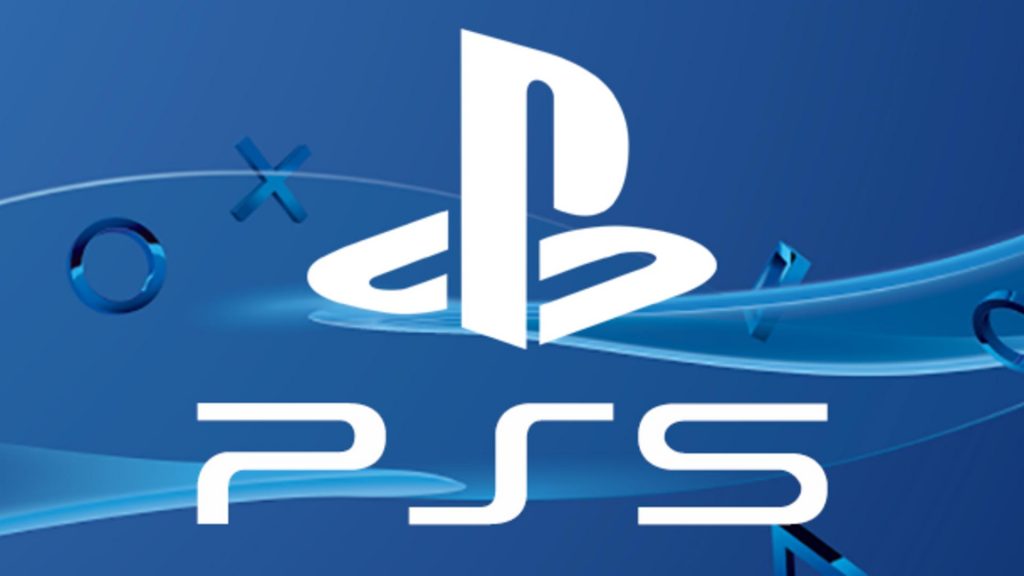 Sony is reportedly lining up a PS5 Pro release alongside a standard version of its next-generation console. The system is rumoured to launch in holiday 2020, which is the same time that Microsoft is poised to roll out its successor to the Xbox One, codenamed Project Scarlett.
PS5 Pro Release Planned
The news comes from Zenji Nishikawa, a Japanese journalist who claims that Sony is aware of interest in a high-end model of its hardware and therefore is keen on offering this on launch day. The PS4 Pro didn't arrive until three years after the base version of the console.
While this is obviously just a rumour at this point, it's worth pointing out that Nishikawa has leaked information accurately in the past, having done the same for the Nintendo Switch Lite.
The PS5 will boast a variety of features, including backwards compatibility with PS4 games, an SSD for reduced loading times, ray-tracing, and 8K support.
A number of developers have recently spoke out about the arrival of new systems. Ubisoft reckons they will offer a 'major leap' over the PS4 and Xbox One, while Platinum Games feels they will be 'more of the same.'
Meanwhile, Jack Tretton, the former head of Sony Computer Entertainment America (SCEA), feels that Sony will face 'exponentially more competition' with PS5 than it did in the current hardware cycle. Electronic Arts has also revealed that it has been working on games for Sony and Microsoft's new systems for some time.
In terms of performance, the PS5 and Xbox Scarlett and fairly evenly matched, although we've heard whispers that Sony's console is the more powerful of the two consoles. You can read up on how both machines compare in our PS5 vs Xbox Scarlett article here.
Stay tuned to PSU.com for more details on the PS5 as we get them.