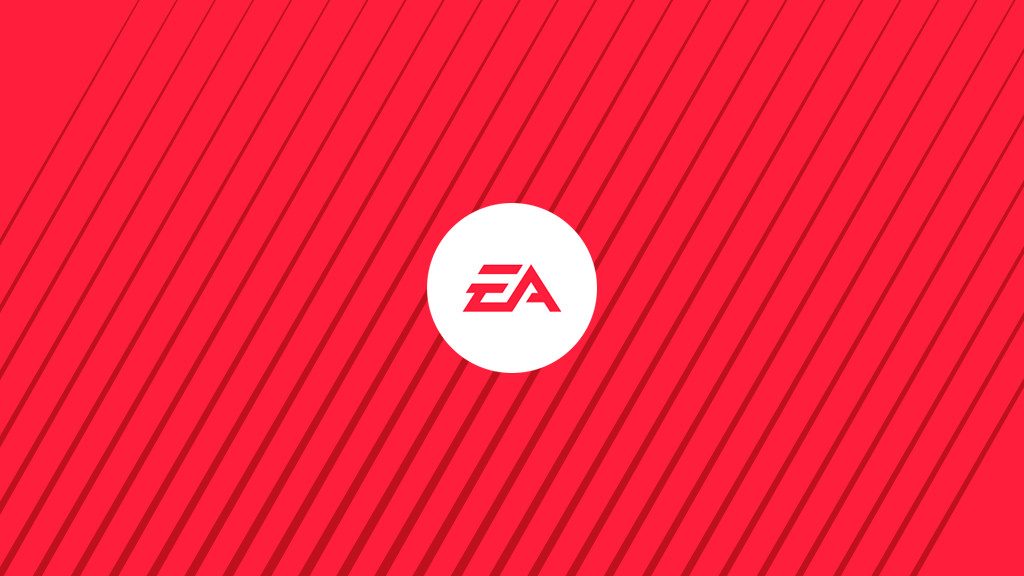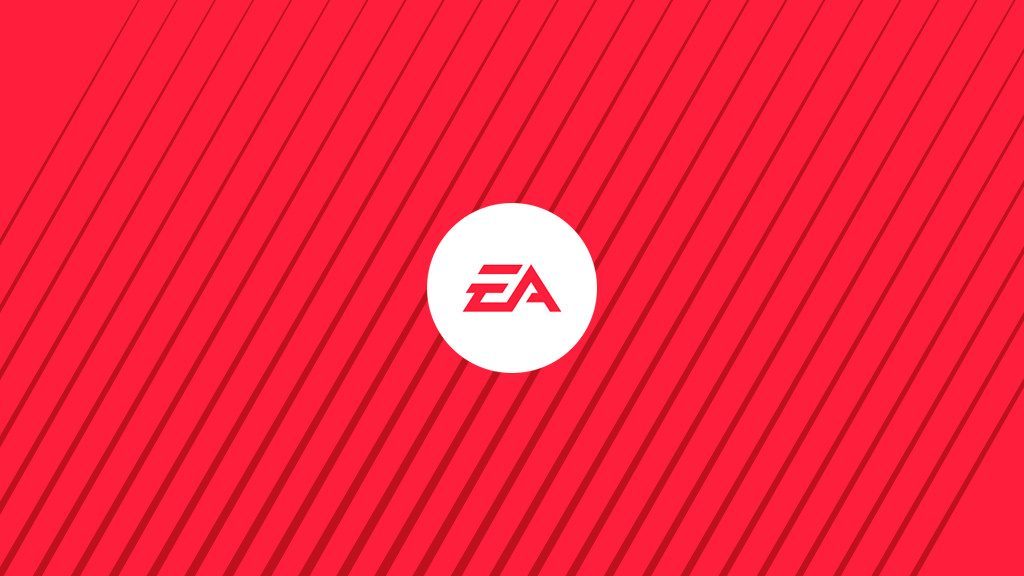 Publishing behemoth Electronic Arts has revealed that it has been working on PS5 games (as well as Xbox Scarlett) "for some time," with CFO Blake Jorgensen stating the company "will be ready" for the arrival of Sony and Microsoft's next-generation systems next year. A PS5 release date hasn't been set yet, but it's expected to turn up in holiday 2020.
EA Has Been Working On PS5 & Xbox Scarlett Games For A While
Speaking during EA's first quarter earnings call overnight, Jorgensen said the publisher is "excited'" for new hardware, and suggested that the new Madden will be among the first crop of titles released for PS5 and Xbox Scarlett.
We're working hard on building games for next year on Gen 5, I think that's obvious. I think everybody in the industry is doing that.

As has happened in the past, not all games will come out on Gen 5 immediately. Obviously, games like Madden, you probably bring the Gen 5 game out when the Gen 5 console ships, not when Madden itself ships.

We'll be ready on Gen 5, we're very excited about it and we've been working on it for some time.
A number of major companies have been touching base on PS5 and Xbox Scarlett as of late. Ubisoft reckons that the new systems will represent a 'major leap' over current-gen machines, although Platinum Games reckons they will be 'more of the same.'
Sony's ex-PlayStation America boss Jack Tretton says he's impressed with what he knows about PS5 so far, but has warned that his former employer will face 'exponentially more competition' during the next hardware cycle.
A Swedish retailer posted up a PS5 pre-order page this week, although right now it only has a placeholder price of $1050.
How does PS5 measure up against the Xbox Scarlett? Find out everything we know about both systems' technical muscle here.
Source: VGC