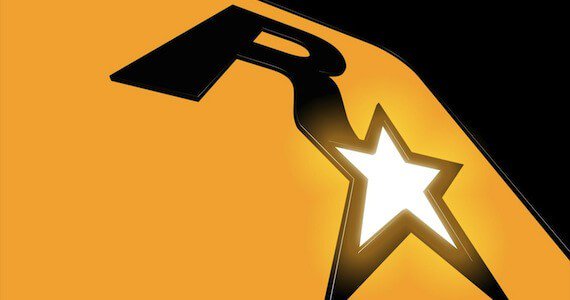 Rockstar Games are just one of the developers starting work on their PS5 debut game. The news comes from a couple of job listings where the term "next-generation" is mentioned.
The first listing is from Rockstar India who are the search for technical artists to ""create next-generation worlds for some exciting upcoming projects!"
It also looks like Rockstar is looking to build on the incredible animations that we've seen in Red Dead Redemption 2 as the New York office seeks a MoCap Tools Developer, while the Toronto studio is looking for a Senior Technical Artist.
Part of the role is to "create and build upon the next generation of MoCap tools and pipeline." This now brings the total of confirmed PS5 developers working on games to 10.
While it's exciting to see that the Grand Theft Auto and Red Dead Redemption creator is looking to push the boundaries even further for next-gen, we could be waiting a fair while for their PS5 debut game.
Sony's next-generation console is rumoured to be released in either 2020 or 2021. Grand Theft Auto 6 anyone? Of course, it could be something entirely new!
Source: Gearnuke