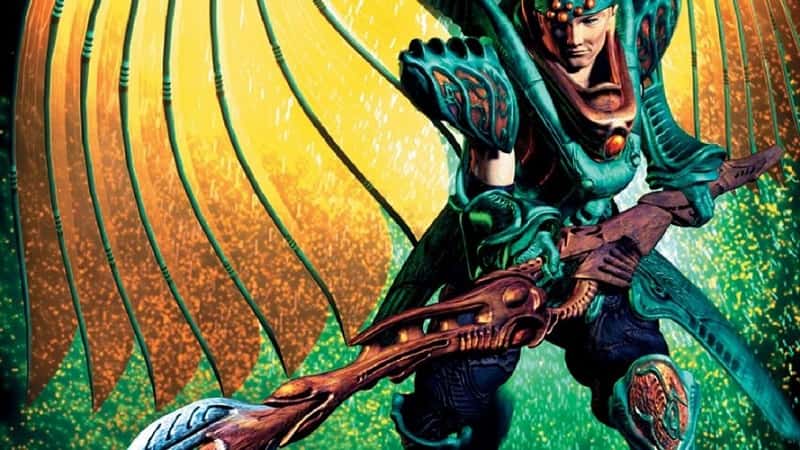 All PlayStation Classics Currently Available On PSN, All PS1 Games Playable On PS4, All PS1 Games On PSN – With the PlayStation Classic now on shop shelves, we at PSU have decided to compile a list of PlayStation 1 Classic titles available to download on your PlayStation 3, PlayStation Portable, and PlayStation Vita through the PlayStation Network.
We know that not everyone's favorite PlayStation Classic titles made the cut, but that doesn't mean you have to miss out on the massive library of titles Sony has available.
Note: Not all titles are available to download on the PS Vita, so players will have to use the PS3 transfer feature or the PC Content Manage to transfer these titles on their PS Vita http://cma.dl.playstation.net/cma/win/en/index.html. The following titles refer to games on PSOne, you can check out all All PS2 Classics On PSN here.
All PlayStation Classics
---
# Titles
2Xtreme: $5.99 PSP / PS Vita / PS3
A
All Star Slammin D-Ball: $5.99 PSP / PS Vita / PS3
Alone in the Dark: The New Nightmare PSP / PS Vita / PS3
Alundra: $5.99 PSP / PS Vita / PS3
Arc the Lad: $5.99 PSP / PS Vita / PS3
Arc the Lad II: $5.99 PSP / PS Vita / PS3
Related Content – Sony PS5 Complete Guide – A Total Resource On PlayStation 5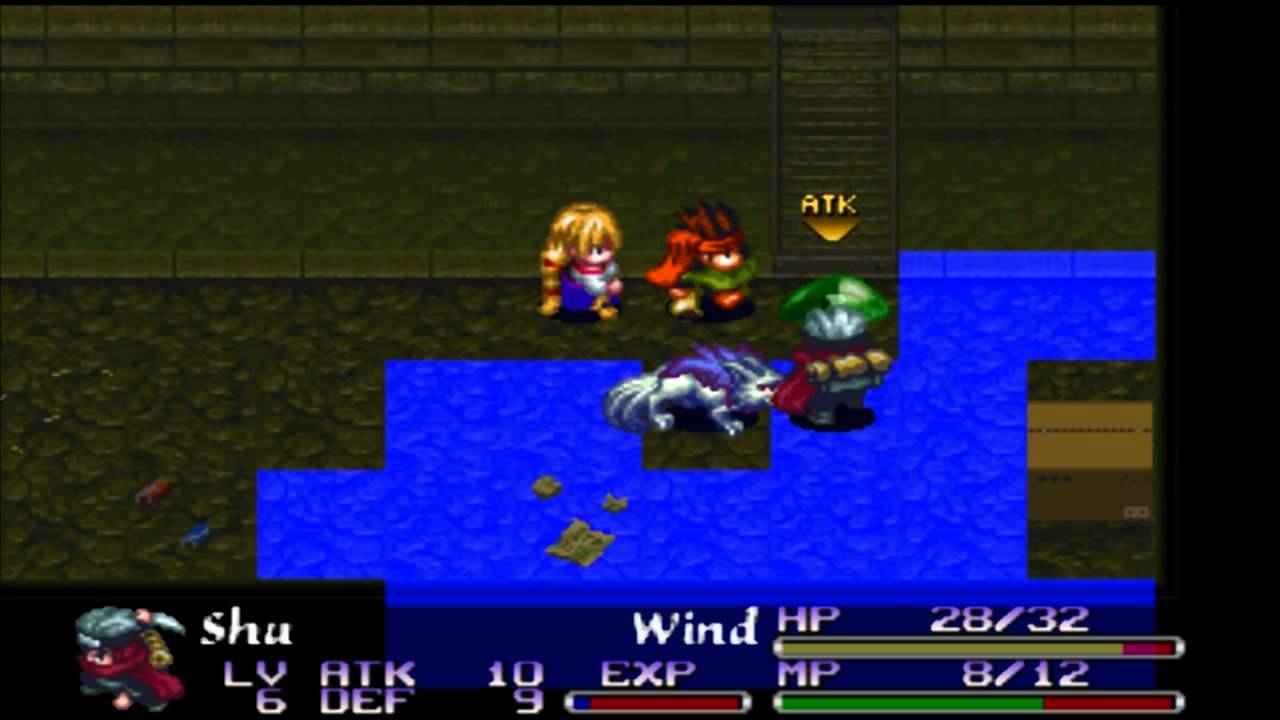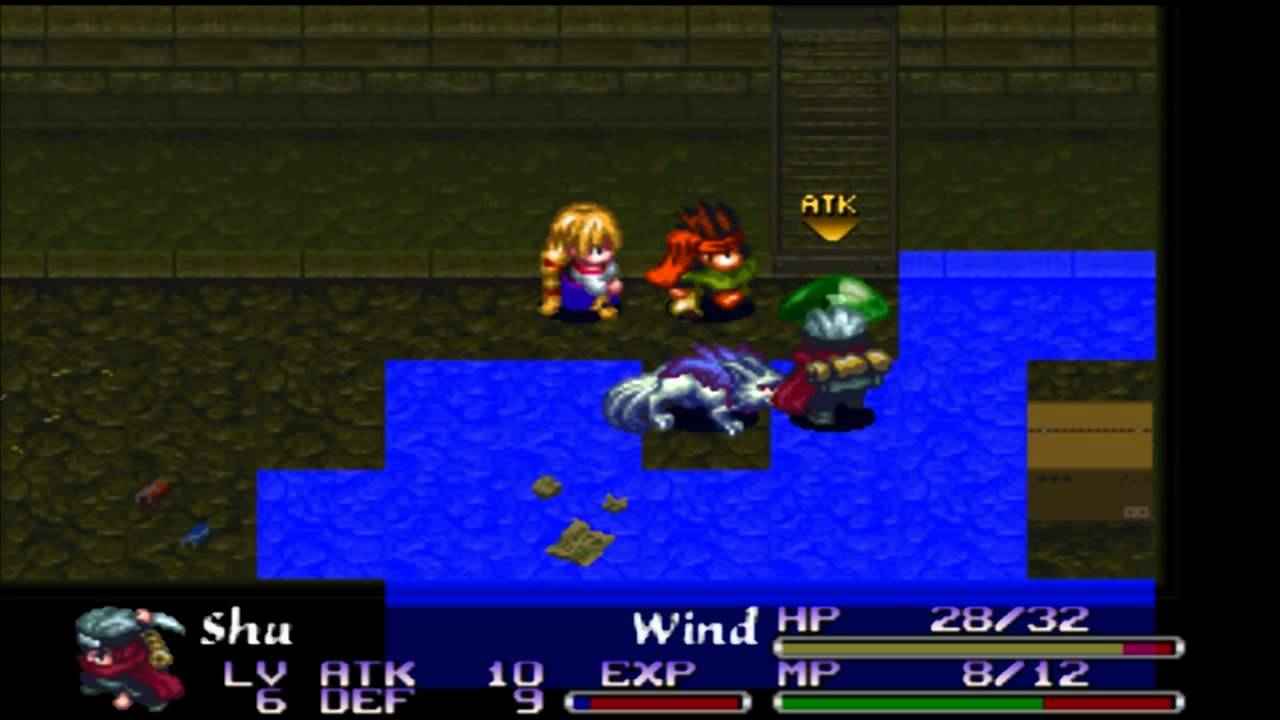 Arc the Lad III: $5.99 PSP / PS Vita / PS3
Arc Arena: Monster Tournament: $3.99 PSP / PS Vita / PS3
Armored Core: $5.99 PSP / PS Vita / PS3
B
Backstreet Billiards" $5.99 PSP / PS Vita / PS3
Battle Hunter: $5.99 PSP / PS Vita / PS3
Blood Omen: Legacy of Kain: $5.99 PSP / PS Vita (through PS3 / Content Manager transfer) / PS3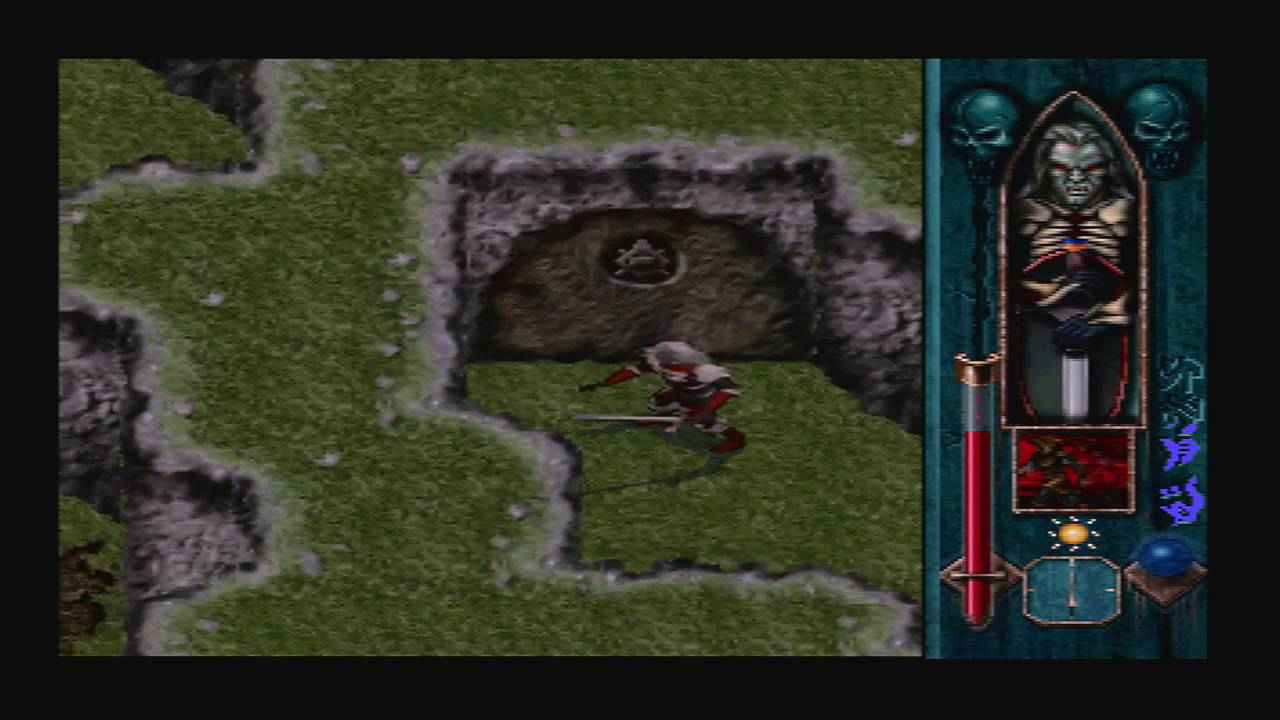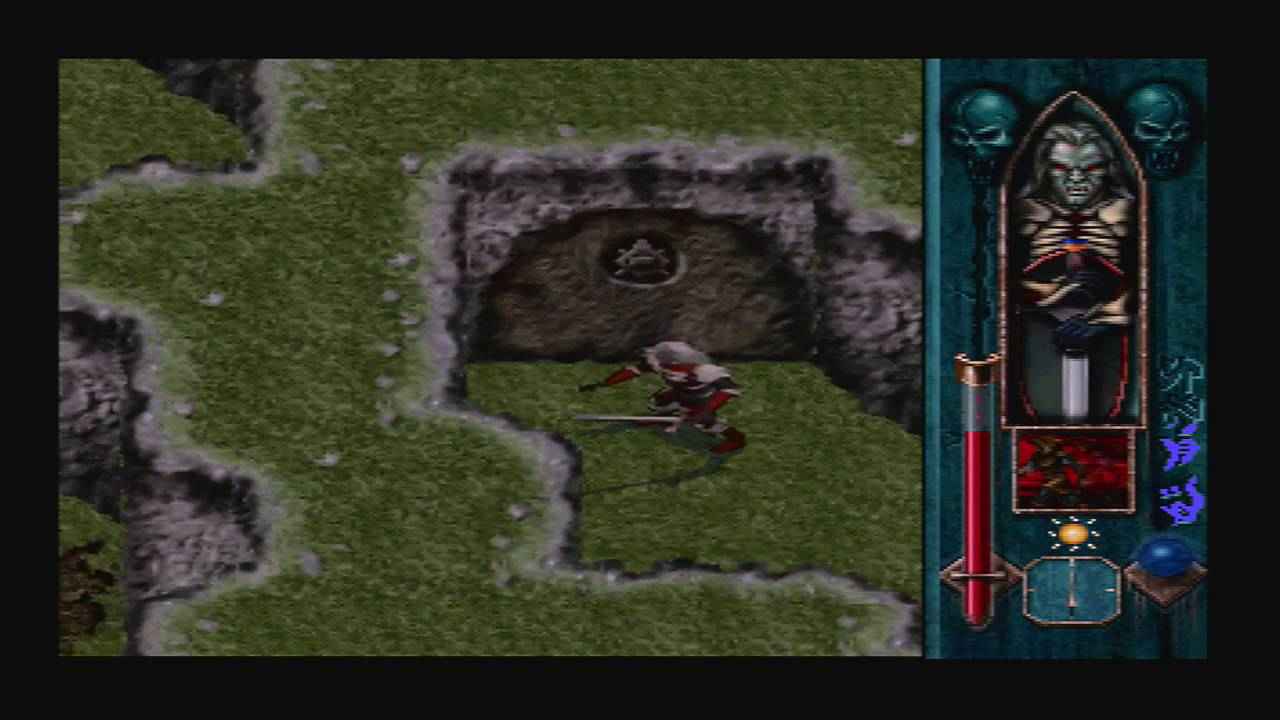 Bloody Roar: $5.99 PSP / PS Vita (through PS3 / Content Manager transfer) / PS3
Bloody Roar 2: $5.99 PSP / PS Vita (through PS3 / Content Manager transfer) / PS3
Bomberman Fantasy Race: $5.99 PSP / PS Vita (through PS3 / Content Manager transfer) / PS3
Bomberman Party Edition: $5.99 PSP / PS Vita (through PS3 / Content Manager transfer) / PS3
Bowling: $5.99 PSP / PS Vita / PS3
Boxing: $5.99 PSP / PS Vita / PS3
Breath of Fire 4: $5.99 PSP / PS Vita / PS3
Bust-A-Move 4: $5.99 PSP / PS Vita / PS3
C
Card Games: 5.99 PSP / PS Vita / PS3
Castlevania Chronicles: $5.99 PSP / PS Vita (through PS3 / Content Manager transfer) / PS3
Castlevania: Symphony of the Night: $9.99 PSP / PS Vita / PS3
Centipede: $5.99 PSP / PS Vita / PS3
Championship Bass: $5.99 PSP / PS Vita / PS3
Chess: $5.99 PSP / PS Vita / PS3
Chrono Cross: $9.99 PSP / PS Vita / PS3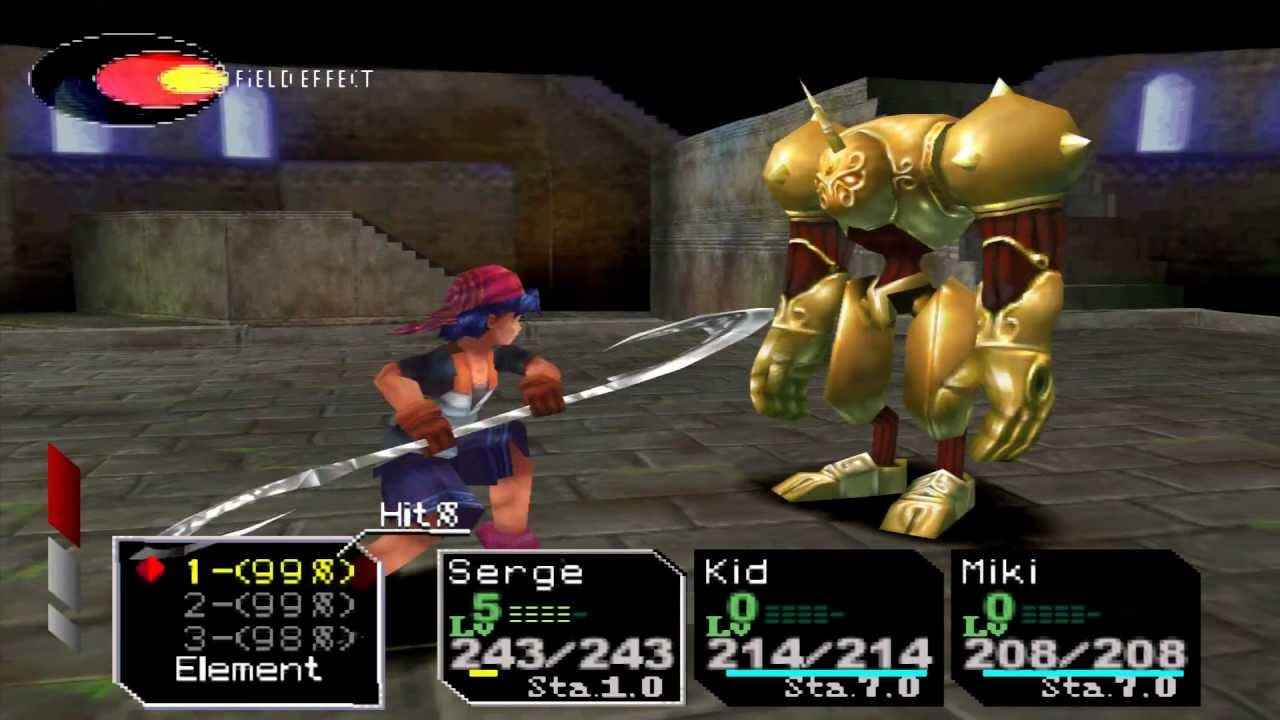 Chrono Trigger: $9.99 PSP / PS Vita / PS3
Command & Conquer: $5.99 PSP / PS Vita (through PS3 / Content Manager transfer) / PS3
Command & Conquer: Red Alert: $5.99 PSP / PS Vita (through PS3 / Content Manager transfer) / PS3
Command & Conquer: Red Alert Retaliation: $5.99 PSP / PS Vita (through PS3 / Content Manager transfer) / PS3
Coll Boarders: $5.99 PSP / PS Vita / PS3
Cool Boarders 2: $5.99 PSP / PS Vita / PS3
Cool Boarders 3: $5.99 PSP / PS Vita / PS3
Crash Bandicoot: $5.99 PSP / PS Vita (through PS3 / Content Manager transfer) / PS3
Crash Bandicoot 2: $5.99 PSP / PS Vita (through PS3 / Content Manager transfer) / PS3
Crash Bandicoot 3: Warped: $5.99 PSP / PS Vita (through PS3 / Content Manager transfer) / PS3
CTR: Crash Team Racing: $5.99 PSP / PS Vita (through PS3 / Content Manager transfer) / PS3
Crossroad Crisis: $5.99 PSP / PS Vita / PS3
Cyber Sled: $5.99 PSP / PS Vita / PS3
D
Darkstalkers: $5.99 PSP / PS Vita / PS3
Darkstalkers 3: $5.99 PSP / PS Vita / PS3
Dead in the Water: $5.99 PSP / PS Vita / PS3
Delta Force: Urban Wafare: $ 5.99 PS3 ONLY, requires DualShock Controller
Destrega: $5.99 PSP / PS Vita / PS3
Destruction Derby: $5.99 PSP / PS Vita / PS3
Dino Crisis: $5.00 PSP / PS Vita / PS3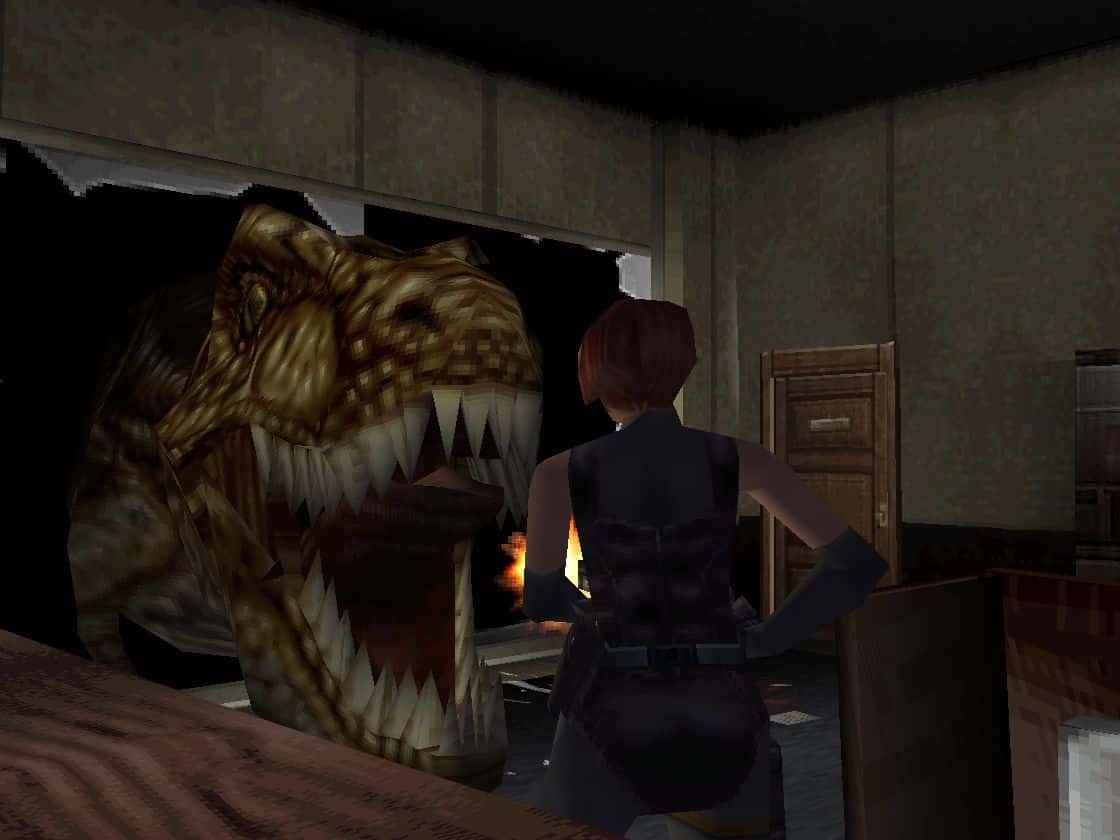 Dino Crisis 2: $5.99 PSP / PS Vita / PS3
Dirt Jockey: $5.99 PSP / PS Vita / PS3
Diney Pixar: A Bug's Life: $5.99 PSP / PS Vita / PS3
Disney Pixar: Monsters, Inc. Scream Team: $5.99 PSP / PS Vita / PS3
Disney Pixar Toy Story 2: $5.99 PSP / PS Vita / PS3
Disney Pixar Toy Story Racer $5.99 PSP / PS Vita / PS3
Disney's Hercules: $5.99 PSP / PS Vita / PS3
Disney's Lilo & Stitch: $5.99 PSP / PS Vita / PS3
Disney's Peter Pan: Return to Never Land: $5.99 PSP / PS Vita / PS3
Disney's The Emperor's New Groove: $5.99 PSP / PS Vita / PS3
Disney's The Little Mermaid II: $5.99 PSP / PS Vita / PS3
E
Echo Night: $5.99 PSP / PS Vita / PS3
Evergreen Avenue: $5.99 PSP / PS Vita / PS3
Extreme Pinball: $5.99 PSP / PS Vita / PS3
F
Fighting Force: $5.99 PSP / PS Vita / PS3
Final Fantasy: Origins: $9.99 PSP / PS Vita / PS3
Final Fantasy: Tactics: $9.99 PSP / PS Vita / PS3
Final Fantasy V: $9.99 PSP / PS Vita / PS3
Final fantasy VI: $9.99 PSP / PS Vita / PS3
Final Fantasy VII: $9.99 PSP / PS Vita / PS3
Final Fantasy VIII: $9.99 PSP / PS Vita / PS3
Final Fantasy IX: $9.99 PSP / PS Vita / PS3
First Queen IV: $5.99 PSP / PS Vita / PS3
Ford Racing: $5.99 PSP / PS Vita (through PS3 / Content Manager transfer) / PS3
Front Mission 3: $5.99 PSP / PS Vita / PS3
Future Cop L.A.P.D.: $5.99 PSP / PS Vita (through PS3 / Content Manager transfer) / PS3
G
Gex: $5.99 PSP / PS Vita / PS3
Gex: Enter the Gecko: $5.99 PSP / PS Vita / PS3
Gex 3: Deep Cover Gecko: $5.99 PSP / PS Vita / PS3
Grandia: $5.99 PSP / PS Vita / PS3
Gunship: $5.99 PSP / PS Vita / PS3
H
Harvest Moon: $5.99 PSP / PS Vita / PS3
Herc's Adventures: $5.99 PSP / PS Vita / PS3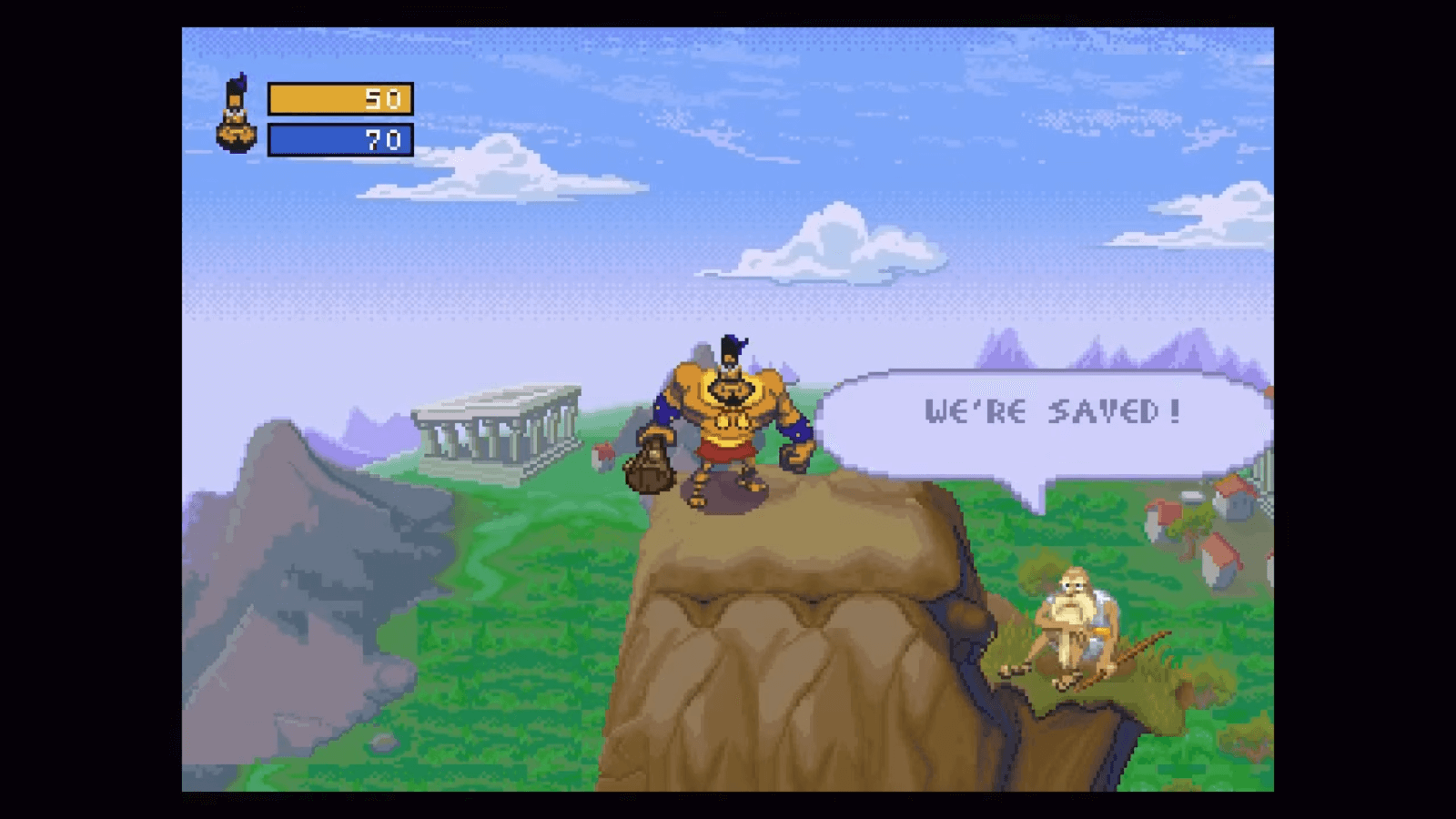 Heroine Dream 2: $5.99 PSP / PS Vita / PS3
Hi-Octane: The Track Fights Back: $5.99 PSP / PS Vita / PS3
Hogs of War: $5.99 PSP / PS Vita / PS3
Hot Shots Golf 2: $5.99 PSP / PS Vita / PS3
I
International Track & Field: $5.99 PSP / PS Vita (through PS3 / Content Manager transfer / PS3
J
Jet Moto: $5.99 PSP / PS Vita / PS3
Jet Moto 2: $5.99 PSP / PS Vita / PS3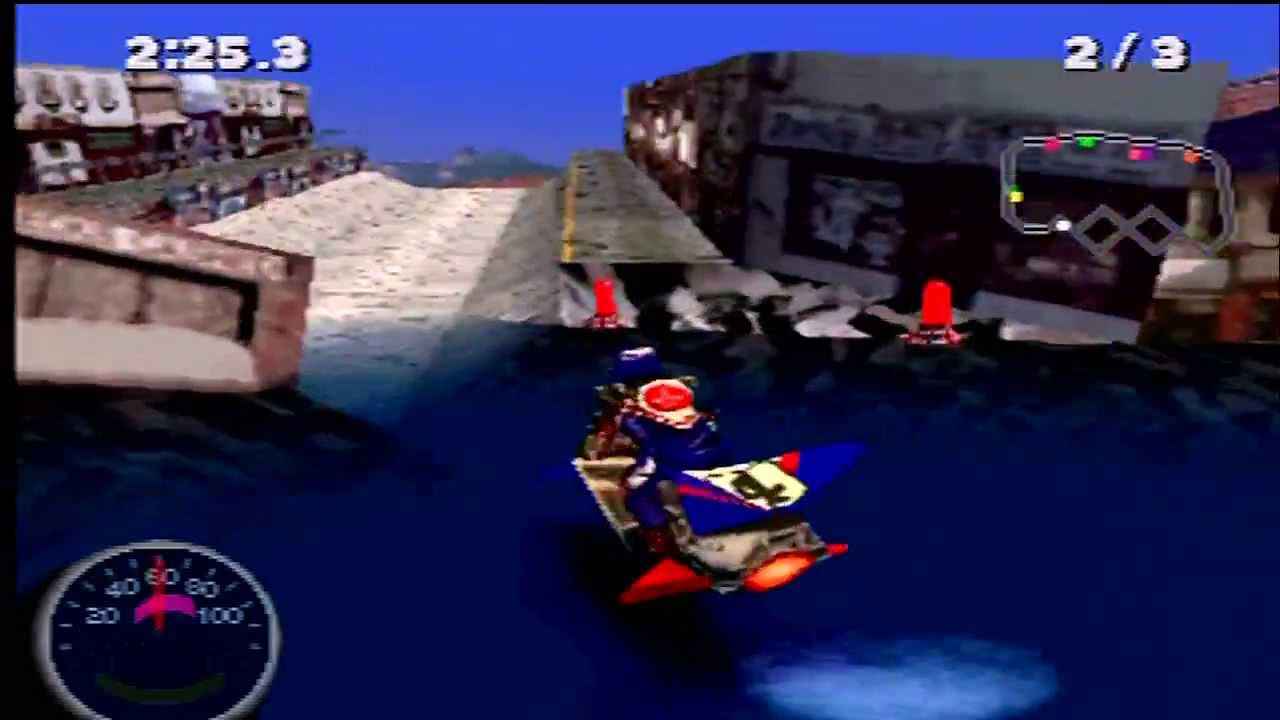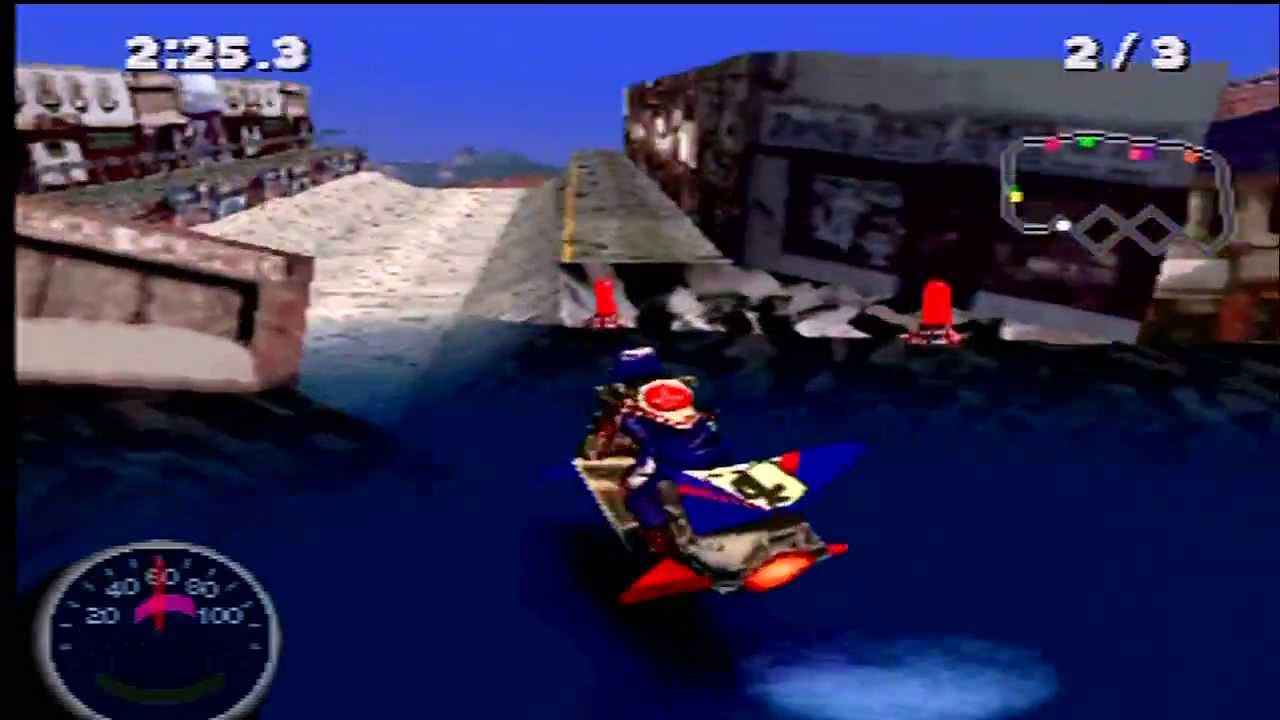 Jigsaw Madness: $5.99 PSP / PS Vita / PS3
Jumping Flash!: $5.99 PSP / PS Vita / PS3
Jumping Flash!:2: $5.99 PSP / PS Vita / PS3
K
Kickboxing: $5.99 PSP / PS Vita / PS3
Klonoa: Door to Phantomile: $5.99 PSP / PS Vita / PS3
L
Legacy of Kain: Soul Reaver: $5.99 PSP / PS Vita (through PS3 / Content Manager transfer) / PS3
Legend of Dragoon: $5.99 PSP / PS Vita (through PS3 / Content Manager transfer) / PS3

Legend of Mana: $5.99 PSP / PS Vita / PS3
M
Magic Carpet: $5.99 PSP / PS Vita / PS3
Mahjong Uranai Fortuna-Tsuki no Magami Tachi: $5.99 PSP / PS Vita / PS3
Mass Destruction: $5.99 PSP / PS Vita / PS3
Medal of Honor: $5.99 PSP / PS Vita / PS3
Medal of Honor: Underground: $5.99 PSP / PS Vita / PS3
MediEvil: $5.99 PSP / PS Vita / PS3
Mega Man 8: $5.99 PSP / PS Vita / PS3
Mega Man Legends: $9.99 PSP / PS Vita / PS3
Mega Man Legends 2: $9.99 PSP / PS Vita / PS3
Mega Man X4: $5.99 PSP / PS Vita / PS3
Mega Man X5: $5.99 PSP / PS Vita / PS3
Metal Gear Solid: $9.99 PSP / PS Vita (through PS3 / Content Manager transfer) / PS3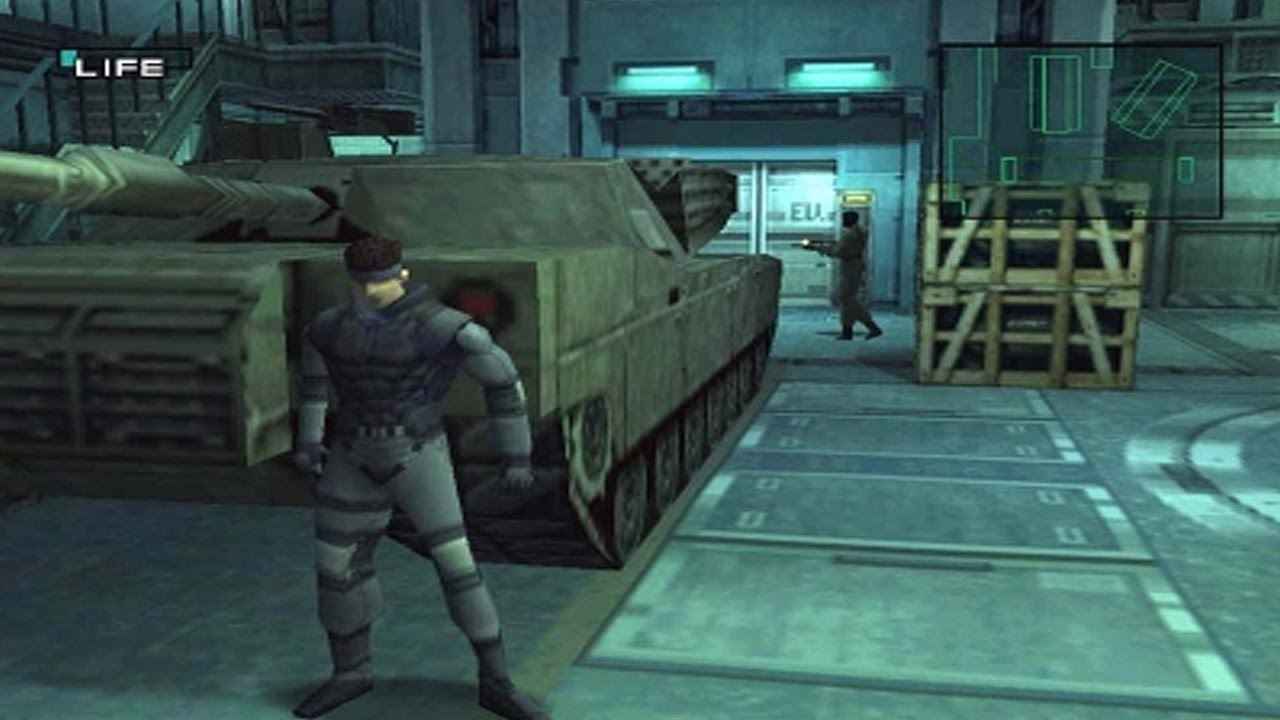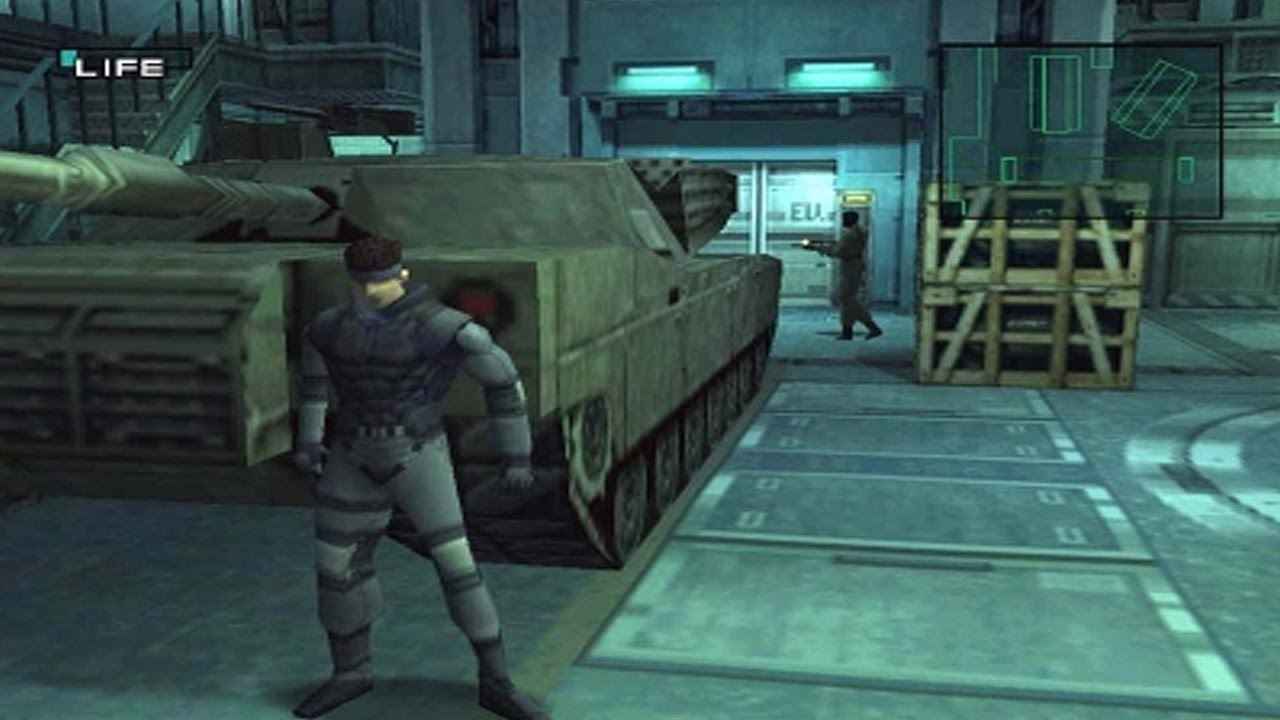 Metal Gear Solid VR Missions: $5.99 PSP / PS Vita / PS3
Metal Slug X: $5.99 PSP / PS Vita / PS3
Missile Command: $5.99 PSP / PS Vita / PS3
Mobile Light Force: $5.99 PSP / PS Vita / PS3
Monster Bass!: $5.99 PSP / PS Vita / PS3
MotorHead High Velocity Entertainment: $5.99 PSP / PS Vita / PS3
Motor Toon Grand Prix: PS3 ONLY requires Dual Shock Controller
MYST: $5.99 PSP / PS Vita / PS3
N
N2O Nitrous Oxide: $5.99 PSP / PS Vita / PS3
Namco Museum Vol. 1: $5.99 PSP / PS Vita / PS3
Namco Museum: Vol. 2: $5.99 PSP / PS Vita / PS3
Namco Museum: Vol. 3: $5.99 PSP / PS Vita / PS3
Namco Museum: Vol. 4: $5.99 PSP / PS Vita / PS3
Namco Museum: Vol. 5: $5.99 PSP / PS Vita / PS3
Nuclear Strike: $5.99 PSP / PS Vita / PS3
O
Oddworld: Abe's Oddysee: $5.99 PSP / PS Vita / PS3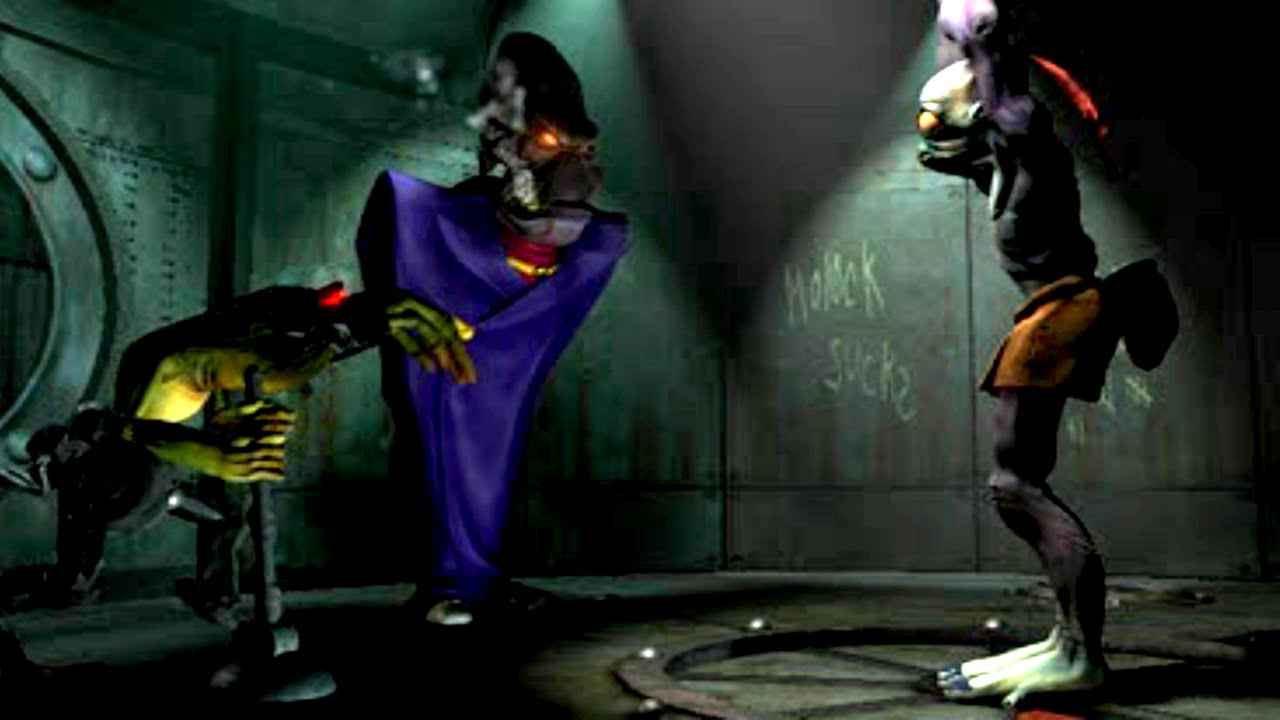 Oddworld: Abe's Exoddus: $5.99 PSP / PS Vita / PS3
One: $5.99 PSP / PS Vita / PS3
P
Pac-Man World: 20th Anniversary: $5.99 PSP / PS Vita / PS3
PANDEMONIUM!: $5.99 PSP / PS Vita (Through PS3 / Content Manager transfer) / PS3
Parasite Eve: $5.99 PSP / PS Vita / PS3
Parasite Eve II: $5.99 PSP / PS Vita / PS3
Perfect Weapon: $5.99 PSP / PS Vita / PS3
Persona 2: Eternal Punishment: $9.99 PSP / PS Vita / PS3
Pocket Fighter: PS3 ONLY requires Dual Shock Controller
Pong: $5.99 PSP / PS Vita (Through PS3 / Content Manager Transfer) / PS3
Populous: The Beginning: $5.99 PSP / PS Vita / PS3
Putter Golf: $5.99 PSP / PS Vita / PS3
Puzzle: Star Sweep: $5.99 PSP / PS Vita / PS3
Q
No Titles
R
R4 Ridge Racer Type 4: $5.99 PSP / PS Vita / PS3
Racing: $5.99 PSP / PS Vita / PS3
Rally Cross: $5.99 PSP / PS Vita / PS3
Rayman: $5.99 PSP / PS Vita / PS3
Rayman 2: $5.99 PSP / PS Vita / PS3
Reel Fishing: $5.99 PSP / PS Vita / PS3
Reel Fishing II: $5.99 PSP / PS Vita / PS3
Reloaded: $5.99 PSP / PS Vita / PS3
Resident Evil: Director's Cut: $9.99 PSP / PS Vita / PS3
Resident Evil 2: $5.99 PSP / PS Vita / PS3
Resident Evil 3: Nemesis: $5.99 PSP / PS Vita / PS3
Romance of the Three Kingdoms IV: $5.99 PSP / PS Vita / PS3
S
Sentimental Graffiti: $5.99 PSP / PS Vita / PS3
Shadow Tower: $5.99 PSP / PS Vita / PS3
Shooter: Starfighter Sanvein: $5.99 PSP / PS Vita / PS3
Silent Hill: $5.99 PSP / PS Vita (through PS3 / Content Manager transfer) / PS3
SimCity 2000: $5.99 PSP / PS Vita / PS3
Sim Theme Park: $5.99 PSP / PS Vita (through PS3 / Content Manager transfer) / PS3
Sno-Cross Championship Racing: $5.99 PSP / PS Vita (through PS3 / Content Manager transfer) / PS3
Sorcerer's Maze: $5.99 PSP / PS Vita / PS3
SOVIET STRIKE: $5.99 PSP / PS Vita / PS3
Spec Ops: Airborne Commando: $5.99 PSP / PS Vita / PS3
Spec Ops: Covert Assault: $5.99 PSP / PS Vita / PS3
Spec Ops: Ranger Elite: $5.99 PSP / PS Vita / PS3
Spec Ops: Stealth Patrol: $5.99 PSP / PS Vita / PS3
Spyro the Dragon: $5.99 PSP / PS Vita (through PS3 / Content Manager transfer) / PS3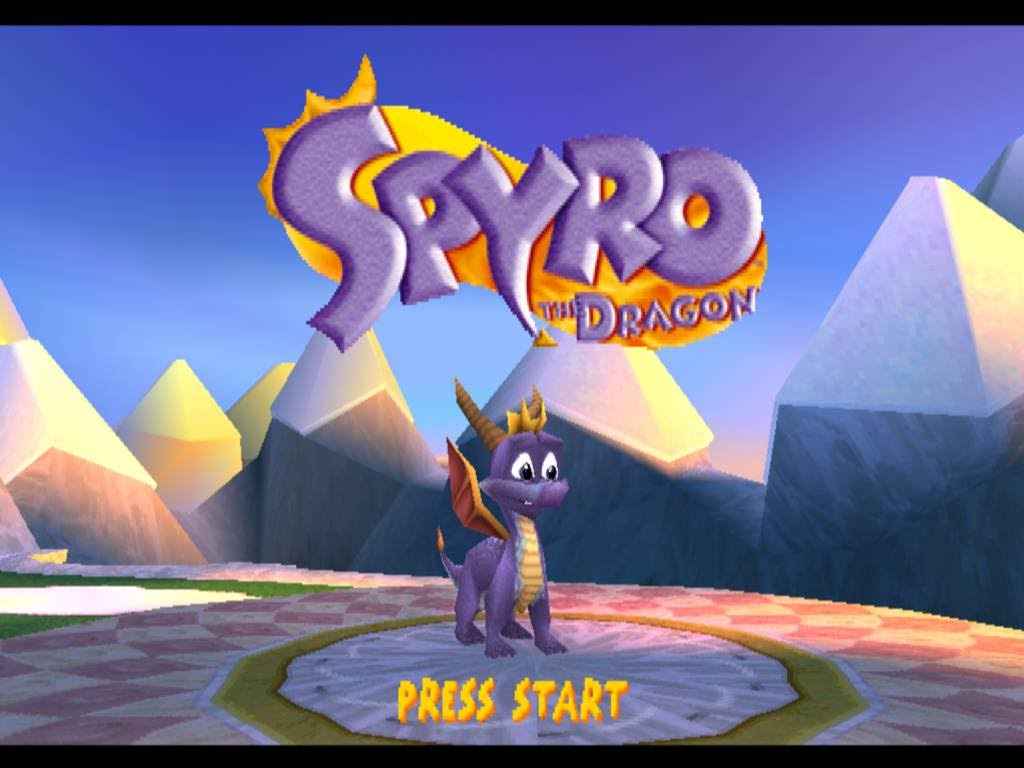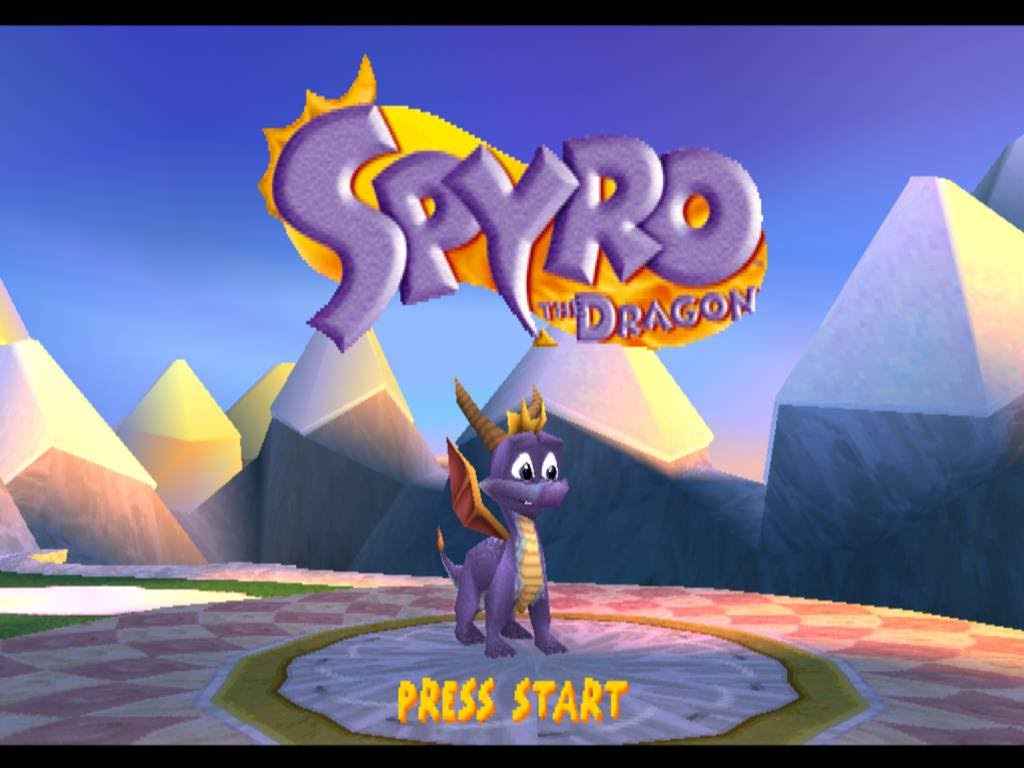 Spyro 2: Ripto's rage!: $5.99 PSP / PS Vita (through PS3 / Content Manager transfer) / PS3
Spyro: Year of the Dragon: $5.99 PSP / PS Vita (through PS3 / Content Manager transfer) / PS3
Star Wars: Dark Forces: $5.99 PSP / PS Vita (through PS3 / Content Manager transfer) / PS3
Street Fighter Alpha: $5.99 PSP / PS Vita / PS3
Street Fighter Alpha 2: $5.99 PSP / PS Vita / PS3
Street Fighter Alpha 3: $9.99 PSP / PS Vita / PS3
Street Racquetball: $5.99 PSP / PS Vita / PS3
Strider 2: $5.99 PSP / PS Vita / PS3
Suikoden: $5.99 PSP / PS Vita / PS3
Suikoden 2: $9.99 PSP / PS Vita / PS3
Syphon Filter: $5.99 PSP / PS Vita / PS3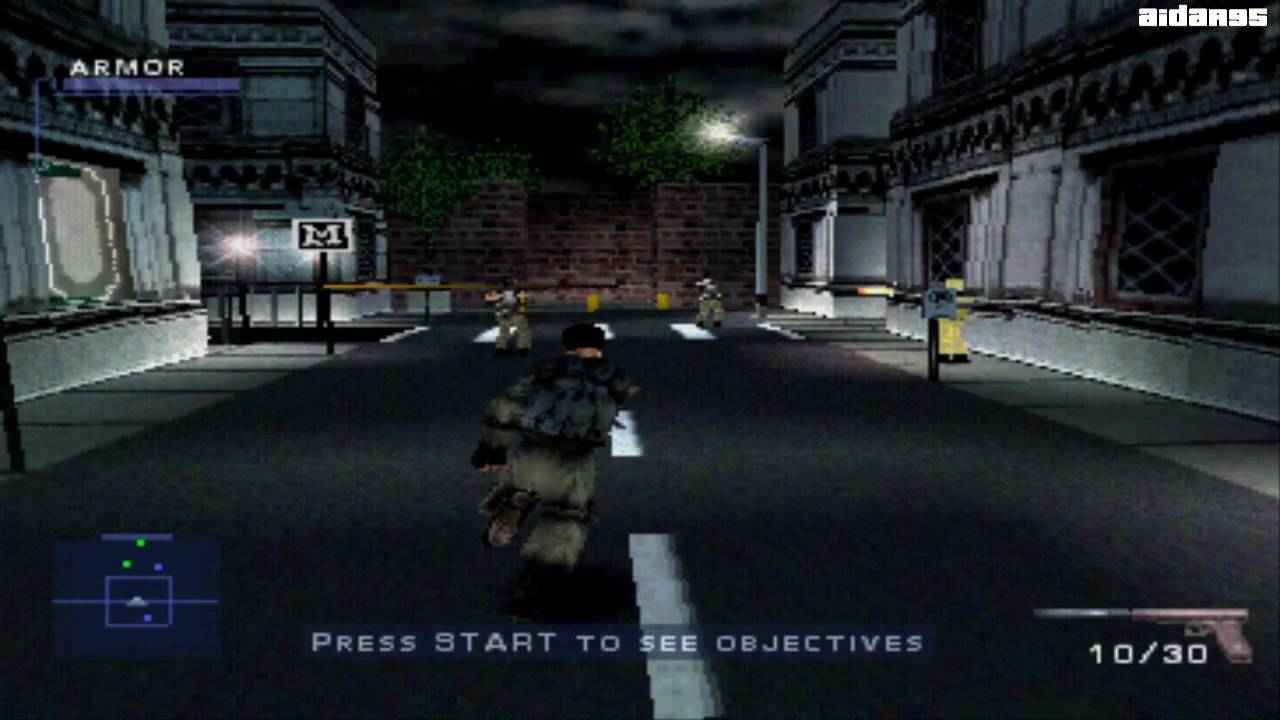 Syphon Filiter 2: $5.99 PSP / PS Vita / PS3
Syphon Filiter 3: $5.99 PSP / PS Vita / PS3
T
Tecmo's Deception: Invitation to Darkness $5.99 PSP / PS Vita / PS3
Tekken: $5.99 PSP / PS Vita / PS3
Tekken 2: $5.99 PSP / PS Vita / PS3
Ten Pin Alley: $5.99 PSP / PS Vita / PS3
The King of Fighters '99: $5.99 PSP / PS Vita / PS3
Theme Hospital: $5.99 PSP / PS Vita / PS3
The Misadventures of Tron Bonne: $5.99 PSP / PS Vita / PS3
Threads of Fate: $5.99 PSP / PS Vita / PS3
TNN Motorsports: Hardcore 4×4: $5.99 PSP / PS Vita / PS3
TNN Motorsports: HardCore TR: $5.99 PSP / PS Vita / PS3
Tomba!: $9.99 PSP / PS Vita / PS3
Tomba! 2: $5.99 PSP / PS Vita / PS3
Tomb Raider: $9.99 PSP / PS Vita / PS3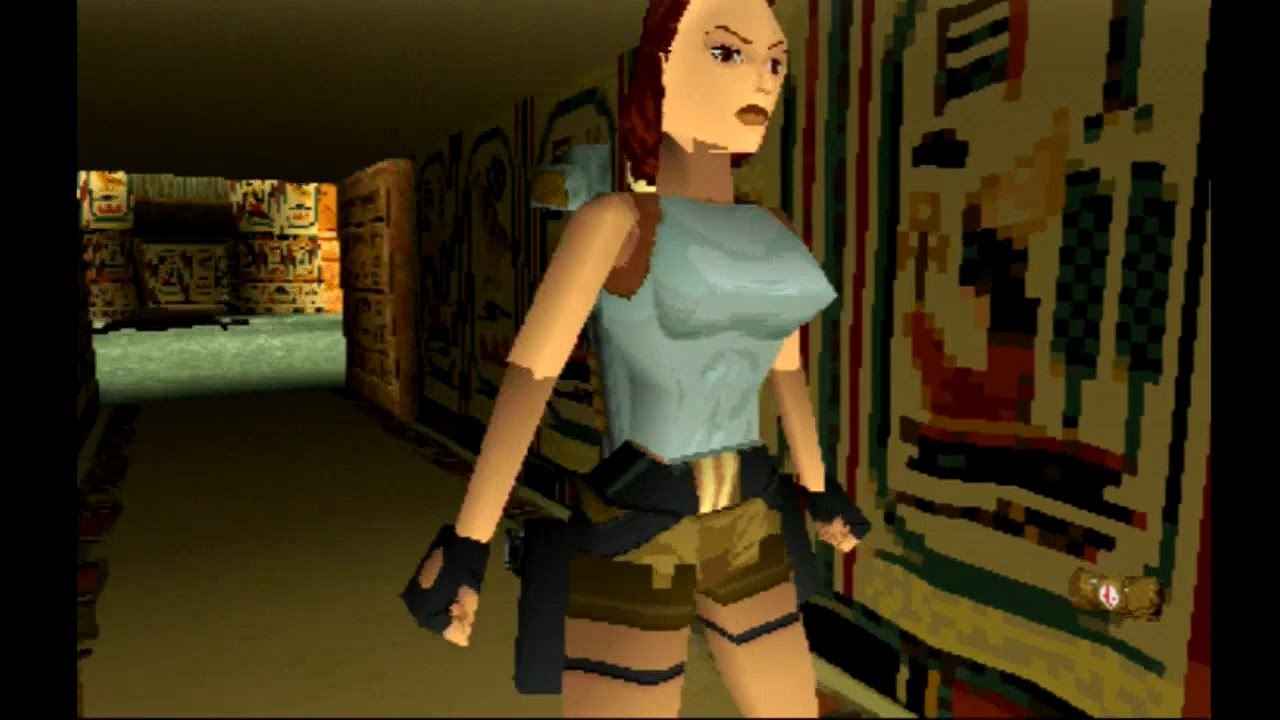 Tomb Raider 2; $5.99 PSP / PS Vita / PS3
Tomb Raider III: $5.99 PSP / PS Vita / PS3
Tomb Raider: The Last Revelation: $5.99 PSP / PS Vita / PS3
Tom Clancy's Rainbow Six: $5.99 PSP / PS Vita / PS3
Totto Trump: Shiyouyo!: $5.99 PSP / PS Vita / PS3
Turnabout: $5.99 PSP / PS Vita (through PS3 / Content Manager transfer) / PS3
Twisted Metal: $5.99 PSP / PS Vita / PS3
Twisted Metal 2: $5.99 PSP / PS Vita / PS3
U
Um Jammer Lammy: $5.99 PSP / PS Vita (through PS3 / Content Manager transfer) / PS3
V
Vagrant Story: $5.99 PSP / PS Vita / PS3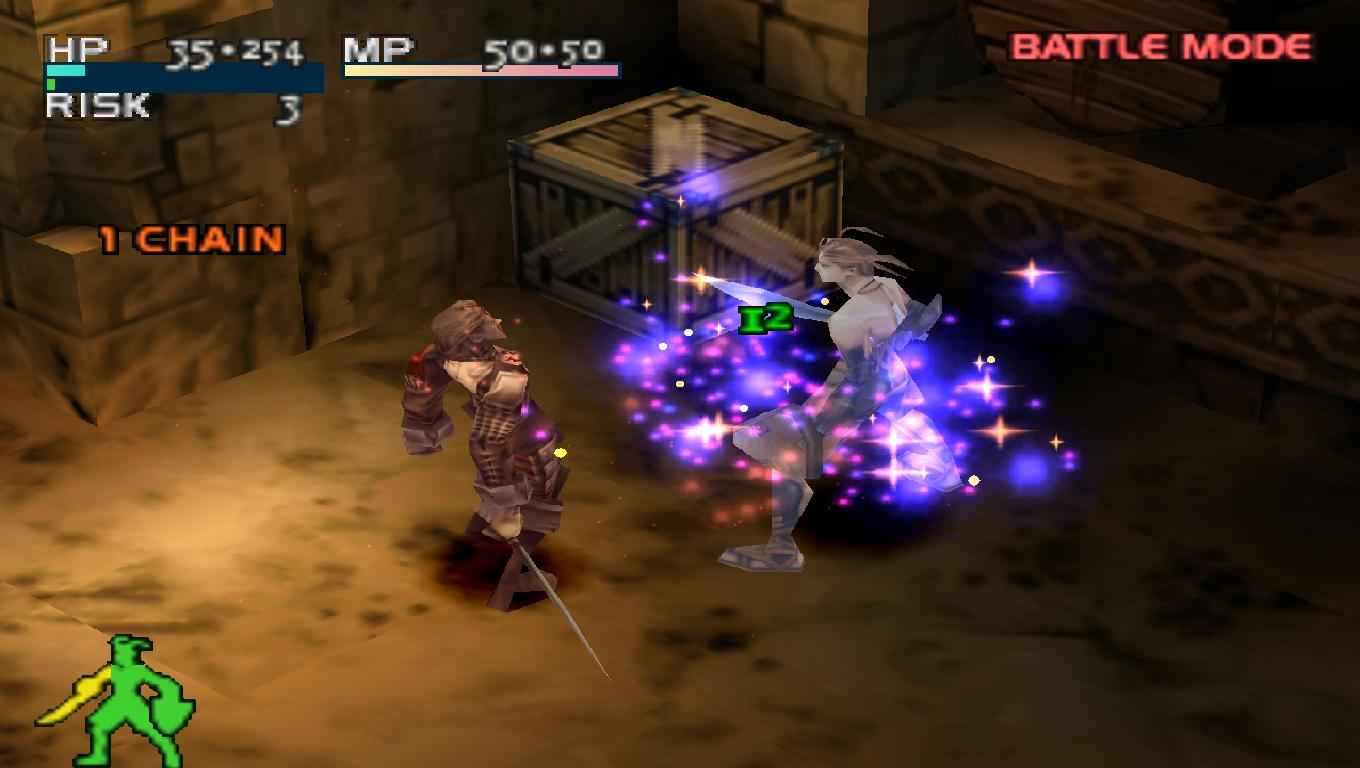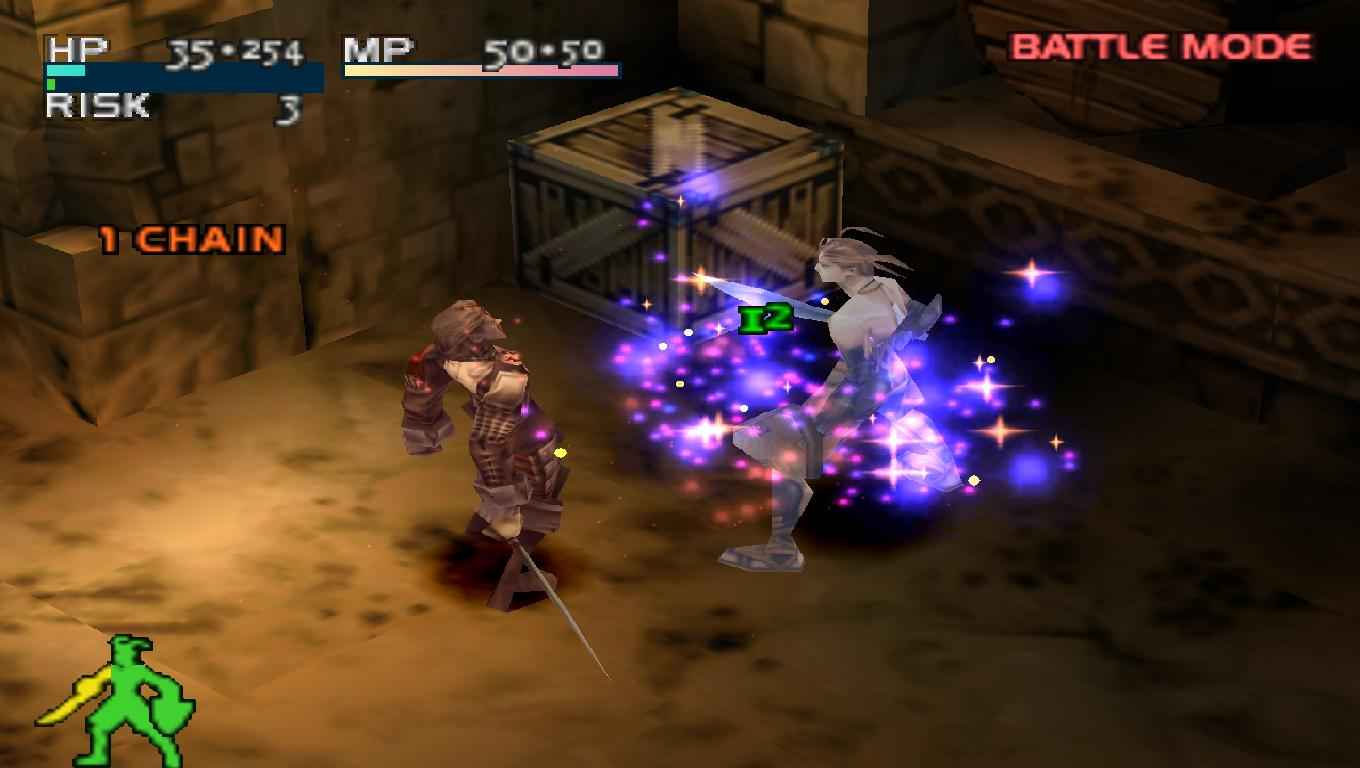 Vanguard Bandits: $5.99 PSP / PS Vita / PS3
Vib-Ribbon: $5.99 PSP / PS Vita / PS3
Virtual Pool 3: $5.99 PSP / PS Vita (through PS3 transfer) / PS3
W
Warhawk: $5.99 PSP / PS Vita / PS3
Wild Arms: $5.99 PSP / PS Vita / PS3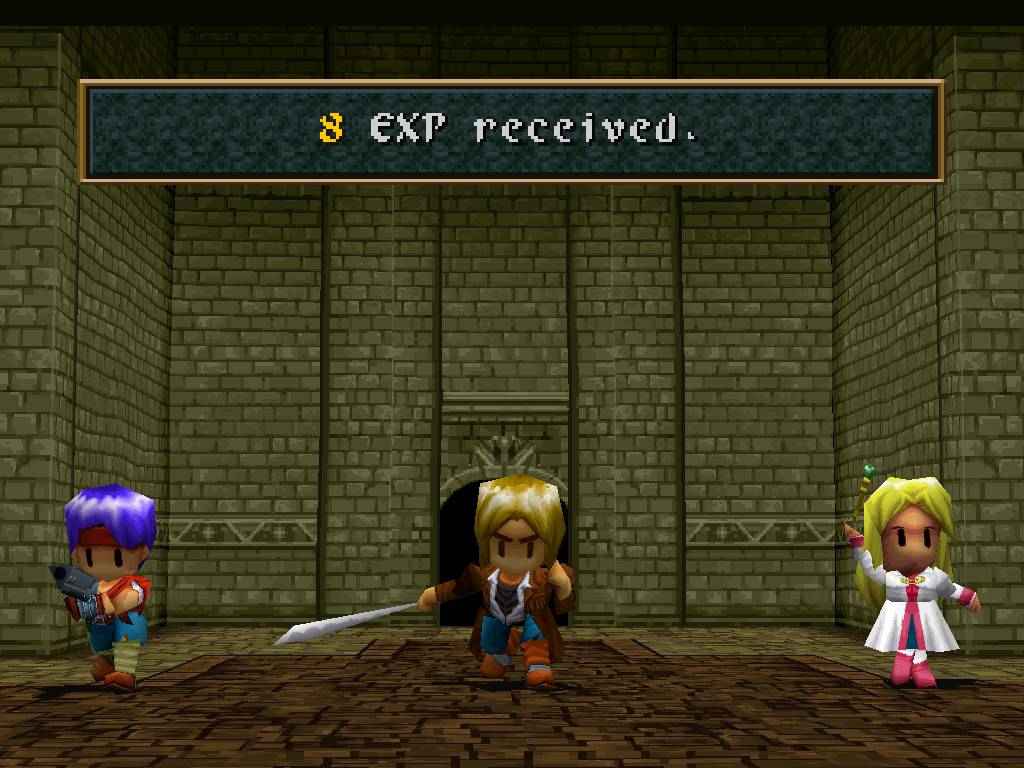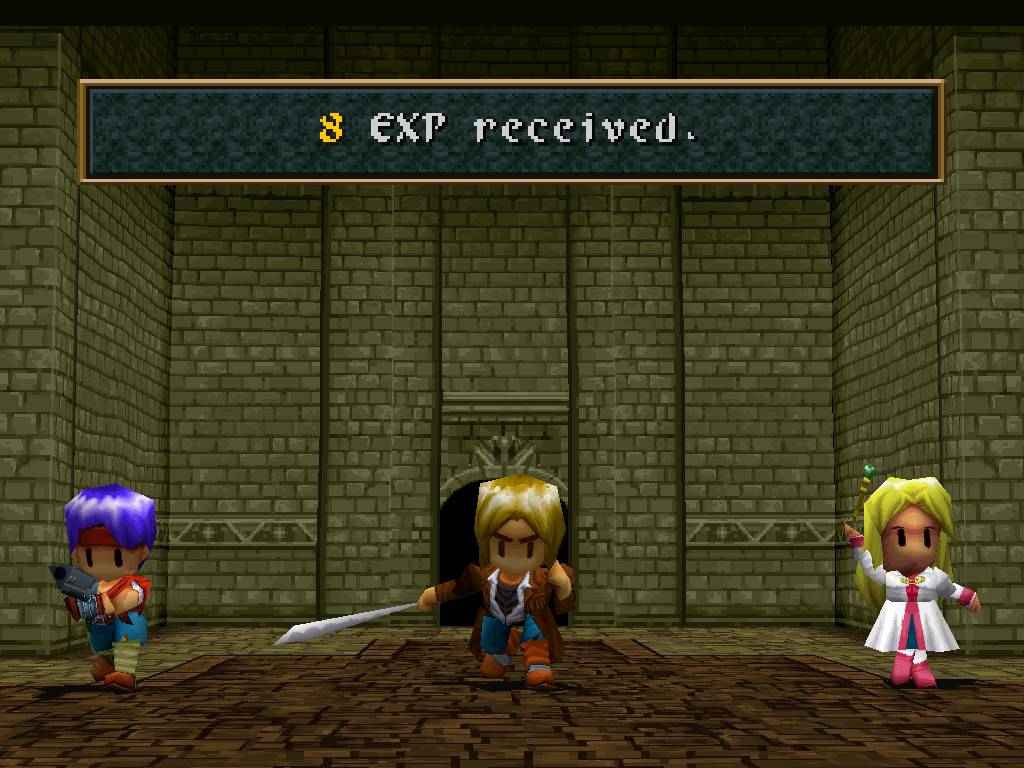 Wild Arms 2: $5.99 PSP / PS Vita / PS3
Wing Commander IV: $5.99 PSP / PS Vita / PS3
WipEout: $5.99 PSP / PS Vita / PS3
X
Xenogears: $9.99 PSP / PS Vita / PS3
Xevious 3D/G+: $5.99 PSP / PS Vita / PS3
X5 Airboat Racing: $5.99 PSP / PS Vita / PS3
X5 Junior League Dodgeball: $5.99 PSP / PS Vita / PS3
X5 Junior League Football: $5.99 PSP / PS Vita / PS3
X5 Junior League Soccer: $5.99 PSP / PS Vita / PS3
X5: Moto: $5.99 PSP / PS Vita / PS3
Z
No Titles