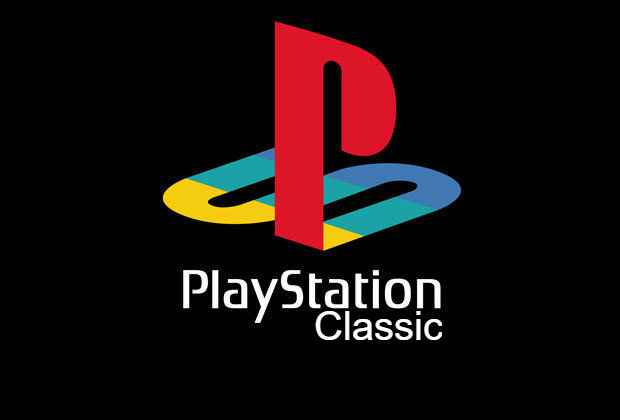 Update 2 29/10/2018 @ 13:10 – It turns out, there is a different version of the PlayStation Classic PSOne releasing in Japan.
The Japanese version features:
Arkzalad
Arkzarad Ⅱ
Armored Core
R4 Ridge Racer Type 4
IQ Intelligent Qube
Gradius Gaiden
XI [sai]
Saga Frontier
G Darius Taito
JumpingFlash! Aloha Baron Funky Volume 3
Super Puzzle Fighter IIX
Tekken 3
Fighting Spirit
Resident Evil Bio Hazard
Parasite Eve
Final Fantasy VII
Mr. Driller
The Goddess Tributary Persona
Metal Gear Solid
Wild Arms
Update 1 29/10/2018 @ 12:15 – Sony has revealed the full list of games available on the PlayStation Classic PSOne when it releases in just over a months' time on the 3rd December.
They are, in alphabetical order:
Battle Arena Toshinden
Cool Boarders 2
Destruction Derby
Final Fantasy VII
Grand Theft Auto
Intelligent Qube
Jumping Flash
Metal Gear Solid
Mr Driller
Oddworld: Abe's Oddysee
Rayman
Resident Evil Director's Cut
Revelations: Persona
Ridge Racer Type 4
Super Puzzle Fighter II Turbo
Syphon Filter
Tekken 3
Tom Clancy's Rainbow Six
Twisted Metal
Wild Arms
The news broke on the US PlayStation Blog earlier today. Which could suggest that players in Japan and Europe will get a slightly different version of the console when it releases.
Naturally, we'll update this article if that's the case.
Original Story 19/09/2018 @ 08:27 – One of the big trends in recent memory is the creation of mini versions of famous retro consoles that have a stack of classic titles stuffed into their ickle plastic innards. Nintendo has made a fortune off of it, and we've seen everything from the Sega Genesis to the Commodore 64 represented in a miniature form already. Now we can make way for the PlayStation Classic!
PlayStation Classic PSOne Games List
Sony has announced the PlayStation Classic, a mini version of PSOne that will come packed with 20 classic games. Right now, only five games have been confirmed for the December 3 launch of PlayStation Classic. These are:
Final Fantasy VII
Ridge Racer Type 4
Wild Arms
Tekken 3
Jumping Flash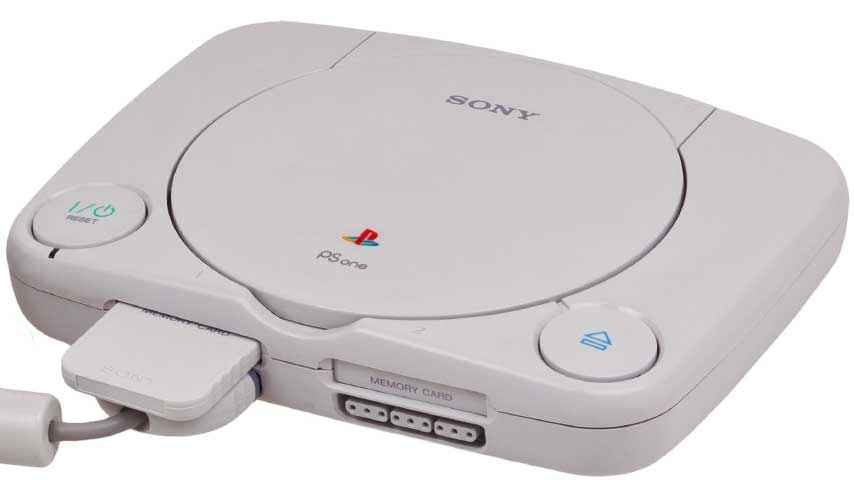 But what other PSOne games would be deemed essential to telling the story of the original PlayStation? What are the defining titles, for better or worse, that you'd put in a teensy grey plastic box to relive the birth of the gaming giant we have today?
We naturally have a few suggestions for it.
Other Possible PlayStation Classic PSOne Games
Metal Gear Solid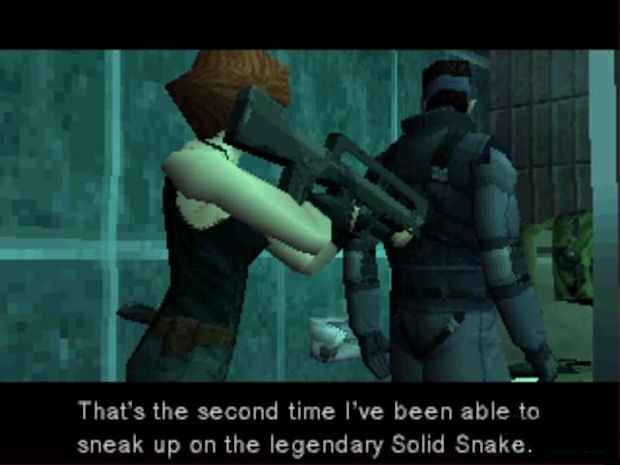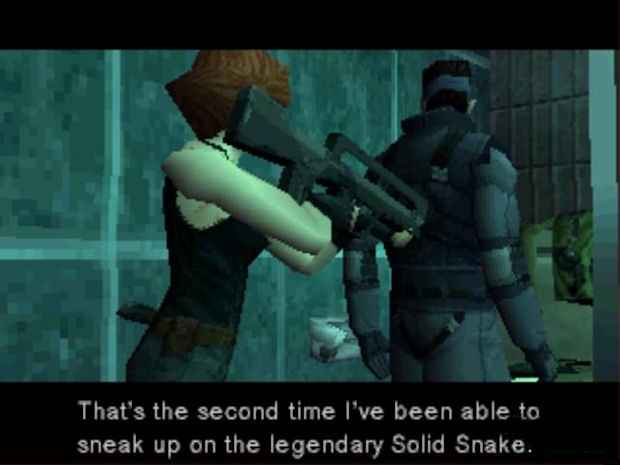 Hideo Kojima's stealth masterpiece broke new ground in so many ways. It arguably shaped the games industry for years to come.
Crash Bandicoot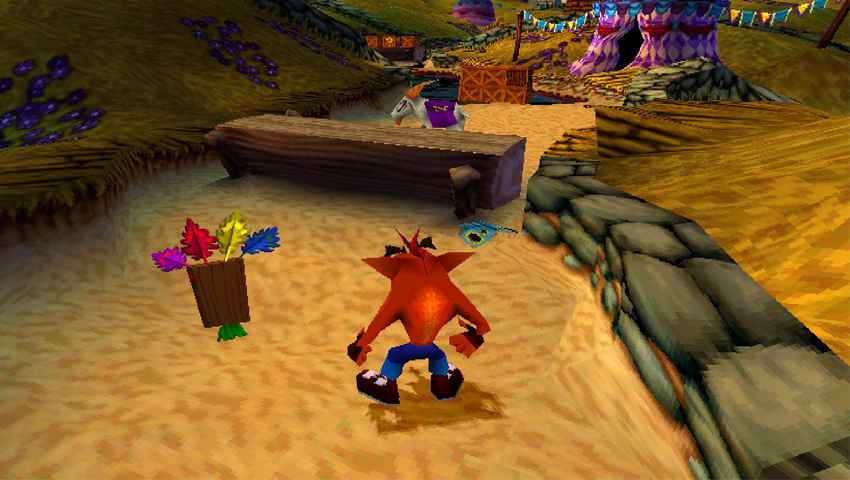 Love him or hate him, the orange bugger sits firmly in the memory of many a PlayStation fan from that era. It'd be criminal not to include one of his games.
Wipeout 2097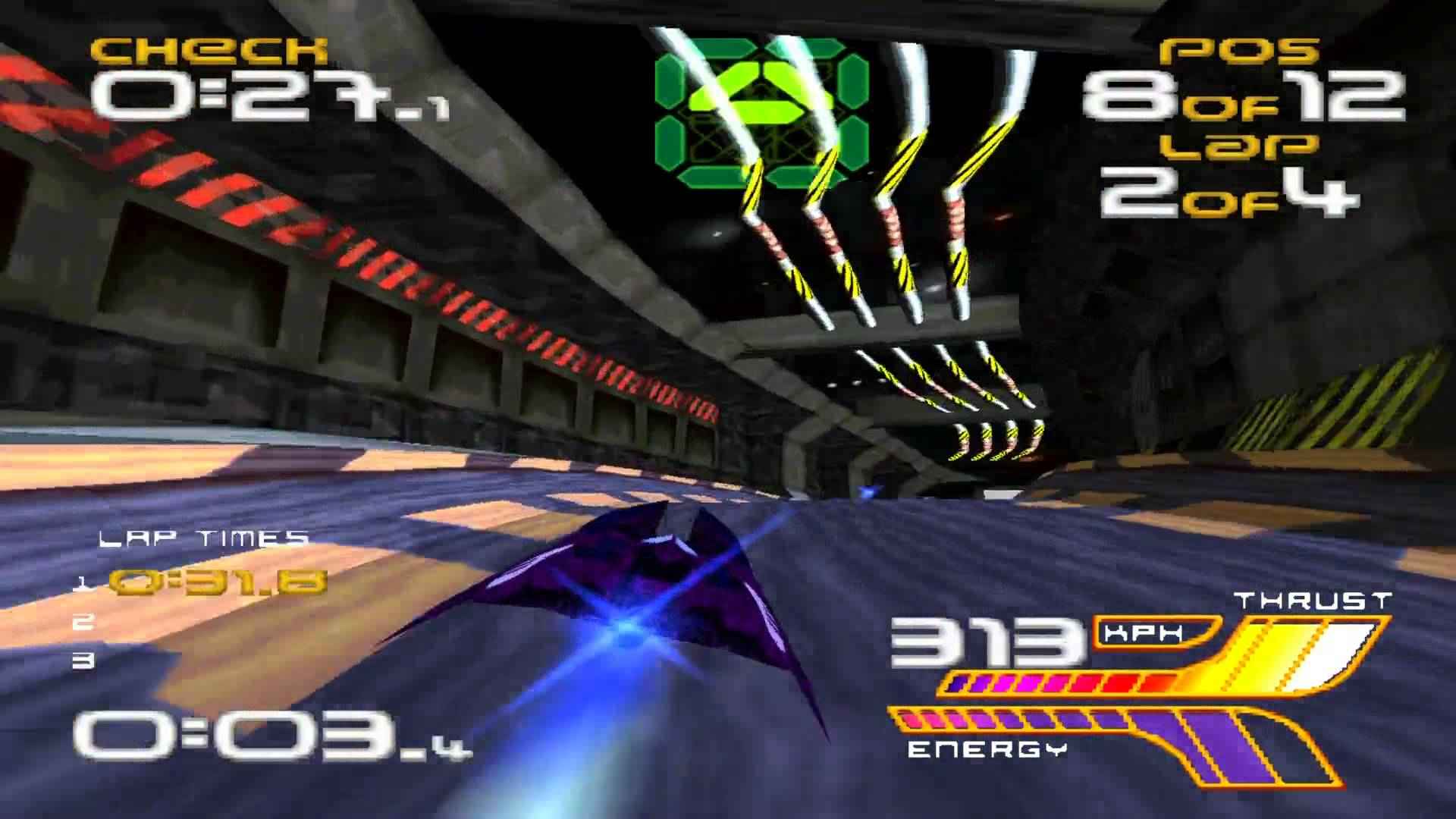 Wipeout is integral to the initial success of the PlayStation brand. Having at least one of the series would be a dead cert for any collection from that era.
Gran Turismo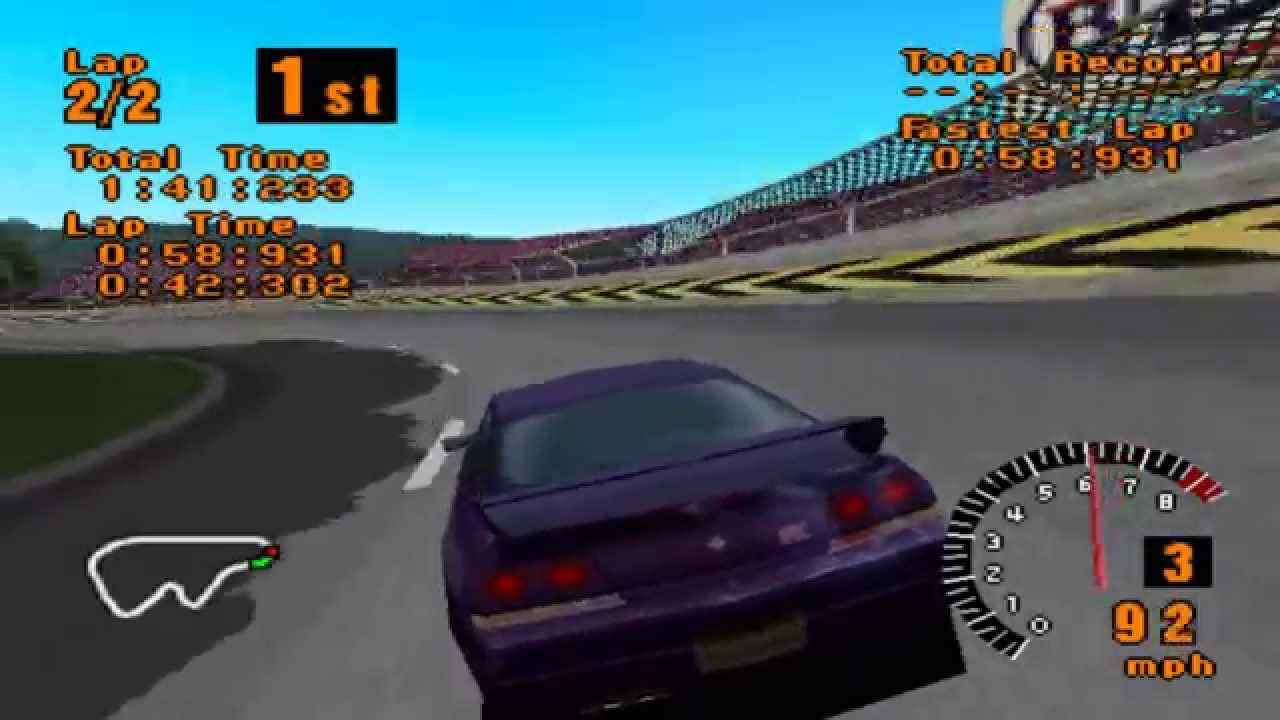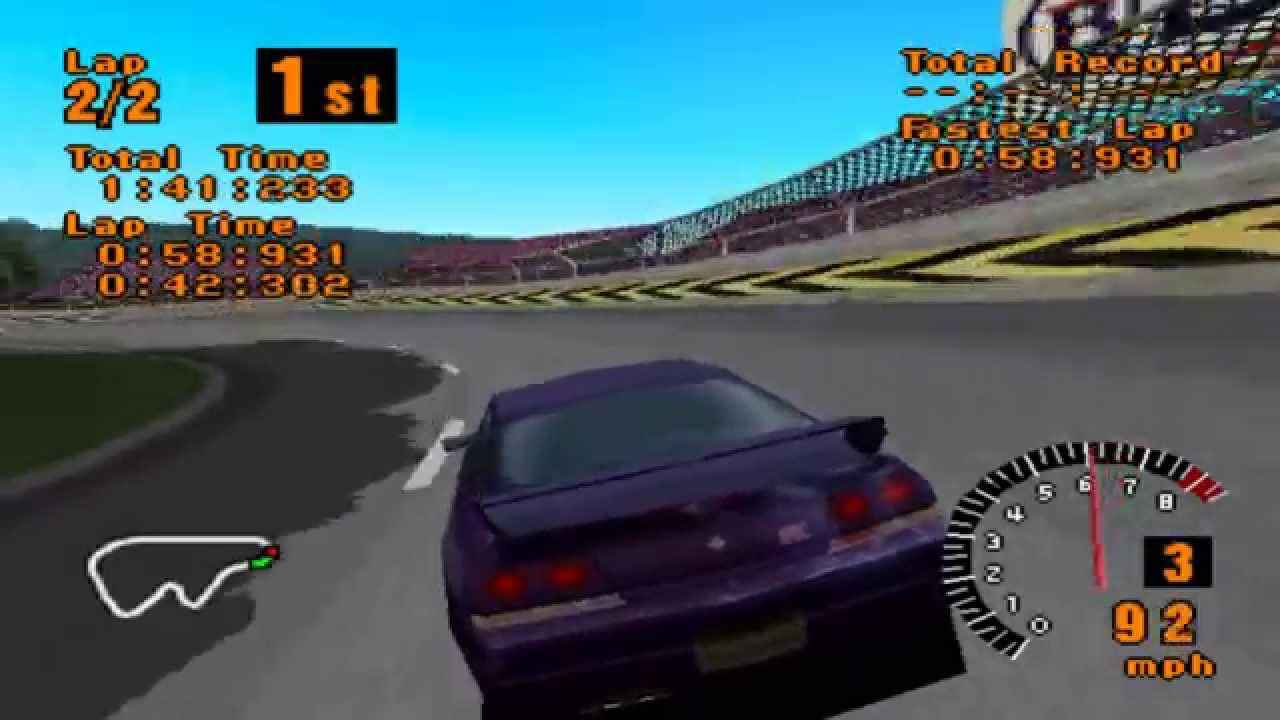 One of the most beloved racing game series of all time started here. Possible licensing issues aside on the soundtrack, it'd be rude not to.
Resident Evil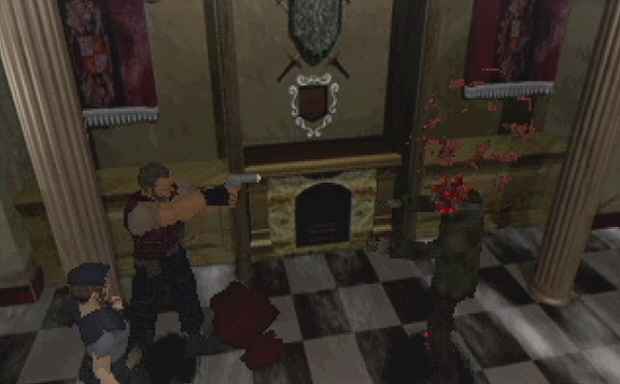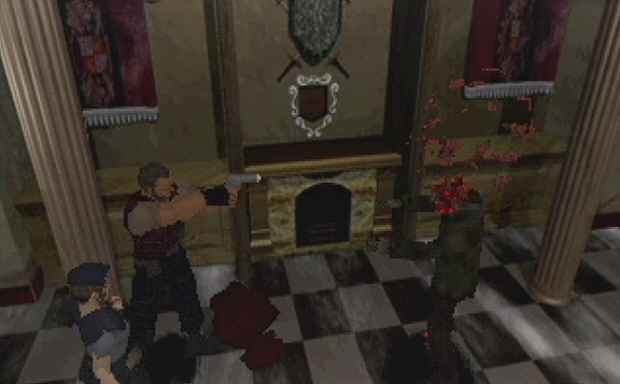 Survival Horror caught fire on PlayStation, and that was all thanks to Capcom's spooky, zombie-filled, mansion adventure.
That's just a small amount of the defining titles that we deem essential for any kind of PlayStation Classic, but we'd like your opinion too. What PSOne games would you want, nay demand, for PlayStation Classic?