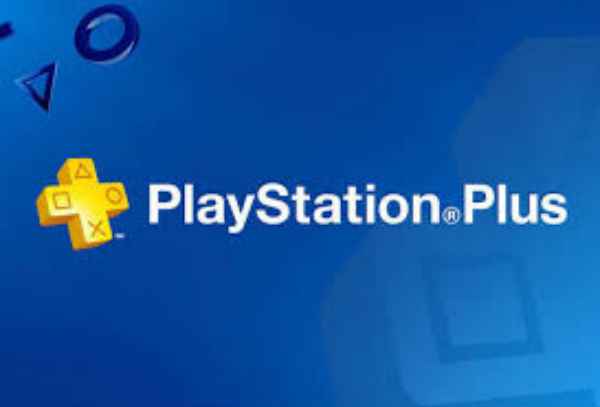 The announcement of the PlayStation Plus September 2018 games has arrived.Each month PS Plus members get a handful of free games by subscribing. And each month, we like to take a punt at which games will hit the PSN Store.
Sadly, we didn't get any right this month, but here's the games confirmed for PlayStation Plus September 2018:
Destiny 2 (PS4)
God of War III: Remastered (PS4)
Knowledge is Power (PS Plus Bonus – PlayLink)
Here They Lie (PS Plus Bonus – PS VR required)
Another World – 20th Anniversary Edition (PS3 + PS4/PS Vita)
QUBE Director's Cut (PS3 + PS4)
Foul Play (PS Vita + PS4)
Sparkle 2 (PS Vita)
When Will PlayStation Plus September 2018 Games Be Announced?
The September PS Plus 2018 free games list is announced on the final Wednesday in August. This month it falls on August 29, 2018. Via the PlayStation blog, you can find out about all the free PS4 games at approximately 4.30pm BST. We'll also update you right here.
In the meantime, you can still get the August PS Plus games, which include Mafia 3 and Dead by Daylight. The games will be available to download in next Tuesday's update.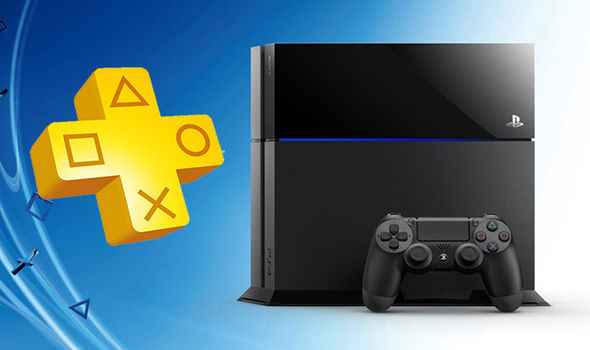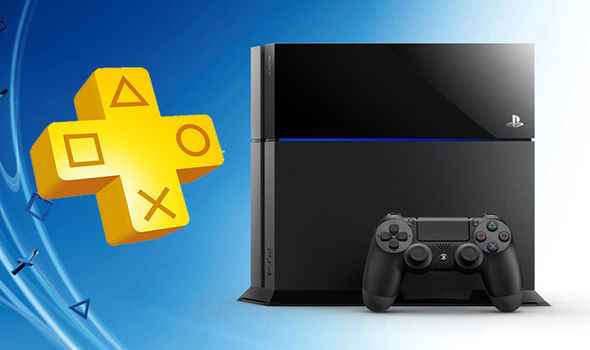 PlayStation Plus September 2018 – Our Predictions
We're sticking to three predictions this month – three PS4 games that could make the line-up for September. We obviously don't expect all of these titles to be available to members, but we're putting our money on one of these to make the cut. There's also a Reddit thread where the PlayStation community are chiming in with their opinion.
Predictions from the community are as diverse as Dishonored 2, Far Cry Primal and Shadow of Mordor!
Watch Dogs 2
No strangers to PlayStation Plus, Ubisoft has offered more than its fair share of games for free. This month, we're predicting Watch Dogs 2 will make the list.
The sequel to the action-adventure was released in 2016 and sees main character Marcus sneaking around San Francisco. Working for hacking group DedSec his task is to bring down the ctOS surveillance system in the city.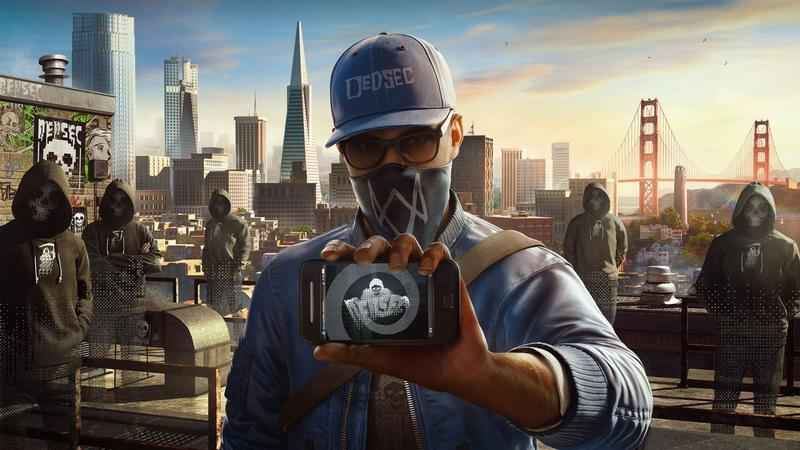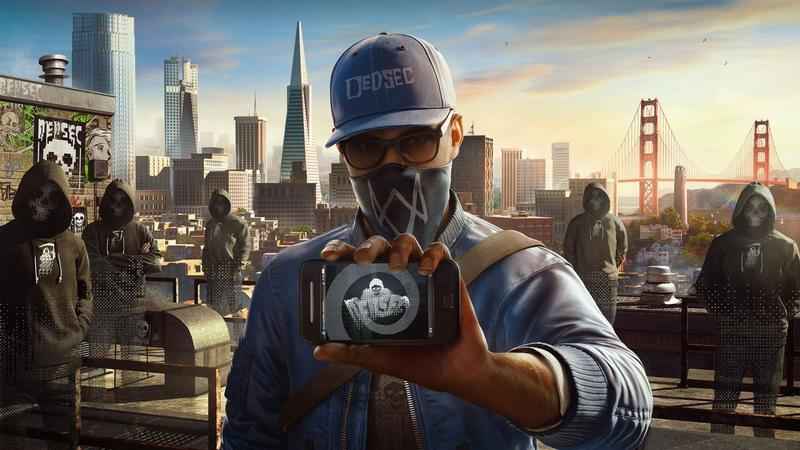 Overcooked
Overcooked 2 has just been released, so why not make the original free? This party game is an absolute blast, and releasing the original would surely spur on sales of the new game. Players work together to cook various recipes against the clock, cooking up the likes of fish and chips, burritos and pizzas.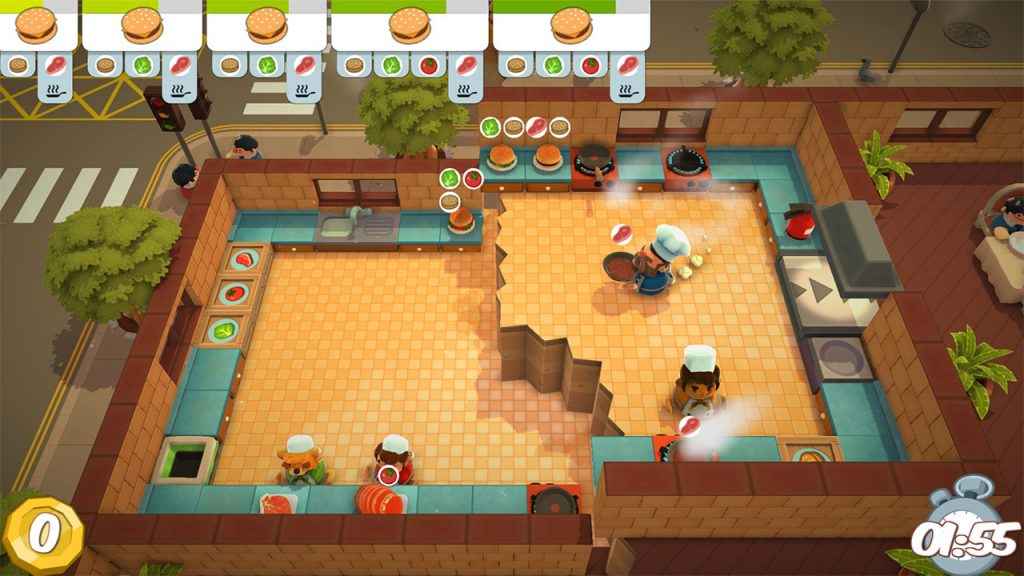 The Invisible Hours
This murder mystery see players exploring a spooky mansion. It's an intense and immersive experience on PlayStation VR (also available on PS4) and one of the finest examples of how VR can create a truly cinematic experience.
This would be a great addition to the PlayStation Plus September 2018 games, giving players who may have put down their VR headset for a few months the opportunity to see what they've been missing.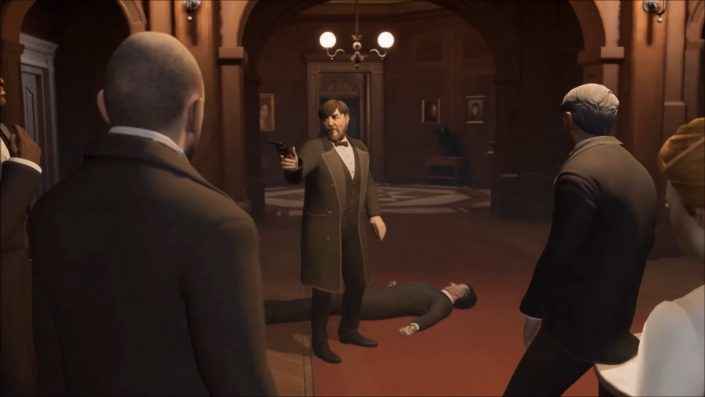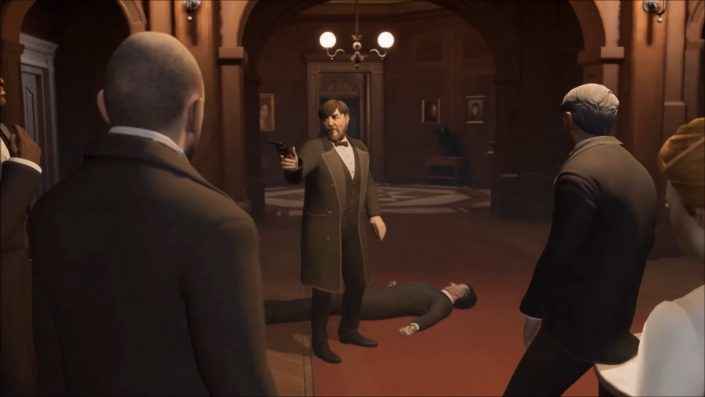 So, that's our guesses at the PS Plus September 2018 games. What would you like to see free on the PlayStation Store next month? Let us know in the comments below.
Also, if you're a fan of free games, check out the best free games on PS4 you can play right now. And, keep an eye on the PlayStation Blog for the PS Plus reveal.