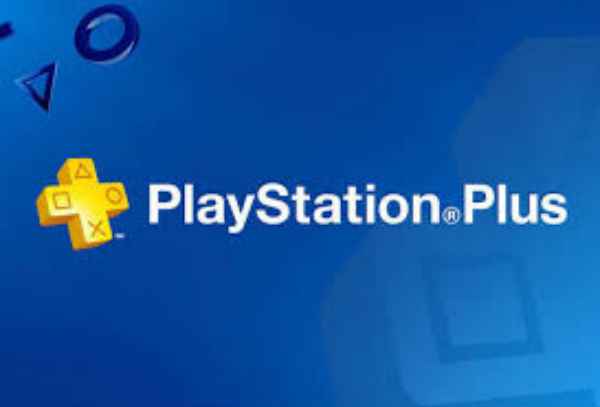 You can now download the PlayStation Plus August 2018 tiles for PS4, PS3, PSVR, and PS Vita.
The PlayStation Plus August 2018 free games were recently announced. Following the PS Plus July 2018 games, we've ben expecting another batch of great PS4 games!
PlayStation Plus August 2018 Free Games
We get a couple of big titles on PS4 this month.
PlayStation Plus August 2018 Predictions From Reddit
It's also worth checking out the other rumors as we head towards the announcement of the Instant Game Collection. Over on the Reddit Thread, we're seeing a few games for PS Plus August being banded around again and again.
This is essential a wishlist of those PS4 games the Reddit community would like free this month. Topping the bill, unpredictably, is The Order:1886. Ubisoft's action-adventure has been hotly-tipped to be a PlayStation Plus free game for a long time!
However, there's also some other interesting predictions. Ubisoft are no strangers to giving games away for free to members of Sony's subscription-based service. Two of the predictions are Steep and For Honor. Meanwhile, there's a fair few thinking that we'll get another title from TellTale Games, possibly Guardians of the Galaxy.
Of course, it's just a bit of fun! Meanwhile, we've put together our predictions which you can read below.
Get Your Current PS Plus Free Games
Currently available to download from the PlayStation Store for free if you have a PS Plus subscription are the likes of Absolver and Heavy Rain for PS4, alongside some PS3 and Vita games. Luckily, there's still time to get them. July's games are removed from the PSN Store in the first week of August.
Check them out here PS Plus members!
But, what are we expecting from the PlayStation Plus August 2018 line-up? Well, we're guaranteed at least two free PS4 games.
When Are The PlayStation Plus August 2018 Games Announced?
This month, the PS Plus August 2018 free games will be confirmed on Wednesday July 25 or August 1. Sony announces the new titles on the PlayStation Blog around 4.30-5pm BST/11.30-12.00 EST. Every month there's a new list of free games.
PlayStation Plus August 2018 – Our Predictions
The Surge – PS4
Deck13 Interactive's sci-fi action role-playing game has been discounted on the PlayStation Store for some time. Released in May last year, this spiritual successor to Lords of the Fallen sees players battling across a dystopian world.
Players use various exoskeletons, upgrade them and execute powerful finishing moves against your foes. Review scores were just above average with some critics praising the game's combat, crafting and upgrade system.
Bulletstorm: Full Clip Edition – PS4
People Can Fly's first-person shooter was initially released in 2011 with the Full Clip edition launching on PS4 last year. This remaster included stunning updated visuals and increase frame-rate as well as PS4 Pro 4K support.
Additionally, a new Overkill campaign mode was added alongside six new Echo maps. This would be a great addition to the free PlayStation Plus August 2018 PS4 games!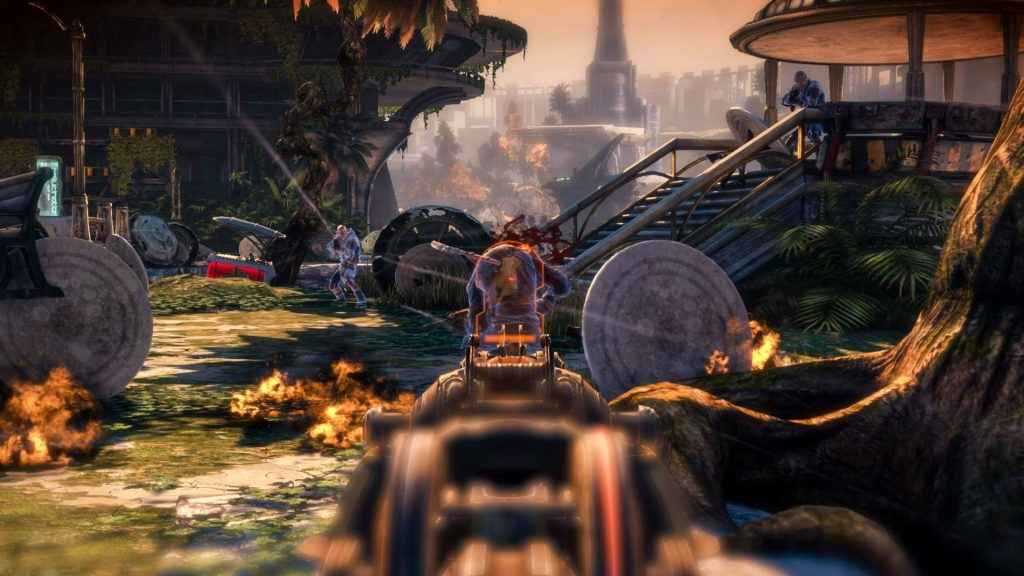 Nidhogg – PS4/Vita
The two-player side-scrolling fighter features pixelated fast-paced sword battles. You move like a ninja across combat arenas, lunging, parrying and attempting to take down your opponent.
It may look simple and basic, but it's strategically deep and a ton of fun in local competitive party play.
Shiren The Wanderer – PS Vita
This rogue-like role-playing game features randomly generated dungeons and lots of looting. Don't be put off by its retro aesthetic, gameplay is in-depth and completing it is a real challenge.
What are you expecting from the PlayStation Plus August 2018 games? Let us know in the comments below. Stay tuned for the launch of the PS Plus games in the first Store update in August.