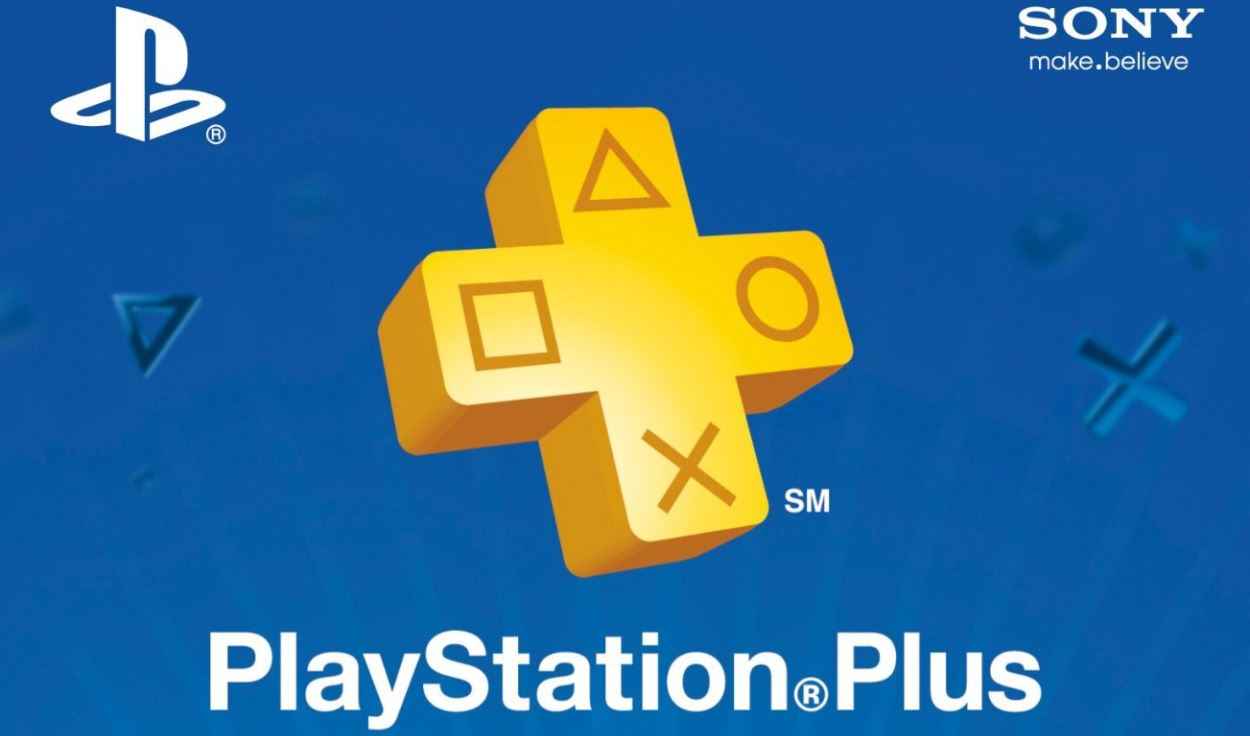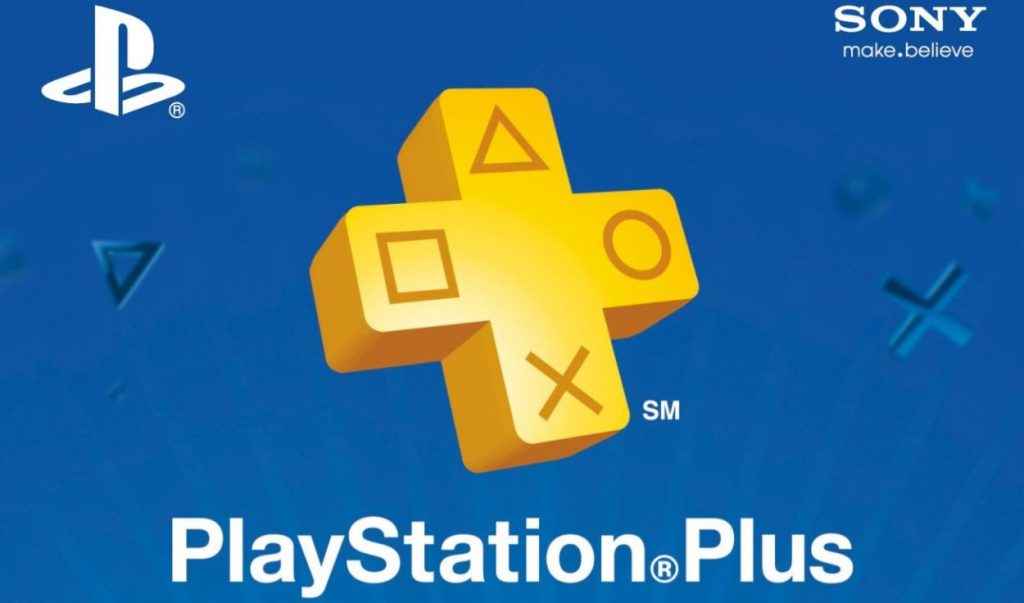 The PlayStation Plus July 2018 line-up of free games for PS4 are now available to download. Following a fantastic PS Plus June offer, which included XCOM 2 and Trials Fusion, we've got some more great games to enjoy.
The Instant Games Collection arrives every month offering a handful of free games to those that sign-up to PS Plus. The July PS Plus games are confirmed as follows:
Absolver (PS4)
Heavy Rain (PS4)
Rayman HD (PS3)
Extreme Exorcism (PS3)
Space Overlords (PS Vita + PS4)
Zero Escape: Zero Time Dilemma (PS Vita)
Free PlayStation Plus July 2018 Bonus
Don't forget that Activision has previously announced that Call of Duty Black Ops 3 is available to download for free right now. It disappears from the PSN Store on July 12, so don't forget to download it!
PlayStation Plus July 2018 – Our Predictions
Here were our predictions this month, but sadly we didn't get any right!
Mortal Kombat X – PS4
The PS3 version of Mortal Kombat appeared on PS Plus some years ago, and Mortal Kombat X on PS4 is now over three years old. NetherRealm Studios fighting game features a mix of new old characters from the series. These include Johnny Cage, Scorpion and Quan Chi.
The Walking Dead: A New Frontier – PS4
TellTale Games are no strangers to putting their games on PlayStation Plus, including Game of Thrones and The Walking Dead Season 2. In The Walking Dead: A New Frontier (also known as Season 3), there's five episodes to play through as you face the zombie apocalypse in Telltale's trademark narrative form!
Thumper – PS4/PSVR
The 2016 rhythm game from Drool is also compatible with PlayStation Vr, so this could be an extra bonus for PlayStation Plus July 2018. Guiding a space beetle through a variety of space-based tracks – that look even more fantastic in virtual-reality – to navigate.
Full Throttle Remastered PS4/Vita
Tim Schafer's graphic adventure game was first released in 1995, and a remastered version was produced in April 2017. Often referred to as a cult classic, this point-and-click game received rave reviews.
PlayStation Plus July 2018 – PS3 games
As always, well until next year anyway, PS Plus usually gets a couple of PS3 games too. For July, we're predicting these two games will make the cut.
Child of Eden – PS3
Cel Damage HD – PS3
So, that's our predictions. Remember to pick up your June games, which expire in early July. They include:
XCOM 2 (PS4)
Trials Fusion (PS4)
Tom Clancy's Ghost Recon Future Soldier (PS3)
Zombie Driver HD Complete Edition (PS3)
Squares (PS Vita)
Atomic Ninjas (PS Vita)
Let us know your hopes and dreams for the July PS Plus line-up in the comments below. Also, if you see any leaks or hear any big rumors, let us know!
You can follow the big announcement on the PlayStation Blog.