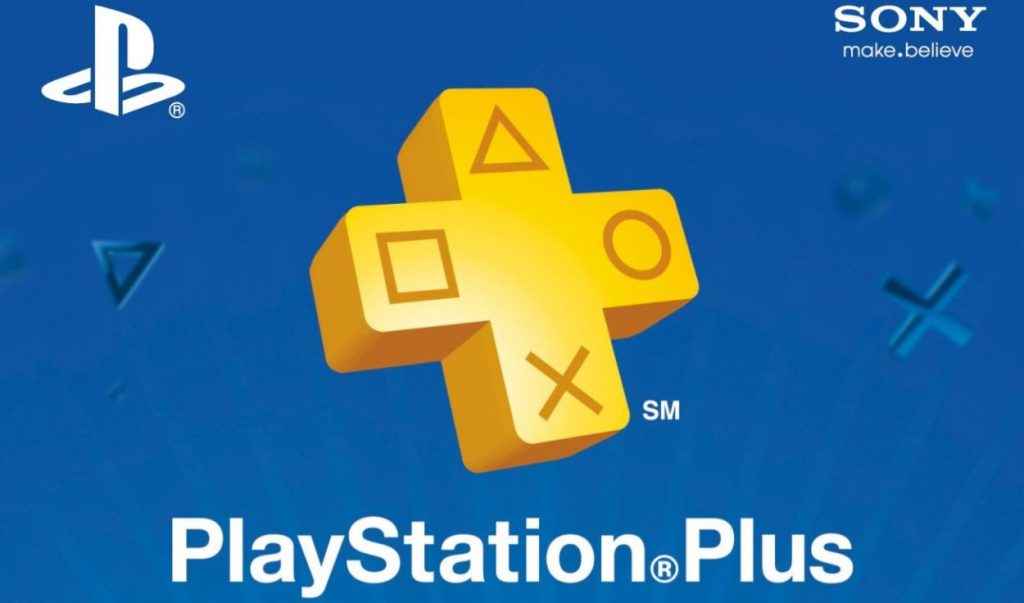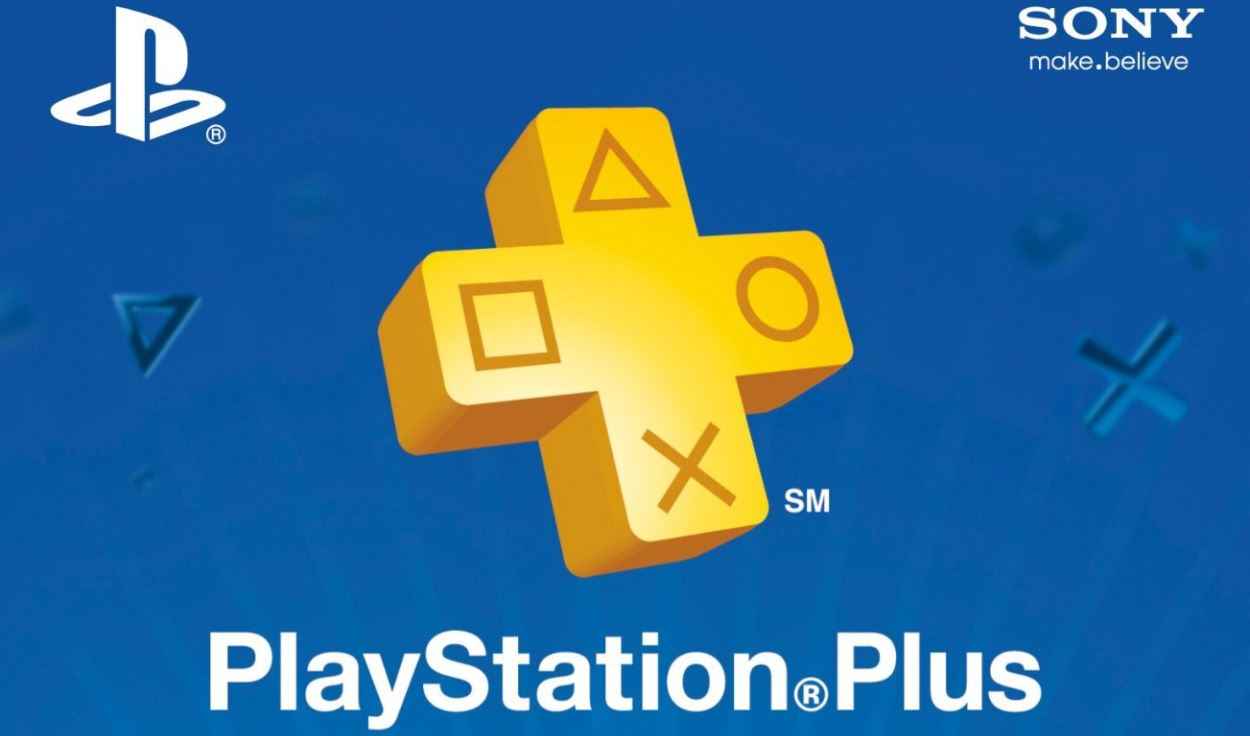 The PlayStation Plus June 2018 Instant Game Collection will get XCOM 2 and Trials Fusions as part of this month's lineup. They're available right now to download.
Right now, you can still get your May 2018 PS Plus games, but let's take a look at what might be announced for June 2018.
When Are The PlayStation Plus June 2018 Games Announced?
Sony time the announcement like clockwork. We can expect the PS Plus June 2018 free games to revealed on the last Wednesday of every month. This month it lands on May 30. The reveal happens at 4.30pm BST/11.30am EST.
We'll let you know the list of free games for subscribers as soon as we know. You can also keep an eye on the PlayStation Blog.
Every month, there's a thread on Reddit with gamer's speculating as to what will arrive in the free games line-up. The Reddit PS Plus predictions for June thread leans heavily towards The Order 1886 or Rise of the Tomb Raider.
Let's take a look at some our own predictions for the upcoming games. Here's our predictions in full.
PlayStation Plus June 2018 - Our Predictions
We usually get at least one what we'd call "big" PS4 game in the list, and this month we're going with The Order: 1886.
The Order: 1886 - PS4
Set in an alternative version of 1886 London, Ready At Dawn's 2015 third-person action-adventure looked fantastic and, despite taking criticism for its linearity and story, showed great potential. With rumors that the studio have a brand-new title in the works, this could be a nice little taster to remind players what the team is capable of.
Gravity Rush 2 - PS4
The original Gravity Rush was a PS Plus offering back in December 2016, and with the latest game in the series over a year old – and its online servers due to take offline on 19 July – now could be the perfect time to give players a taste of the gravity-defying action-adventure.
Lara Croft GO - PS4/Vita
The turn-based puzzle game from Square Enix Montreal is a gem of a title. It's a fun and thought-provoking spin-off to the Lara Croft series with addictive and challenging gameplay, and plenty of replay value. Will it make the PS Plus June 2018 list?
Salt & Sanctuary - PS4/Vita
Drawing inspiration from the Souls series, the 2D action role-playing game from Ska Studios tasks you with surviving after getting shipwrecked on a fog-shrouded island. The graphic art-style looks great, and the challenging and addictive gameplay makes this well worth checking out whether it arrives on PS Plus or not!
Sonic Generations - PS3
Sonic could lead the PlayStation Plus games for PS3 owners. In this 2011 platorming game, Sonic and Tails join forces for some typical fast-paced action that the series is renowned for.
Finally, we're going to opt for Tales of Xillia for PS3, the Japanese role-playing game from 2011. Let us know your predictions below.
When Are June PS Plus Games On PSN Store?
The full PlayStation Plus June 2018 reveal will take place on May 30. The games will be available to download on the PSN Store on Tuesday, June 5. While you're waiting, check out some of our "best of" guides.