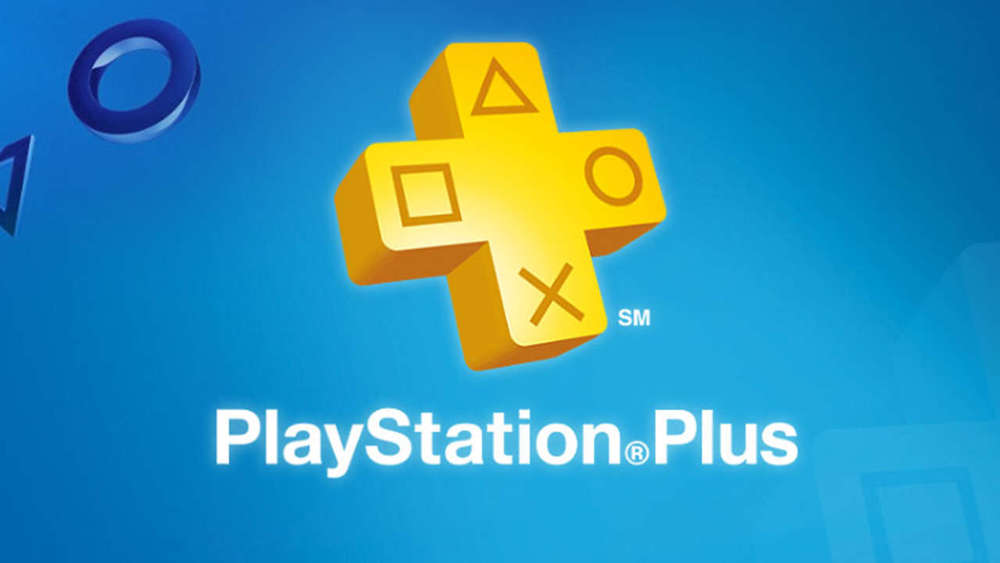 The PlayStation Plus June 2019 Games have been announced! Don't forget though that the PlayStation Plus May 2019 games are still available to download across Europe, North America and the UK.
PlayStation Plus June 2019 Games
Sony has announced the free games that PlayStation Plus subscribers will gain access to next month.
They are:
The PlayStation Plus June 2019 Games will be available from Wednesday, June 5.
You can catch our original predictions below which were, as usual, pretty far off the mark. Yeah, we suck.
Dark Souls III
Released back in early 2016, Dark Souls III was the fastest and most fluid entry in the long-running action RPG series to date. Much more punishing than the previous games in the series, Dark Souls III presents a challenge for players everywhere.
Plus with Game of Thrones creator George R R Martin corroborating with developer From Software on a new game, Dark Souls III on PS Plus would be all rather timely.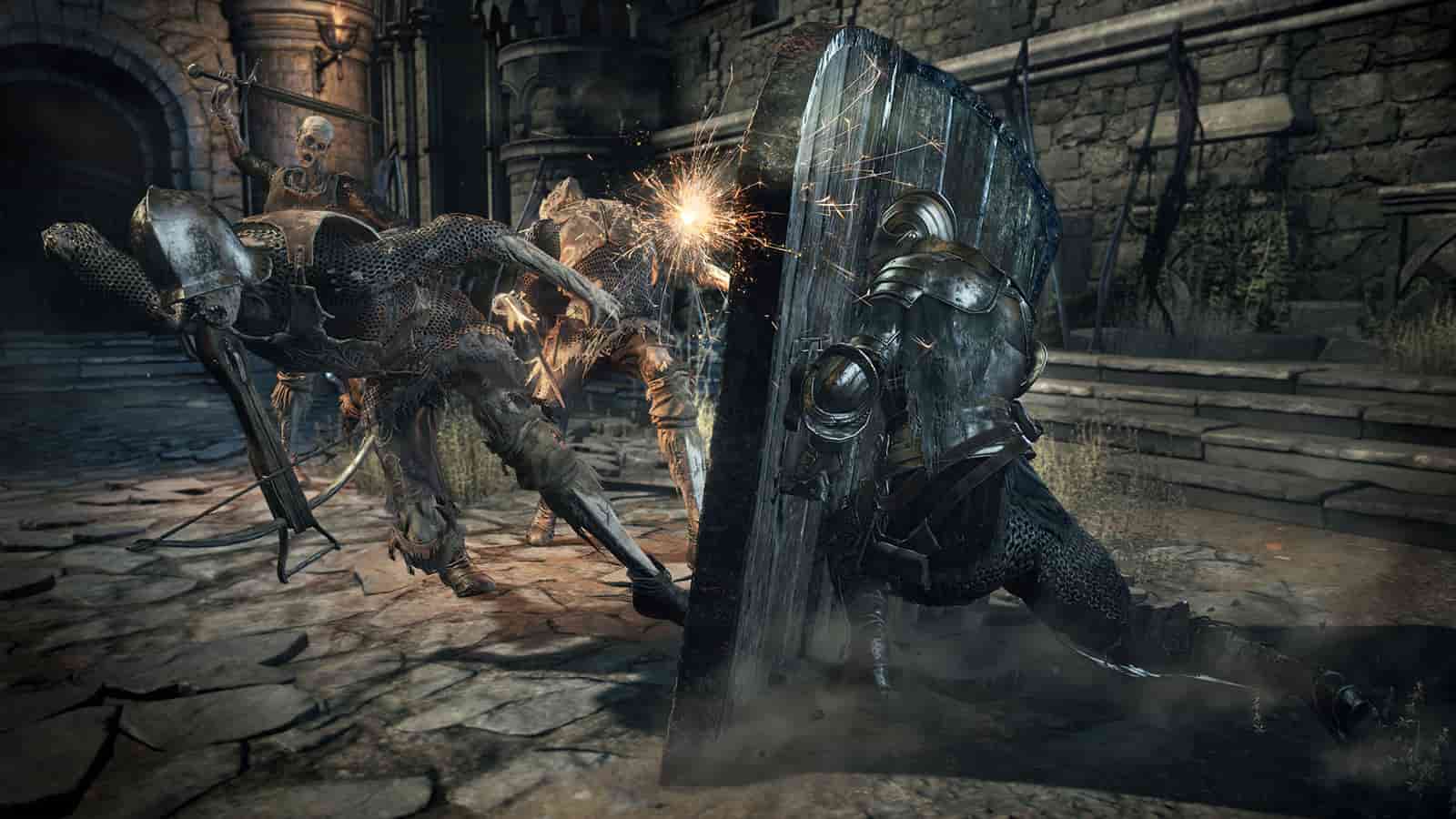 Celeste
A beautiful, hyper-kintetic platformer that has character, charm and challenge for months, Celeste would make the perfect addition to the PS Plus June 2019 lineup of free games.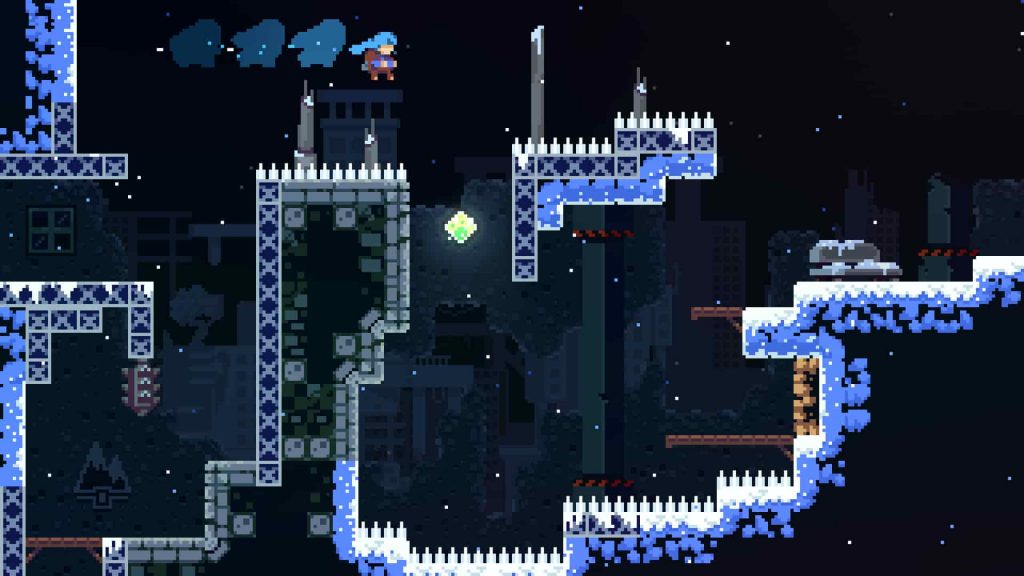 If you're thinking of joining PS Plus, it's also worth noting that Sony has recently increased cloud storage for the saving of PS4 game files. With a boost from 10GB up to 100GB, there's plenty of space to save your games in the cloud.
You also get access to exclusive games for free each month, alongside special discounts, full game trials and the ability to play online multiplayer games.
Then there is also the future of PS Plus – how do you think the release of PS5 will affect the service? Will it package PS Now into the offering, or, will PS Plus undergo other changes for Sony's next-generation PlayStation? Let us know your thoughts in the comments!
What PlayStation Plus Games Are Available Now?
While we wait for the reveal of the PS Plus June 2019 games to arrive, you can still pick up the PS Plus May 2019 games, the superb Overcooked and What Remains of Edith Finch, right now.