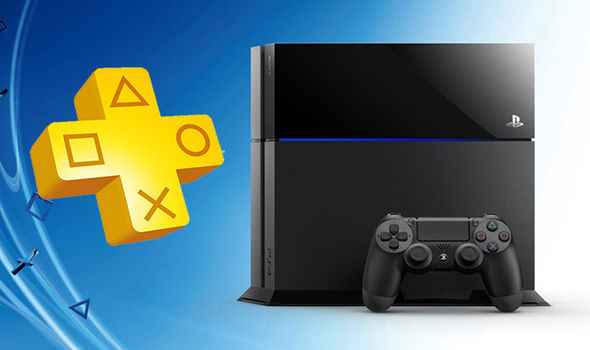 The PlayStation Plus May 2019 games are now available to download across Europe, North America and the UK.
PlayStation Plus May 2019 Games Announcement
The official announcement has just been made on May 1, 2019. The list of titles available for PlayStation 4 is below:
You can check out some of our Editor's thoughts on Edith Finch since its 2017 release. Timothy Nunes looked at how the game trades stigma for humanity. You can also check out Eric Hauter's PlayStation Paradigm feature where he looks at how the game was a piece of therapy for him.
What PlayStation Plus Games Are Available Now?
While we wait for the reveal, you can still pick up the April PS Plus games, Conan Exiles and The Surge. Notably, Sony only revealed two PS4 games, presumably because PS3 and Vita games have been removed from the free games line-up moving forward.
As a result, we'd expect the pattern to continue.
Here were our predictions. We didn't do well this month!
PlayStation Plus May 2019 Predictions
Killzone: ShadowFall
It may have been released way back at the dawn of PS4 in 2013, but Killzone: ShadowFall would be a decent PlayStation-exclusive game to launch on PS Plus. The sixth game in the Killzone series didn't have the best storyline, but it's superb visuals and slick gunplay made up for it.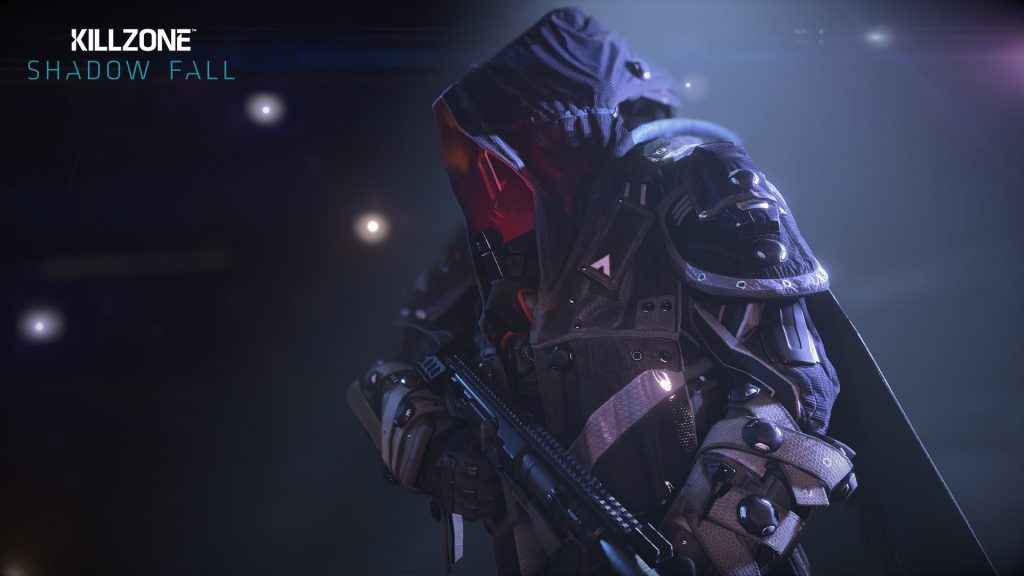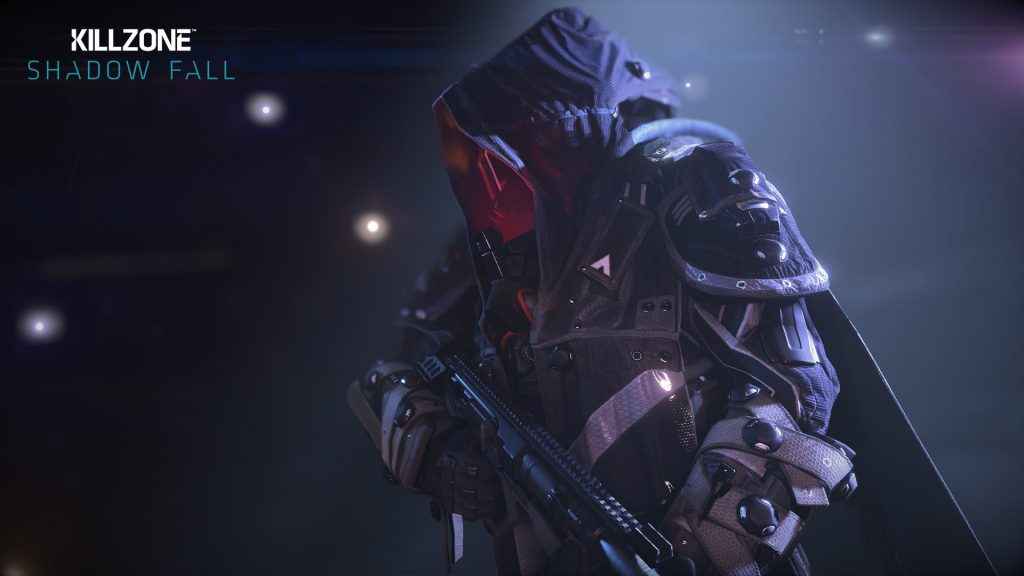 Watch Dogs
Ubisoft is no stranger to PS Plus with a host of its games making the cut over the years. Releasing the original Watchdogs for both PS4 to build up the anticipation ahead of the announcement of the rumored Watch Dogs 3 later this year, would be a good move.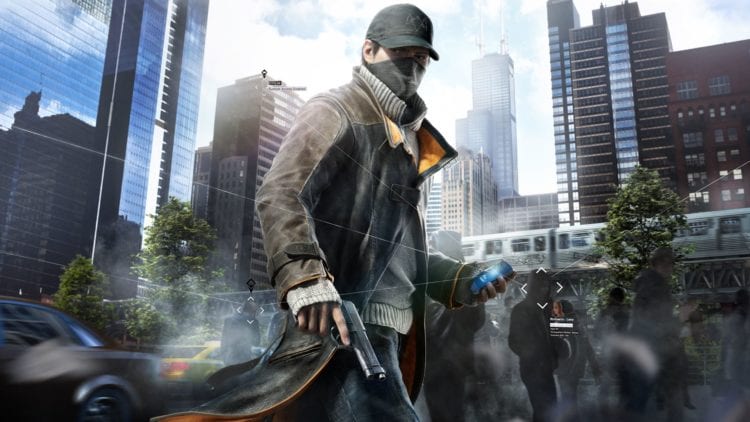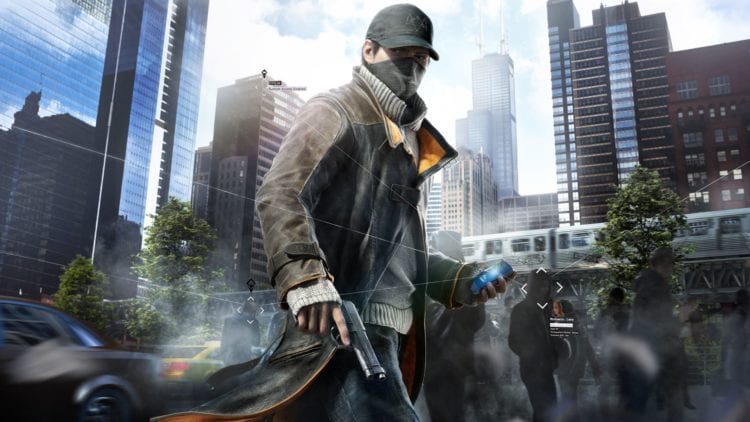 Stay tuned for the announcement of the PlayStation Plus May 2019 games shortly, and let us know your predictions in the comments below.
If you're thinking of joining PS Plus, it's also worth noting that Sony has recently increased cloud storage for the saving of PS4 game files. With a boost from 10GB up to 100GB, there's plenty of space to save your games in the cloud.
You also get access to exclusive games for free each month, alongside special discounts, full game trials and the ability to play online multiplayer games.