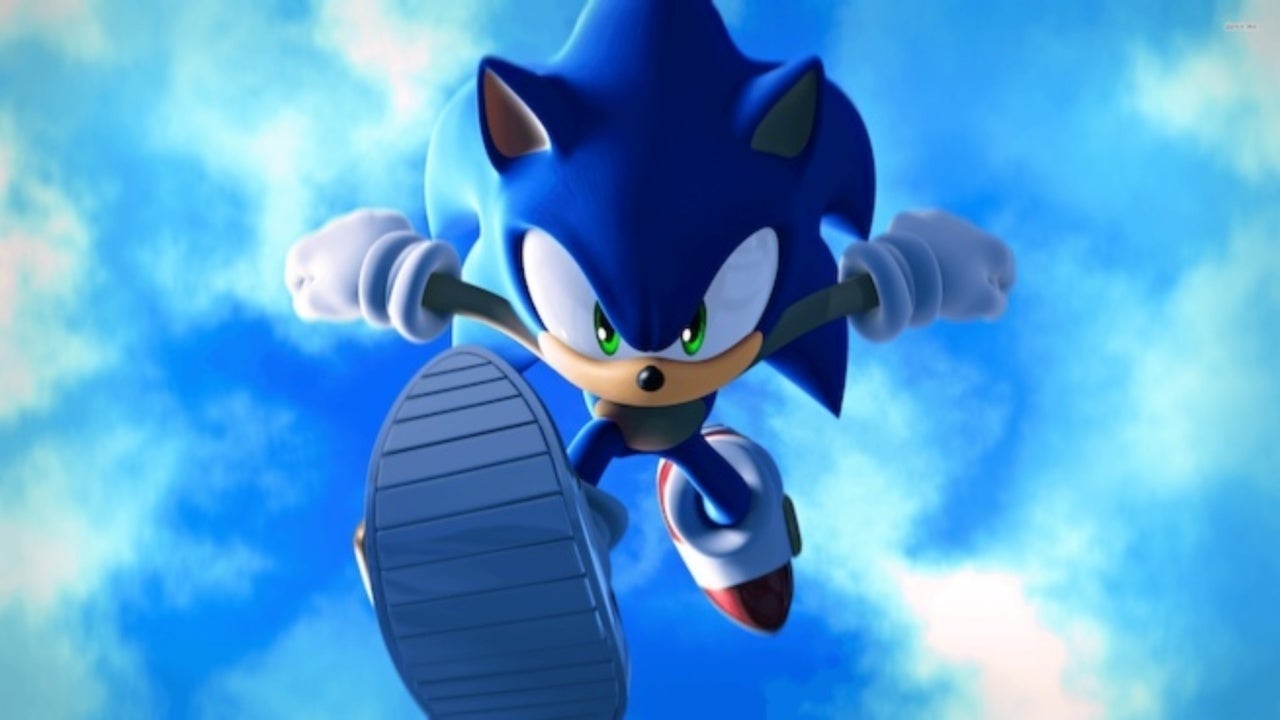 SEGA has been pretty quiet on the mainline Sonic the Hedgehog franchise front since 2017, which saw the release of Sonic Mania and Sonic Forces. However, Sonic Team's Takashi Iizuka has now revealed that the company is gearing up for the Blue Blur's 30th anniversary in 2021, which will be the character's next 'big year.'
Sonic Team Gearing Up For Sonic's 30th Anniversary
Speaking with Game Informer, Iizuka-san commented: "2017 was a big year for Sonic. The next big year for Sonic is 2021. That's the 30-year anniversary for Sonic. We are now preparing." Pushed as to whether this might include a new game like 2011's Sonic Generations, he simply replied, "maybe."
SEGA hasn't currently revealed if it has any Sonic games in the pipeline for next year, although it recently launched the kart racing spin-off Team Sonic Racing. Beyond the video games, February 2020 will see the release of the Sonic the Hedgehog movie, which was pushed back from its original November date so the film makers could tweak Sonic's design.
With the PS5 and Xbox Scarlett coming out late 2020, there's a strong chance that whatever Sonic Team has planned will arrive on those consoles.
Sonic the Hedgehog first launched on the Sega Mega Drive (or Genesis if you're in the US) back in 1991. For a few years, the spiky speedster was untouchable; the series sold millions of copies, and the first three Sonic games in particular are some of the best platformers money can buy.
Sadly, while Mario went from strength to strength in the 3D gaming landscape, Sonic struggled to find his footing. While Sonic Adventure and its sequel were pretty solid games, the series' fortunes began to fall precipitously beginning with 2006's Sonic the Hedgehog, with only a couple of decent titles coming out over the past 13 years or so.
Here's hoping Sonic's 30th anniversary will return to the winning formula that Sonic Mania delivered, eh?
Source: Game Informer