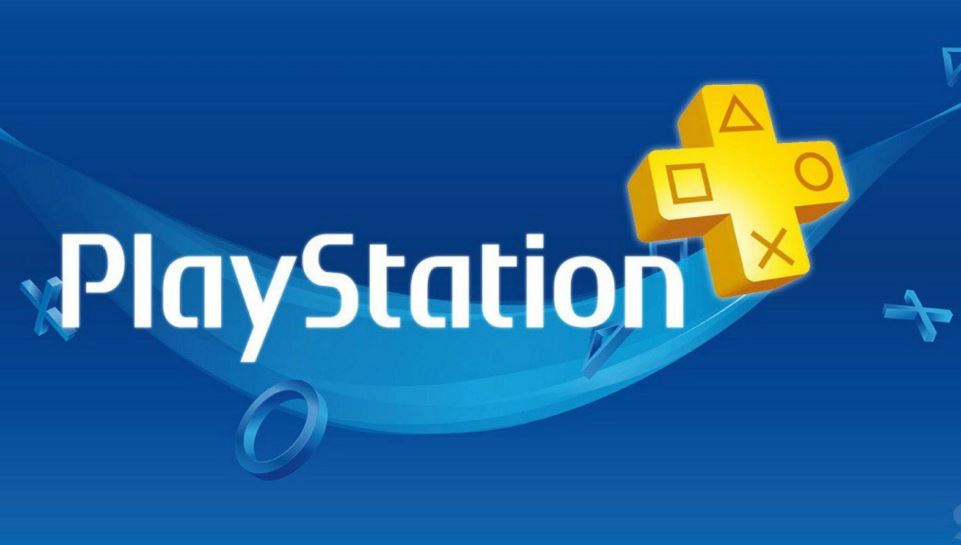 The PlayStation Plus July 2019 games have been announced! They are now available to download across Europe, North America and the United Kingdom.
PlayStation Plus July 2019 Games
Sony has officially announced the PlayStation Plus July 2019 games. PlayStation Plus members will get access to the following games in July:
On top of that, those in North America can unlock an exclusive bonus in MyClub for PES 2019 right here. This does not get you the game, it still costs $29.99.
These games will be available from Tuesday, 2 July 2019.
Our original predictions for this month's games can be found below.
PlayStation Plus July 2019 Games Predictions
Here is what we predicted for the PS Plus July 2019 games earlier in the month.
Yakuza 6
One of the best action adventures available and a stirring, emotional capper to leading man Kazuma Kiryu's involvement with the legendary Yakuza series of games, Yakuza 6 with its superb story, great characters, tonal balance and wealth of stuff to do would be a superb pick to join the PlayStation Plus July 2019 selection of games.
Death Road to Canada
An utterly deranged roguelike roadtrip that has you smashing up zombie hordes, getting friendly with Kaijus, talking to spiders and recruiting trademark baiting elves into your party called 'Linken', we think that Death Road to Canada would make a fine addition to the PS Plus July 2019 games selection.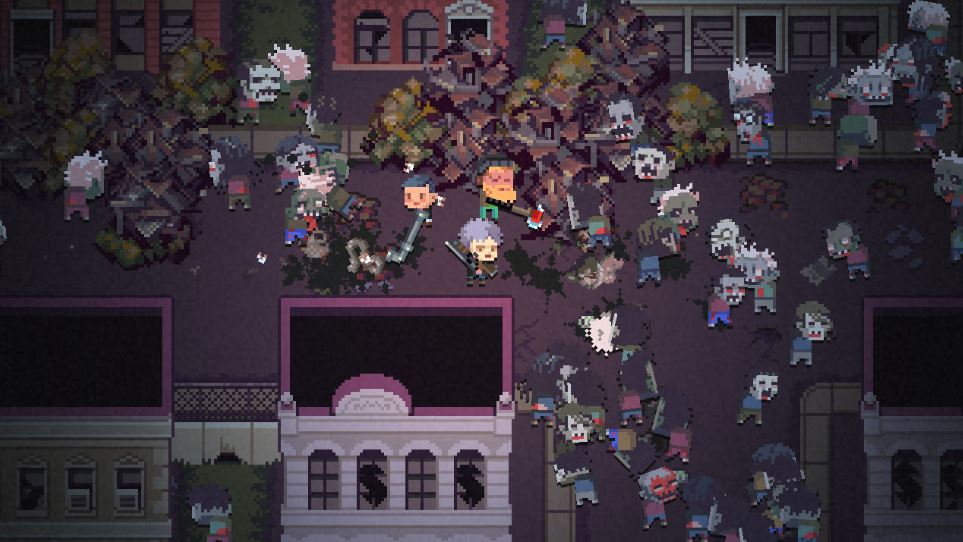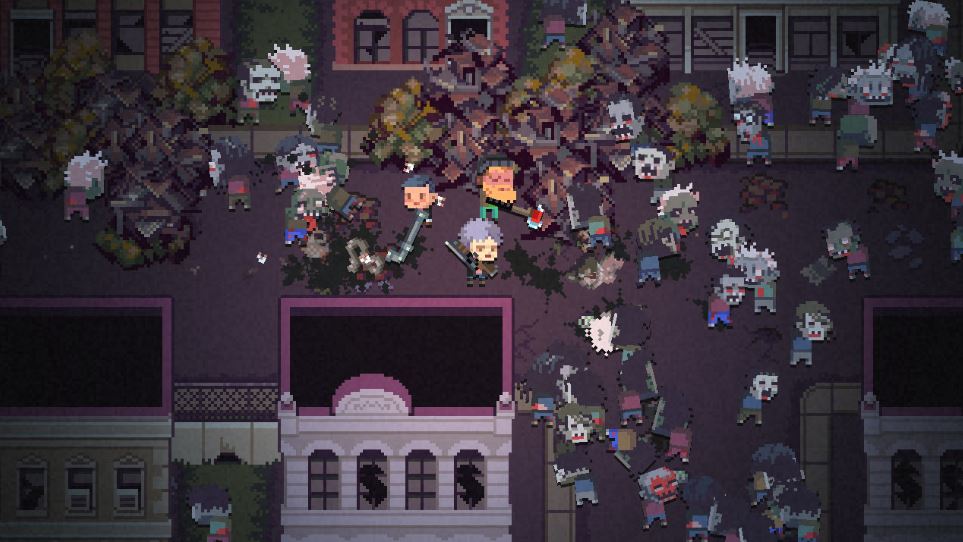 What PlayStation Plus Games Are Available Now?
While you wait for the PS Plus July 2019 games to arrive, you can still pick up the PS Plus June 2019 games, the excellent Sonic Mania and the timely Borderlands: The Handsome Collection, right now.
If you're thinking of joining PS Plus, it's also worth noting that Sony has recently increased cloud storage for the saving of PS4 game files. With a boost from 10GB up to 100GB, there's plenty of space to save your games in the cloud.
You also get access to exclusive games for free each month, alongside special discounts, full game trials and the ability to play online multiplayer games.
Then there is also the future of PS Plus – how do you think the release of PS5 will affect the service? Will it package PS Now into the offering, or, will PS Plus undergo other changes for Sony's next-generation PlayStation, such as offering new PS5 games to combat Microsoft's upcoming Xbox Scarlett console? Let us know your thoughts in the comments!