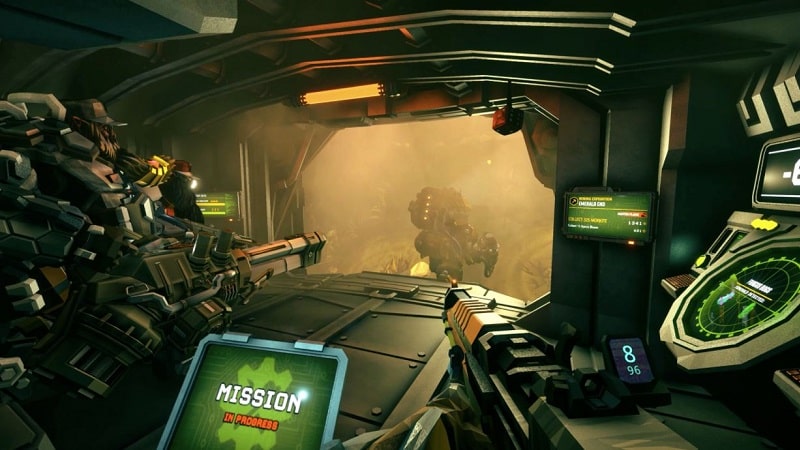 PlayStation Plus Free January 2022 PS4 Games Leaked, PlayStation Plus Free January 2022 PS5 Games PS Plus January 2022 – What are the PS Plus January 2022 free PS4 and PS5 games? You can also catch the complete listing which details every PS Plus title announced to date right here. For further reading, you can also see every PS5 PlayStation Plus game released this year in our handy guide. Furthermore, you can see every PS4 PlayStation Plus title released this year as well.
PlayStation Plus January 2022 free games:
PlayStation Plus PS5, PS4 Free Games January 2022
---
Though an official announcement is due shortly, French deal site DealLabs (which has 100% successfully leaked all previous PS Plus announcements so far) has confirmed the above.
PlayStation Plus PS5, PS4 Free Games January 2022 Predictions
---
PS4, PS5 PS Plus Free Games January 2022 Predictions:
Dirt 5 (PS4, PS5)
---
An overhaul of the Dirt rally experience, Dirt 5 is easily the most visually spectacular and accessible entry in the series. With an emphasis on arcade style handling and larger than life tracks, this is Dirt like you've never seen it before. A joy to play and astounding to look at, Dirt 5 soars on PlayStation 5 with split-screen multiplayer modes, 120 FPS support and a charm-stuffed single player campaign that boasts the voice talents of Nolan North and Troy Baker. If you're looking for a racing game to show off your PlayStation 5, Dirt 5 is your huckleberry.
You can catch up with our Dirt 5 review here.
Deep Rock Galactic (PS4, PS5)
---
A 1-4 player co-op first-person shooter that has you controlling a bunch of badass sci-fi dwarves, Deep Rock Galactic has completely destructible environments (you can literally blow a hole in a planet), legions of monsters to destroy and countless shiny ore to discover across a range of procedurally generated caves. Look, Deep Rock Galactic is going to be big and would make an excellent addition to PlayStation Plus in January 2022.
Further Reading:
They Are Billions (PS4)
---
Trapped on a post-apocalyptic steampunk planet besieged by a seemingly endless avalanche of zombies, They Are Billions has players building up their bases and fighting back against the undead menace in this stunningly engaging RTS. Even better still, They Are Billions is one of the few PS4 games that supports keyboard and mouse use too.
You can read our review of They Are Billions here.
What PlayStation Plus Games Are Available Now?
---
The December 2021 PS Plus free games have been confirmed and were available from December 7, 2021, to January 5, 2022.
Sony also officially announced as part of the PS Plus games for November 2020 the debut of the PlayStation Plus Collection for PS5 owners only. The following PS Plus Collection games have been confirmed for the PS Plus November 2020 line-up are available to download now:
Don't forget to check out our PS5 complete guide too for everything you need to know about Sony's PlayStation 5 console in the meantime.
If you're thinking of joining PS Plus, it's also worth taking note that Sony has increased cloud storage for the saving of PS4 and PS5 game files. With a boost from 10GB up to 100GB, there's plenty of space to save your games in the cloud on both PS4 and PS5.
Further Reading:
Additionally, you also get access to exclusive games for free each month, alongside special discounts, full game trials and the ability to play online multiplayer games too.