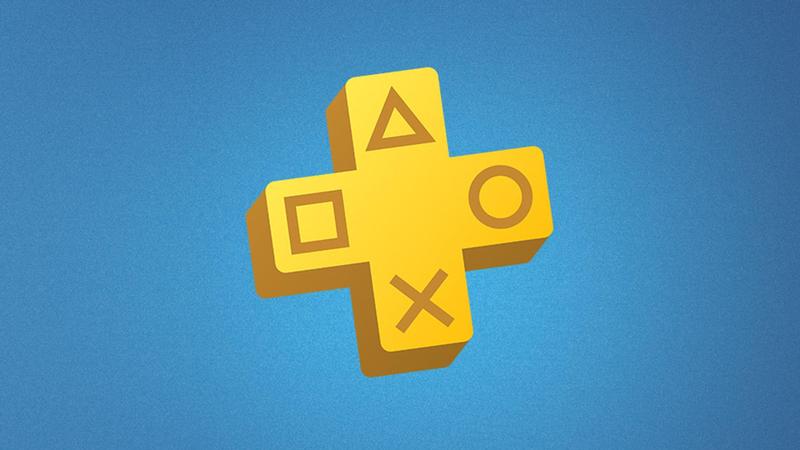 PlayStation Plus Free December 2021 PS4 Games, PlayStation Plus Free December 2021 PS5 Games PS Plus December 2021 – What are the PS Plus December 2021 free PS4 and PS5 games? You can also catch the complete listing which details every PS Plus title announced to date right here. For further reading, you can also see every PS5 PlayStation Plus game released this year in our handy guide. Furthermore, you can see every PS4 PlayStation Plus title released this year as well.
PlayStation Plus December 2021 free games:
PlayStation Plus PS5, PS4 Free Games December 2021
---
PlayStation Plus PS5, PS4 Free Games December 2021 Predictions
---
PS4, PS5 PS Plus Free Games December 2021 Predictions:
It Takes Two (PS5)
---
From the same developers that conjured up the great Brothers: A Tale Of Two Sons and much more recent (but no less brilliant) co-op effort A Way Out, It Takes Two is easily one of the best split screen games you can buy right now on any system. With each player cast as a squabbling parent that has been transformed into a diminutive child's doll, It Takes Two riffs on Honey I Shrunk The Kids as it presents players with a series of unique and deeply fun challenges that have you facing off with a band of rebellious squirrels, a deeply sarcastic book that's trying to help (but really isn't) and much more besides. The absolute embodiment of great split-screen gaming, It Takes Two is simply sublime.
You can catch up with our It Takes Two PS5 review right here.
Curse Of The Dead Gods (PS4)
---
A roguelike hack and slash extravaganza, Curse of the Dead Gods has players venturing down to a vast of array of tombs, temples and caves as they seek fame and glory. With a huge number of different weapons, items and a range of magical blessings that make every playthrough feel different to last, Curse of the Dead Gods is one of the most clever dungeon crawlers you can get on PS4.
You can read our review of Curse of the Dead Gods right here.
Further Reading:
Mafia: Definitive Edition (PS4)
---
A full blown remake of the very first Mafia title which debuted on PC all the way back in 2002, Mafia: Definitive Edition brings the violence and gang brutality of 1930s prohibition kicking and screaming onto PS4 with stunning, made from the ground up visuals and telling the compelling tale of a young Mafioso looking to make his bones with the local crime families of the day. Like open world gang epics? Mafia: Definitive Edition is just what you need.
You can read our review of Mafia: Definitive Edition here.
What PlayStation Plus Games Are Available Now?
---
The November 2021 PS Plus free games have been confirmed and were available from November 2, 2021, to December 1, 2021.
Sony also officially announced as part of the PS Plus games for November 2020 the debut of the PlayStation Plus Collection for PS5 owners only. The following PS Plus Collection games have been confirmed for the PS Plus November 2020 line-up are available to download now:
Don't forget to check out our PS5 complete guide too for everything you need to know about Sony's PlayStation 5 console in the meantime.
If you're thinking of joining PS Plus, it's also worth taking note that Sony has increased cloud storage for the saving of PS4 and PS5 game files. With a boost from 10GB up to 100GB, there's plenty of space to save your games in the cloud on both PS4 and PS5.
Further Reading:
Additionally, you also get access to exclusive games for free each month, alongside special discounts, full game trials and the ability to play online multiplayer games too.