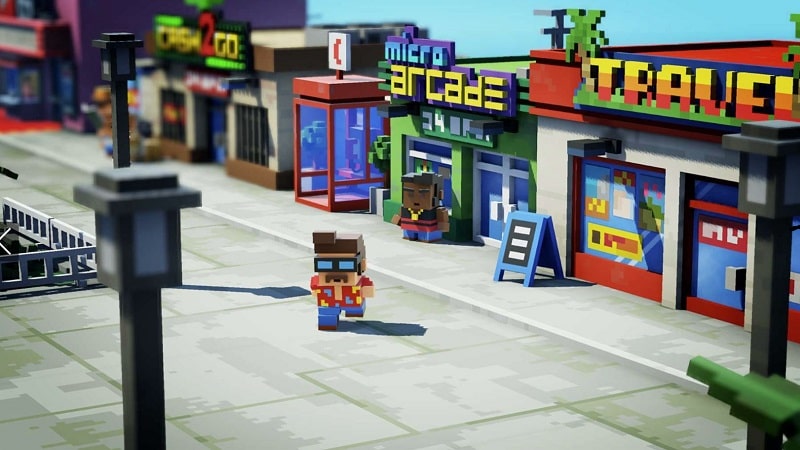 All PS5 Games That Run At 8K – Every PS5 Game That Runs At 8K Resolution. The PlayStation 5 has the potential of displaying games at 8K resolution – that means a whopping 33 million pixels subdivided into a presentation of 7,680 horizontal and 4,320 vertical pixels. The PS5 has a HDMI 2.1 port which allows developers to take advantage of this, though at this writing the PS5 firmware currently doesn't support native 8K output – something that will surely be addressed in the near future. Instead games that run at 8K supersample down to 4K and look super sharp as a result. Furthermore, you might want to consult our guides for the best 8K TVs for PS5 and all the PS5 games that run with enhanced visuals.
All PS5 Games That Run At 8K
---
Though there aren't very many PS5 games that run at 8K, we'll keep updating this article as more and more become available.