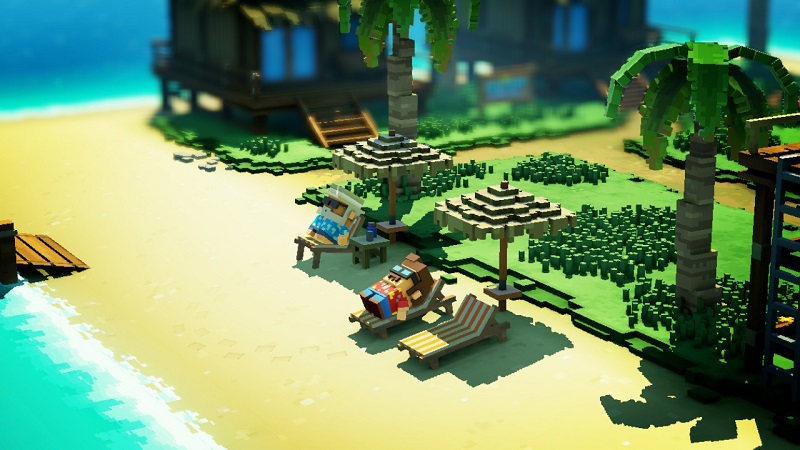 The Touryst which only recently came to PS5 actually marks a momentous occasion for the console, according to John Linneman and Richard Leadbetter from Digital Foundry, as its the first console game to run at a native 8K resolution at 60 fps.
Perhaps no other "on the box" advertisement is as optimistic as the big bright "8K" you find on your PS5 box when you get the console, but it appears to not be so out of reach, at least in a sense.
The Touryst is running at a full 8K resolution, but internally, meaning that you're not actually seeing an output of 8K on your PS5 when you do play it, namely because its unlikely that anyone actually has an 8K monitor and there's no function for the PS5 to output at 8K in the current firmware, so the console literally cannot do it.
But just because you're not really seeing 8K, that doesn't mean this isn't any less momentous. It's still the first step of many towards a potential 8K standard across monitors and tv's, somewhere far into the future. The video even goes on to explain how the game running internally at 8K actually benefits the final 4K output, so you're still seeing a better and clearer picture.
You can check out the video from Digital Foundry for yourself, here:
Source – [YouTube]