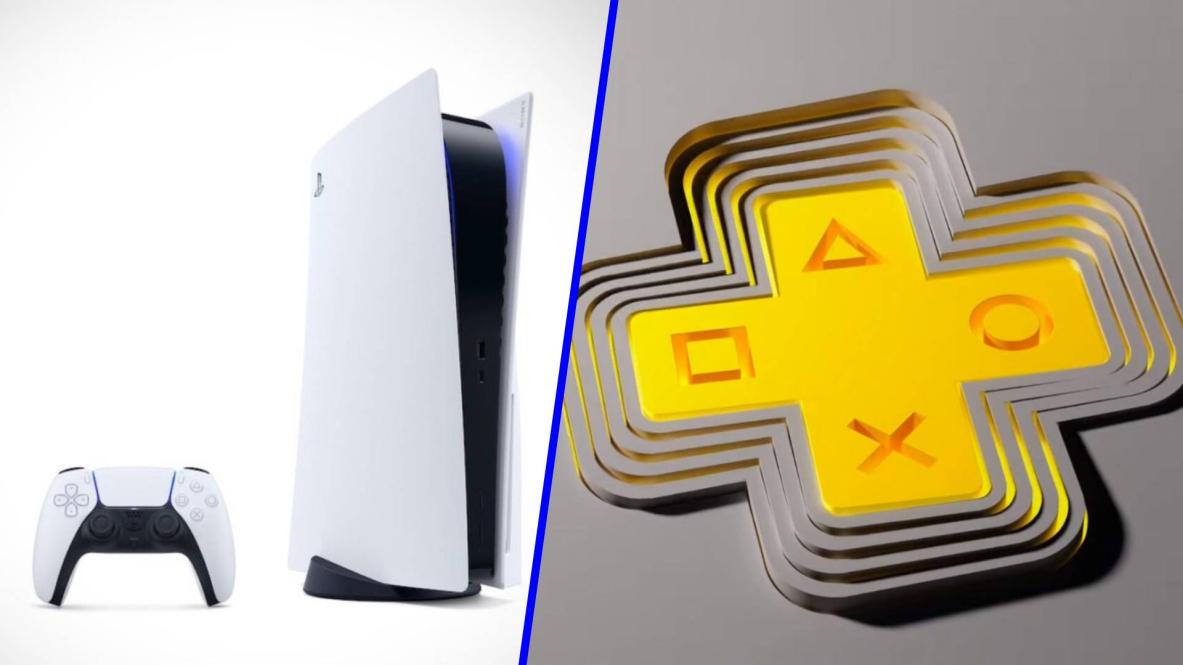 All PS5 PS Plus Games. All Free PS5 PS Plus Games In 2021. PS5 PS Plus Games 2021. With PlayStation Plus now on PlayStation 5, we're starting to see a real range of awesome free games emerge for the platform. Here are all the free PS5 Plus games to date. For further reading, you can see every PS4 PlayStation Plus title released this year here, too. You can also check out every single PS Plus game ever released for PS3, PS4, PS5, PSP, PS Vita and PS TV right here too.
All PS5 PS Plus Games In 2021 – A Complete List
---
---
A whimsical adventure that has you exploring a mysterious island, Bugsnax is all about helping bugs, and, well eating them!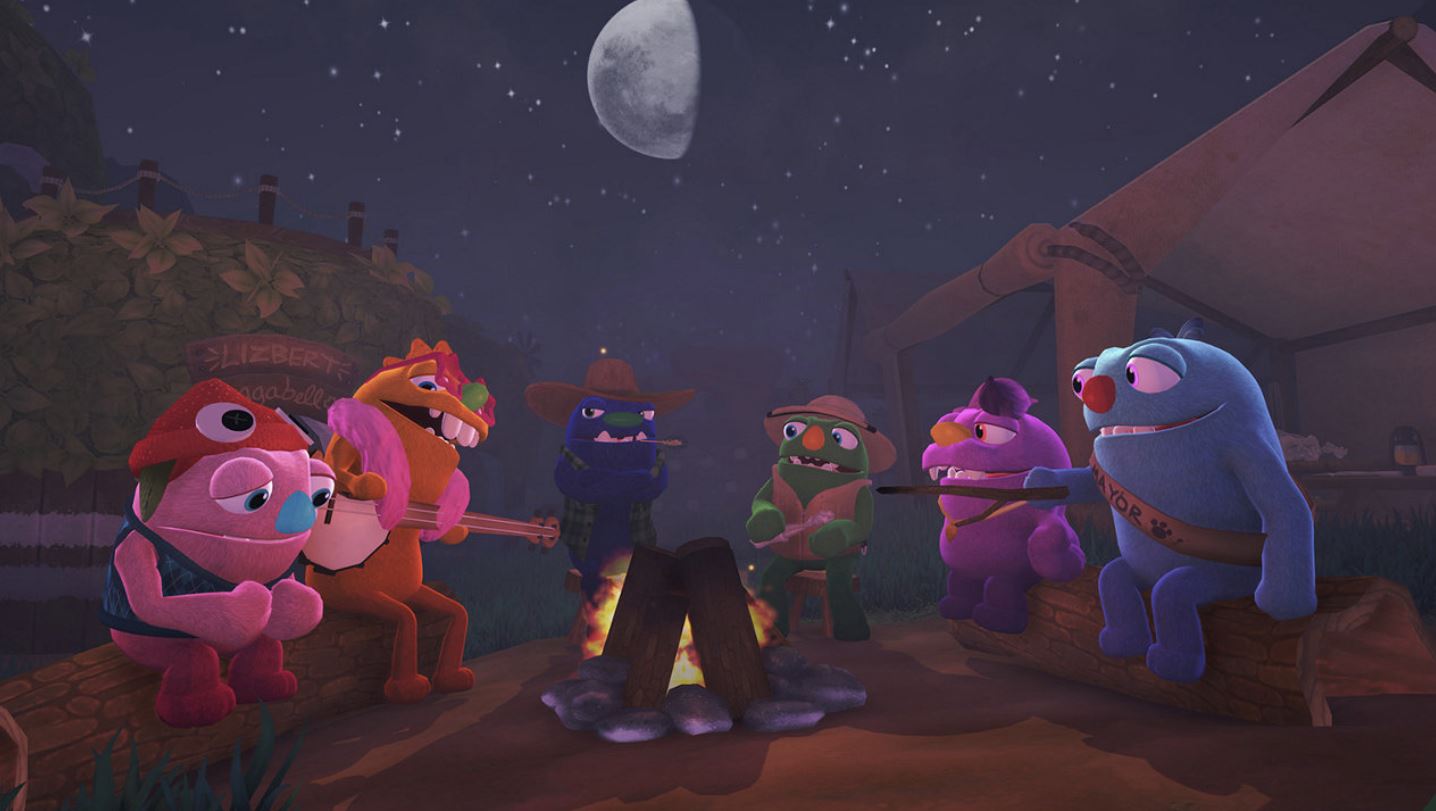 Bursting with charm, colour and twee characters, Bugsnax looks to be the perfect way to introduce PS Plus to PS5.
---
Reimagining multiplayer classic Worms as a real-time, 32 player, cross-platform combat extravaganza, we think that Worms Rumble makes a great addition for PS5 owners, just in time to take to the battlefield with their friends and relatives during the upcoming holiday season.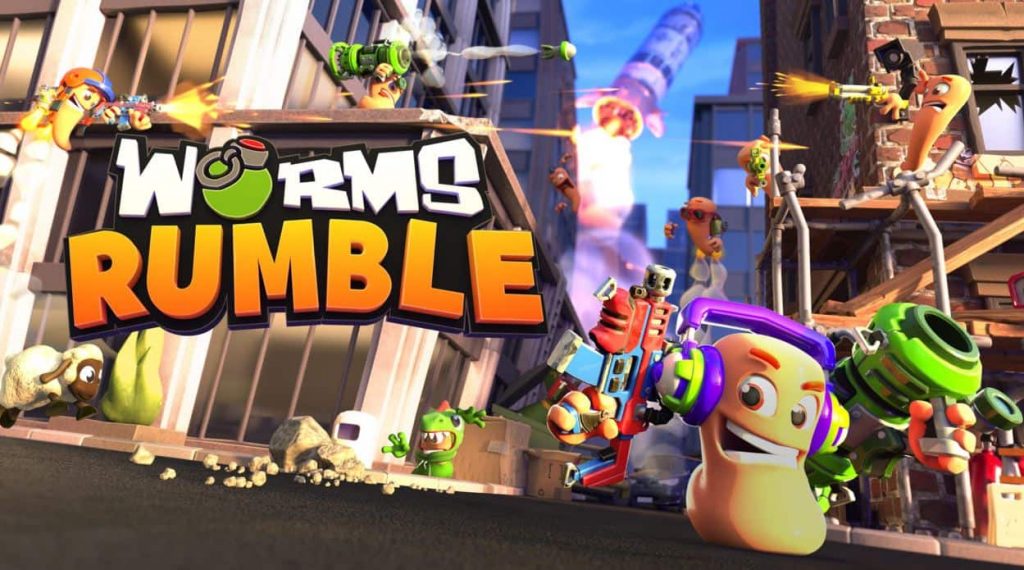 Worms Rumble was made available for PS4 and PS5 owners as part of the December 2020 PlayStation Plus line-up.
---
In Maneater you play a genetically altered man-eating shark (no kidding) who must wreak havoc on those pesky land dwellers, all the while conquering the predators of the deep.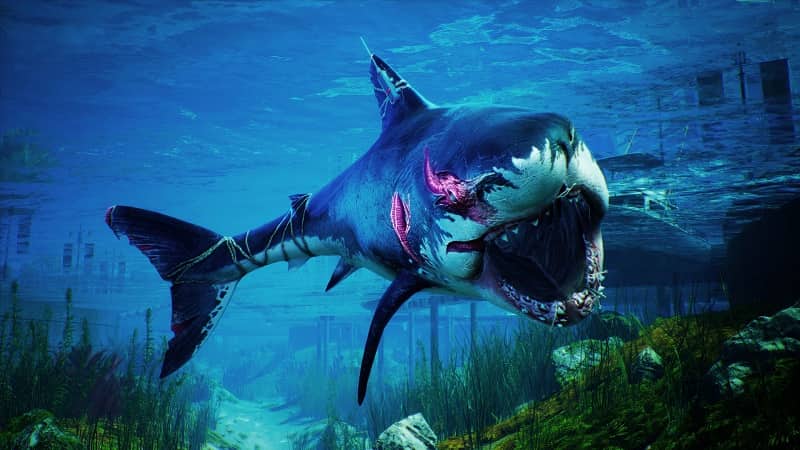 An open world action adventure that has you evolving your apex predator to heights of extreme power, Maneater has never looked better than it has on PS5, boasting 4K resolution at 60 fps with additional ray tracing thrown in for kicks.
---
Looking to do for PS5 and PS Plus what Rocket League did for PS4 and PS Plus, Destruction AllStars is a competitive online multiplayer offering with a twist.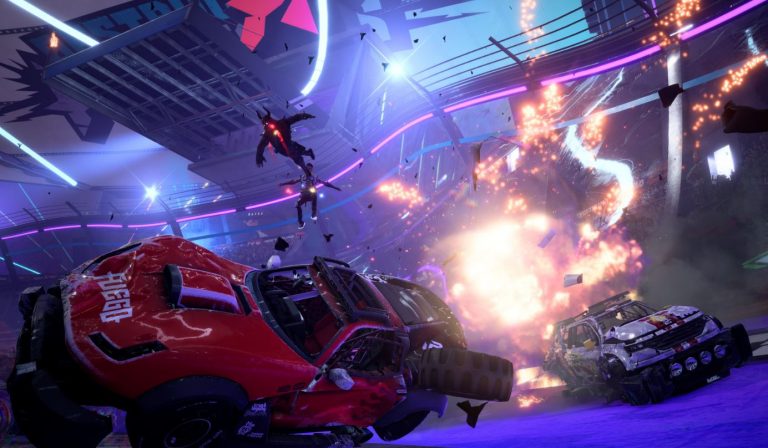 Embracing a mix of vehicular carnage and tactical play across a variety of vibrant arenas, Destruction AllStars is Destruction Derby meets The Running Man.
---
Remedy's stunning third-person action adventure storms onto PlayStation 5 and PlayStation Plus in February 2021.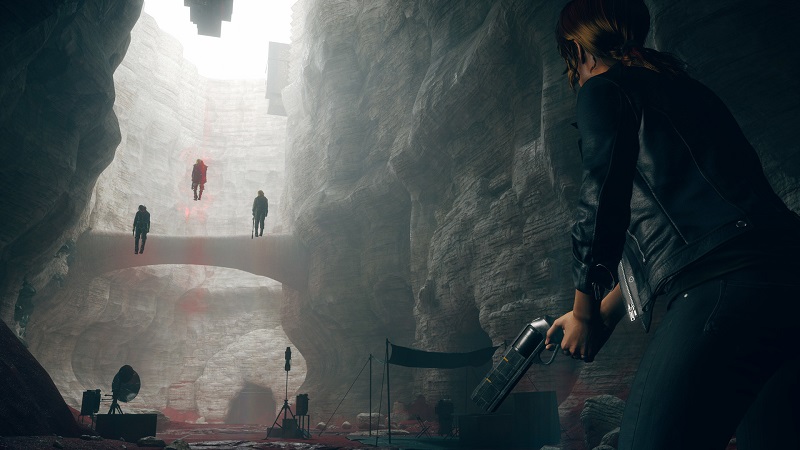 Bringing with it massively improved visuals, hugely cutdown loading times and all of the expansion content released for the game since its original release, Control: Ultimate Edition is a haunting action adventure that no PS5 owner should be without.
---
A stunning little puzzle game that really forces players to think outside the box, Maquette from Annapurna Interactive is a first-person recursive puzzle game that will certainly tax the old brain cells.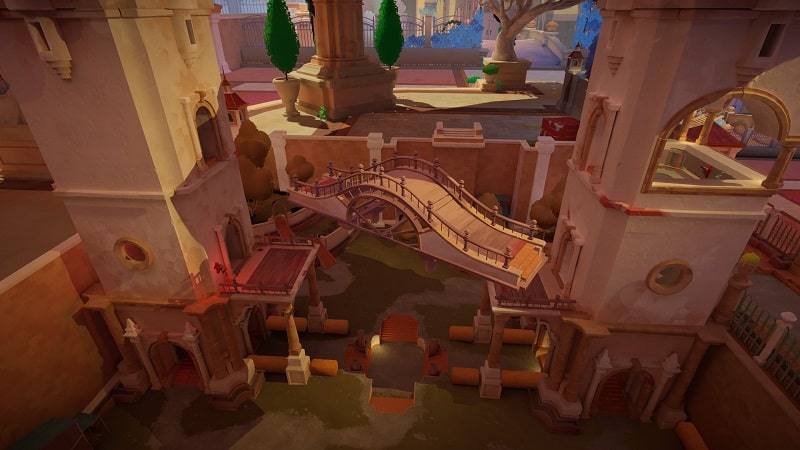 Whisking players off to a realm where objects can be simultaneously big and small, Maquette is all about leveraging the use of perspective in order to crack its fiendish conundrums.
---
A proper, next-generation take on PlayStation classic smash em' up Destruction Derby, Wreckfest storms onto PS5 with a complete facelift.
Boasting 4K visuals at 60 FPS, high resolution textures, new lighting and dynamic track detail, together with much faster loading times, Wreckfest on PS5 is the next generation Destruction Derby that we've all wanted for so long.
---
Operation: Tango is an espionage-themed cooperative adventure challenging you and a friend to complete dangerous missions across the globe in a high-tech near-future world. As an exclusive team of two, you and your partner will become AGENT and HACKER, working in tandem to bring a high-tech global menace to its knees. With only your voice to link you, teamwork is crucial, and communication is key!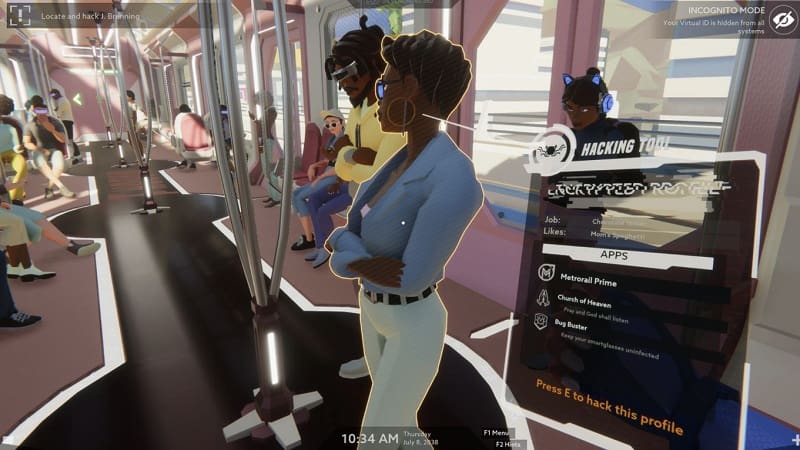 Supporting only online play between two players, Operation: Tango looks to be a properly thought provoking and collaborative affair that also happens to support full crossplay with other platforms too – regardless if you're playing on PS4 or PS5.
---
Easily one of the best survival horror games of the last generation, A Plague Tale: Innocence comes to PS5 with 4K visuals running at 60 frames per second together with an evocative use of the PS5's 3D audio technology.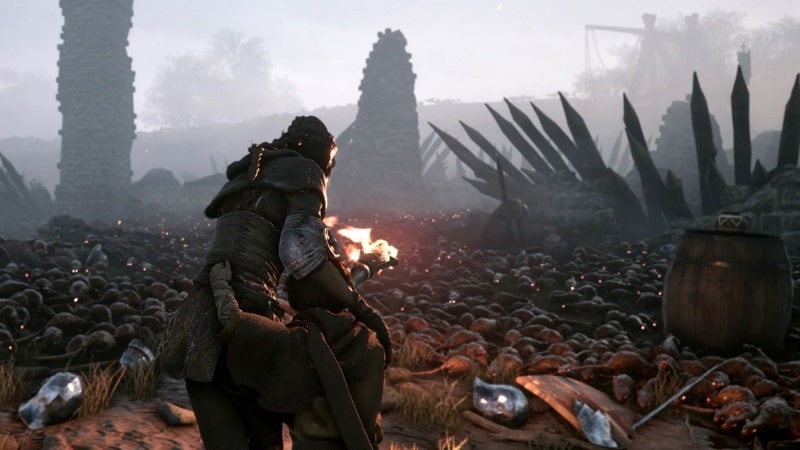 A terrifying adventure which takes players across France in the Dark Ages, A Plague Tale: Innocence is a disturbing and horrifying odyssey quite unlike any other – and the PS5 version of the game is the definitive way to play it.
---
A 30 player PvP and PvE extravaganza, Hunter's Arena: Legends combines the traditional battle royale format with a fantasy tinged setting with a big dash of action RPG goodness to boot.
If you're hankering for a very different kind of battle royale, Hunter's Arena: Legends on PS5 could be just the ticket.
PlayStation Plus Collection For PS5
---
Don't forget, PS5 owners also have access to some of the best PS4 games available through the PlayStation Plus Collection. You can see every free PS4 game included in the PlayStation Plus Collection in our handy guide.