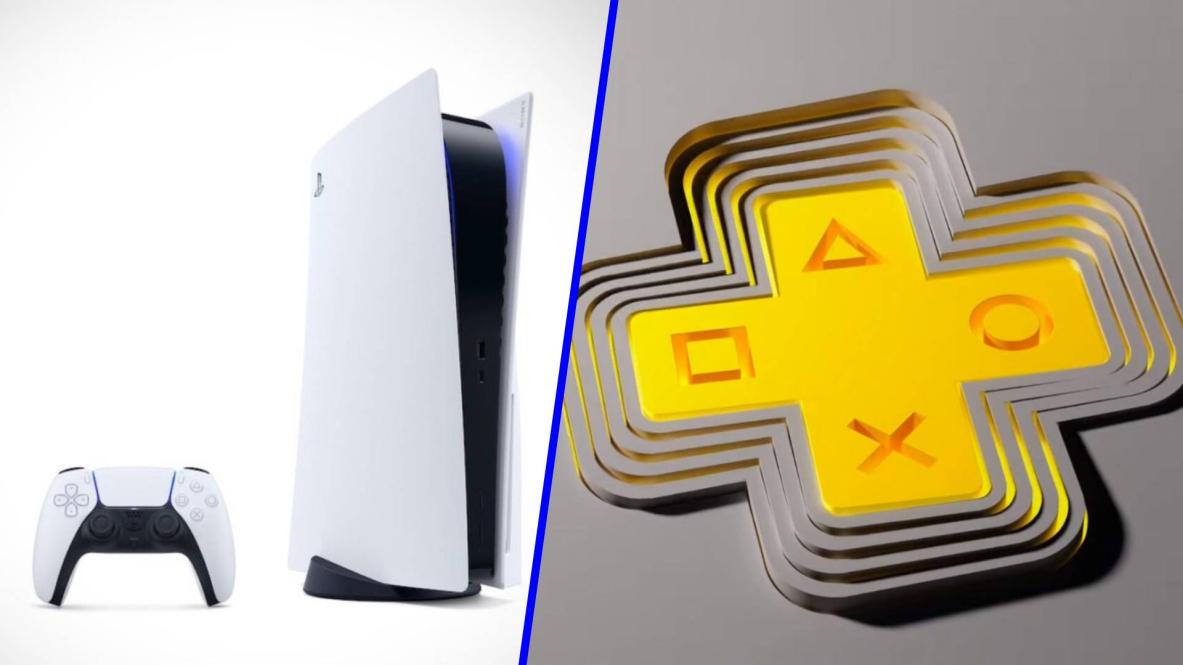 All PS5 PS Plus Games. All Free PS5 PS Plus Games In 2021. PS5 PS Plus Games 2021. With PlayStation Plus now on PlayStation 5, we're starting to see a range of awesome free games emerge for the platform. Here are all the free PS5 Plus games to date.
All PS5 PS Plus Games – A Complete List
---
Bugsnax – PS5 PS Plus November 2020
---
A whimsical adventure that has you exploring a mysterious island, Bugsnax is all about helping bugs, and, well eating them!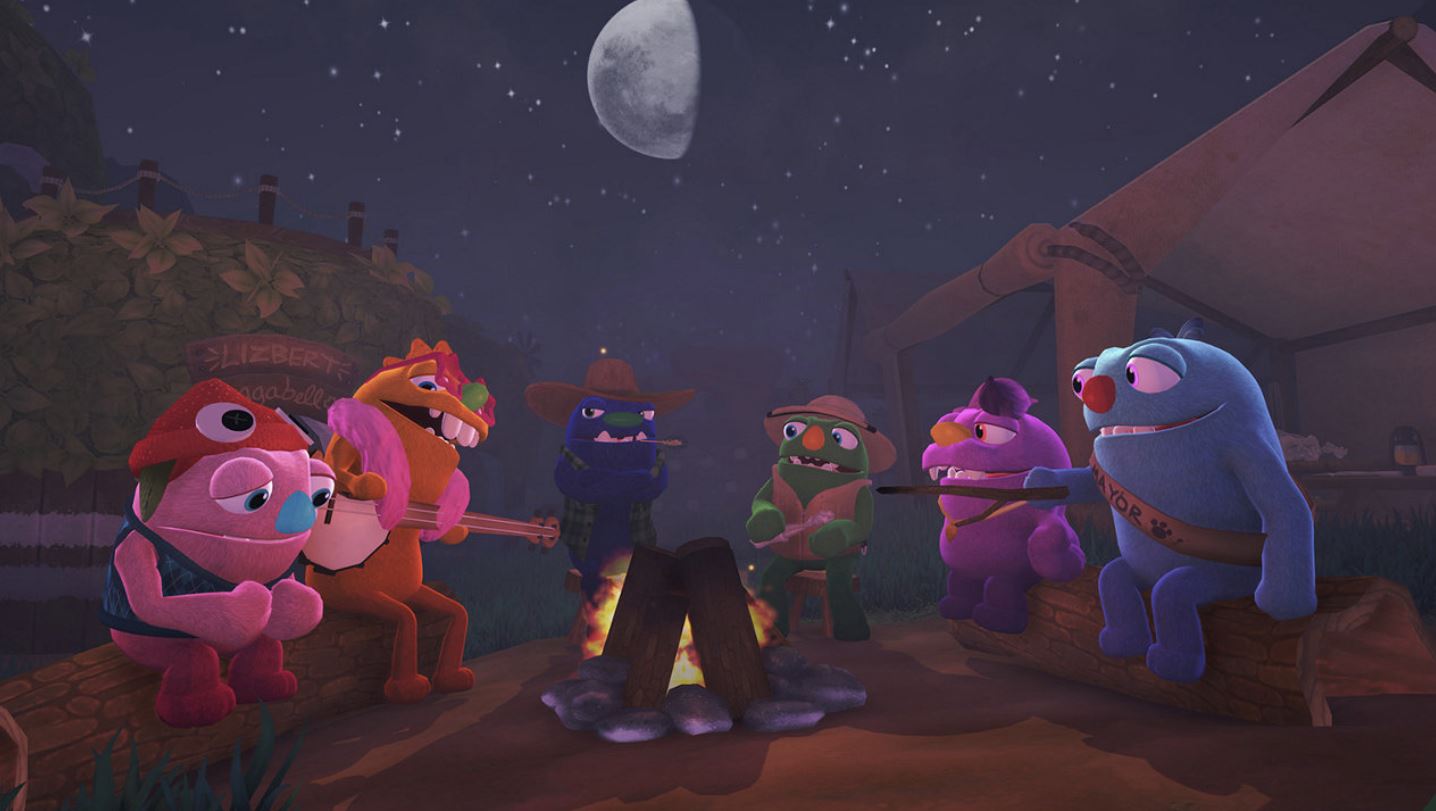 Bursting with charm, colour and twee characters, Bugsnax looks to be the perfect way to introduce PS Plus to PS5.
Worms Rumble – PS5 PS Plus December 2020
---
Reimaging multiplayer classic Worms as a real-time, 32 player, cross-platform combat extravaganza, we think that Worms Rumble makes a great addition for PS5 owners, just in time to take to the battlefield with their friends and relatives during the upcoming holiday season.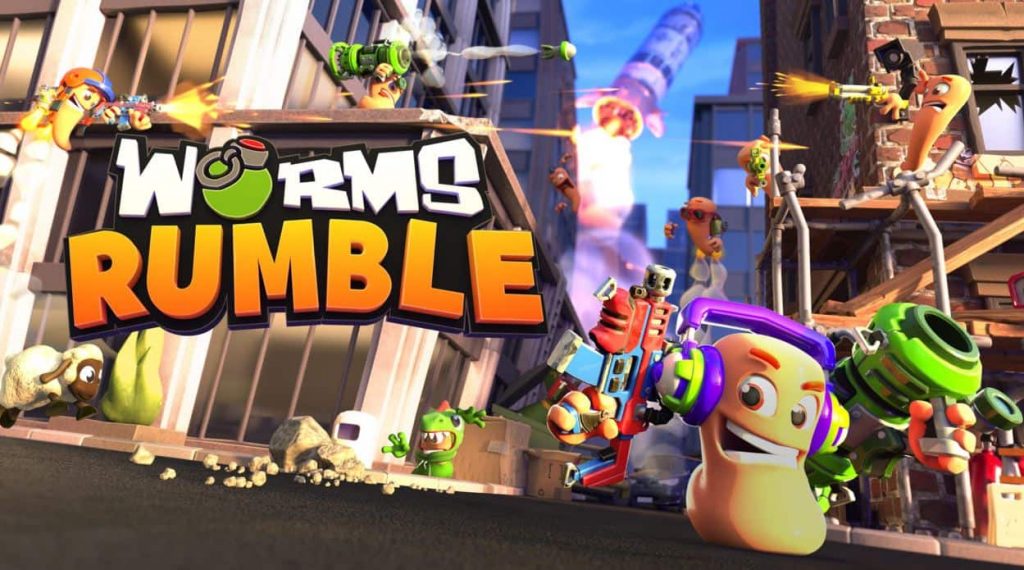 Worms Rumble was made available for PS4 and PS5 owners as part of the December 2020 PlayStation Plus line-up.
Maneater – PS5 PS Plus January 2021
---
In Maneater you play a genetically altered man-eating shark (no kidding) who must wreak havoc on those pesky land dwellers, all the while conquering the predators of the deep.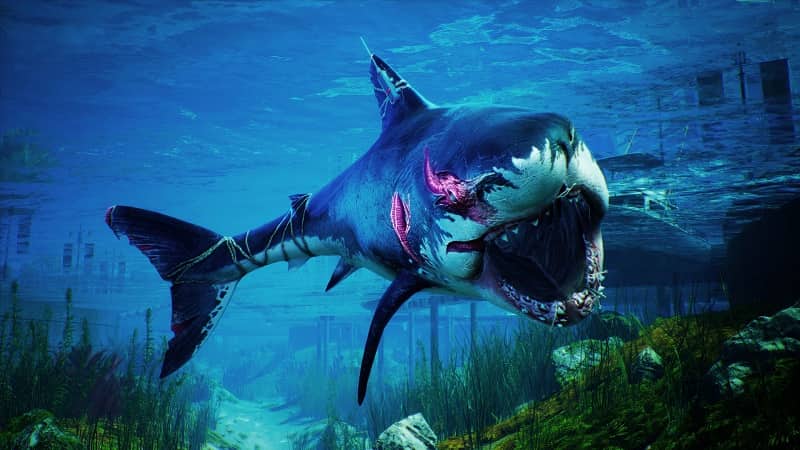 An open world action adventure that has you evolving your apex predator to heights of extreme power, Maneater has never looked better than it has on PS5, boasting 4K resolution at 60 fps with additional ray tracing thrown in for kicks.
Destruction AllStars – PS5 PS Plus February 2021
---
Looking to do for PS5 and PS Plus what Rocket League did for PS4 and PS Plus, Destruction AllStars is a competitive online multiplayer offering with a twist.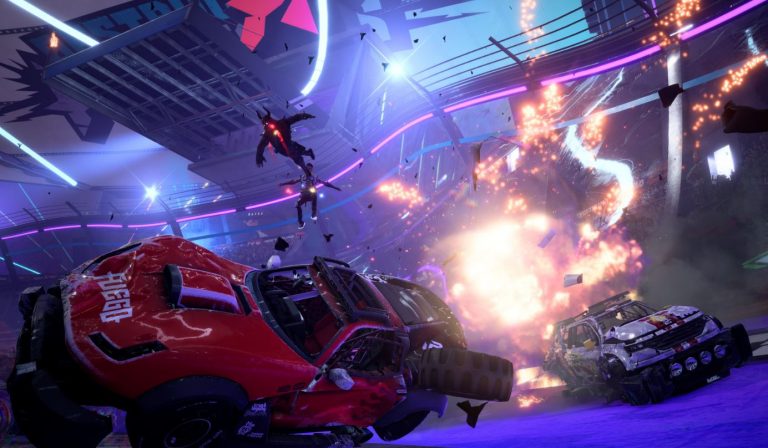 Embracing a mix of vehicular carnage and tactical play across a variety of vibrant arenas, Destruction AllStars is Destruction Derby meets The Running Man. We love the look of it and can't wait to get stuck into next year.
PlayStation Plus Collection For PS5
---
Don't forget, PS5 owners also have access to some of the best PS4 games available through the PlayStation Plus Collection. You can see every free PS4 game included in the PlayStation Plus Collection in our handy guide.