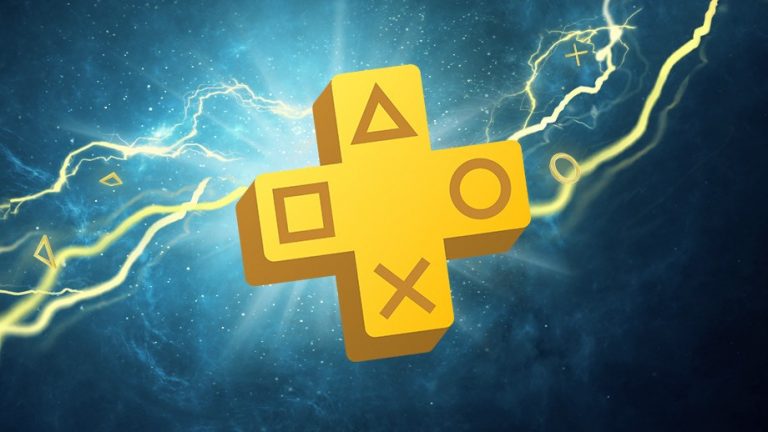 PlayStation Plus Free October 2020 PS4 Games, PS Plus October 2020 – What will be the PS Plus October 2020 free PS4 games? Well, we've got the announcement here for you, including a look back at what we predicted would show up this month. Also, you can catch the complete listing of every PS Plus title announced to date right here. Don't forget to check out our PS5 complete guide too for the latest on Sony's next-generation PlayStation console. Let's get started with the PS Plus October 2020 games!
PS4 PS Plus Free Games October 2020 Confirmed
---
Sony has officially announced the PS4 PS Plus games for October 2020 as:
Both of these games will be available for PS4 PS Plus owners from October 6, 2020.
PS4 PS Plus Free Games October 2020 Predictions
---
The Last Guardian (2016)
The next and possibly final PS4 exclusive from Fumito Ueda, The Last Guardian tells the story of a boy who forms a bond with a mysterious creature in a far off land. Boasting stupendous visual design and a heart-wrenching story, The Last Guardian is one of the most overlooked PS4 exclusives ever.
You can catch our review of The Last Guardian here.
Related Content – PS Plus October 2020 Reveal Date – When Will We Know The October 2020 Free PS4 Games?
Shenmue I & II (2018)
A stirring remaster of two of the most fondly remembered SEGA titles ever, Shenmue I & II brings its timeless tale of a Japanese teenager in the 1980s pursuing the killer of his father all across Asia. A groundbreaking pair of titles for their time, PS4 gamers can finally now see what all the fuss was about.
You can read our review of Shenmue I & II right here.
Related Content – All Free PS4 PS Plus Games In 2020 – Guide
Related Content – All PlayStation Plus Collection Games On PS5 – Guide
What PlayStation Plus Games Are Available Now?
---
While you wait for the PS Plus October 2020 games to be announced, you can still pick up the PS Plus September 2020 games.
The PS Plus Free Games for September 2020 are:
PUBG: PlayerUnknown's Battlegrounds – Parachute into a treacherous battleground with only your wits for protection, as you loot gear and outsmart your enemies in a fierce battle royale. Build the ultimate soldier from scratch and test your mettle against up to 99 other players across multiple unique maps. Only one life. Only one shot at victory per match. Wreak havoc on your own or take on the challenge in a squad of up to four players to increase your chances of survival — and glory.(Available September 1, 2020)
Street Fighter V – New competitors and iconic world warriors square off in Street Fighter V, Capcom's blisteringly ferocious fighter and the latest entry in the legendary Street Fighter series! Sharpen your skills in a variety of single player modes, then prove you've got what it takes to best the globe's finest fighters in online matches! (Available September 1, 2020)
If you're thinking of joining PS Plus, it's also worth noting that Sony has increased cloud storage for the saving of PS4 game files. With a boost from 10GB up to 100GB, there's plenty of space to save your games in the cloud.
Related Content – PSVR 2 – Everything We Know About Next Generation PSVR
You also get access to exclusive games for free each month, alongside special discounts, full game trials and the ability to play online multiplayer games too.
Then there is also the future of PS Plus – how do you think the release of PS5 will affect the service? Will it package PS Now into the offering, or, will PS Plus undergo other changes for Sony's next-generation PlayStation, such as offering new PS5 games or including PS Now into a new subscription tier to combat Microsoft's upcoming Xbox Series X console? Let us know your thoughts in the comments!