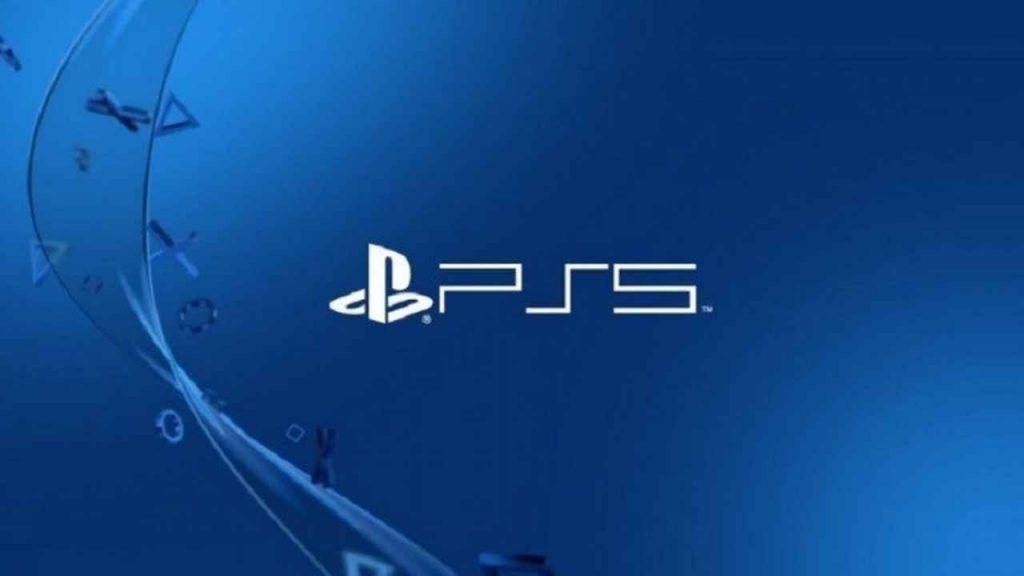 The PlayStation 5 has us hot under the collar to say the least. But while it's fair enough banging on about the upcoming triple-A monsters on the horizon, equal attention should be given to the best PS5 indie games that are going to be gracing Sony's next-generation powerhouse in the next few years; especially given just how good the PS4 indie scene has grown to be.
It's still early days yet, but there's more than enough to get excited about. Be sure to check out our previous features that go into depth on some of the best PS5 games and best PS5 remasters.
Best PS5 Indie Games
Witchfire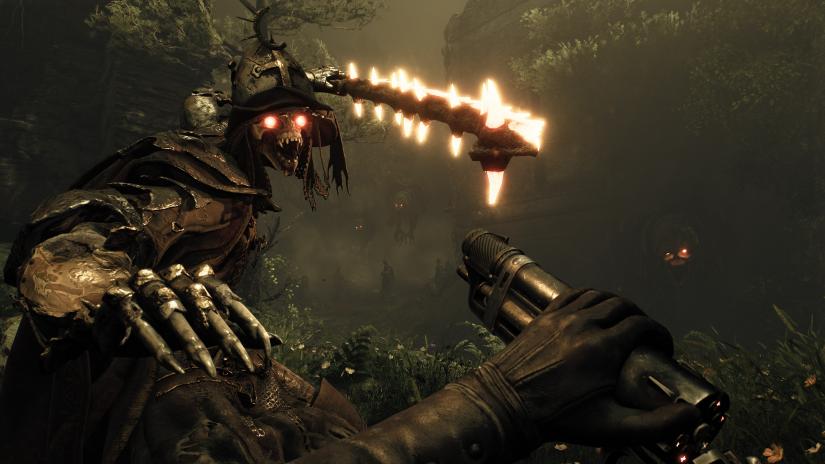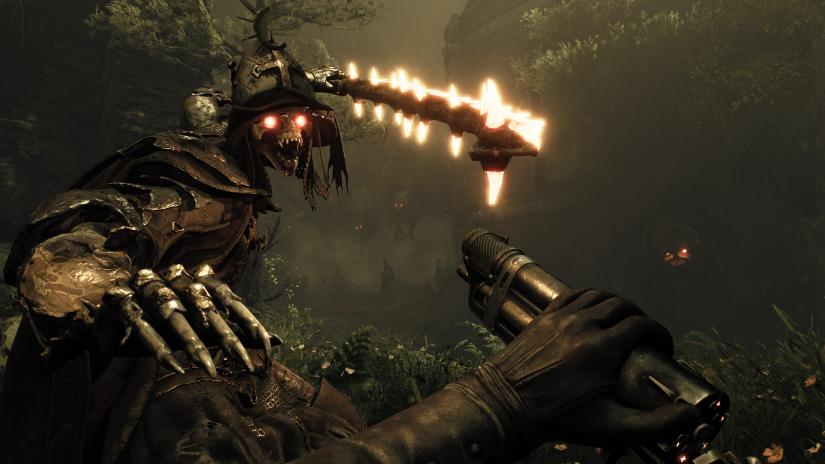 Currently in development at The Astronauts for the PC, Witchfire is one of the biggest indie titles on the horizon, and takes the form of a skill-based first-person shooter, that features no cutscenes. Sure, it's not been announced for PS5 yet, but this one is definitely looking impressive from a technical point of view and would be an ideal fit for Sony's next-gen behemoth.
Hades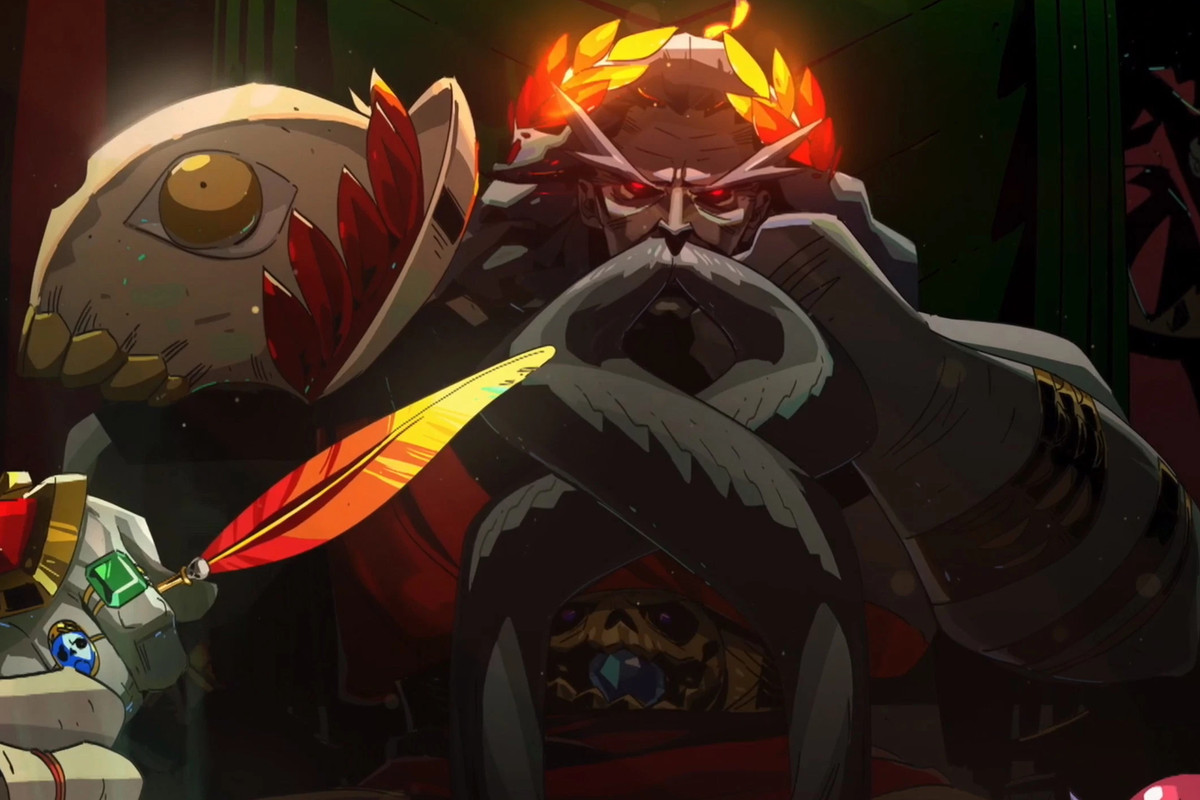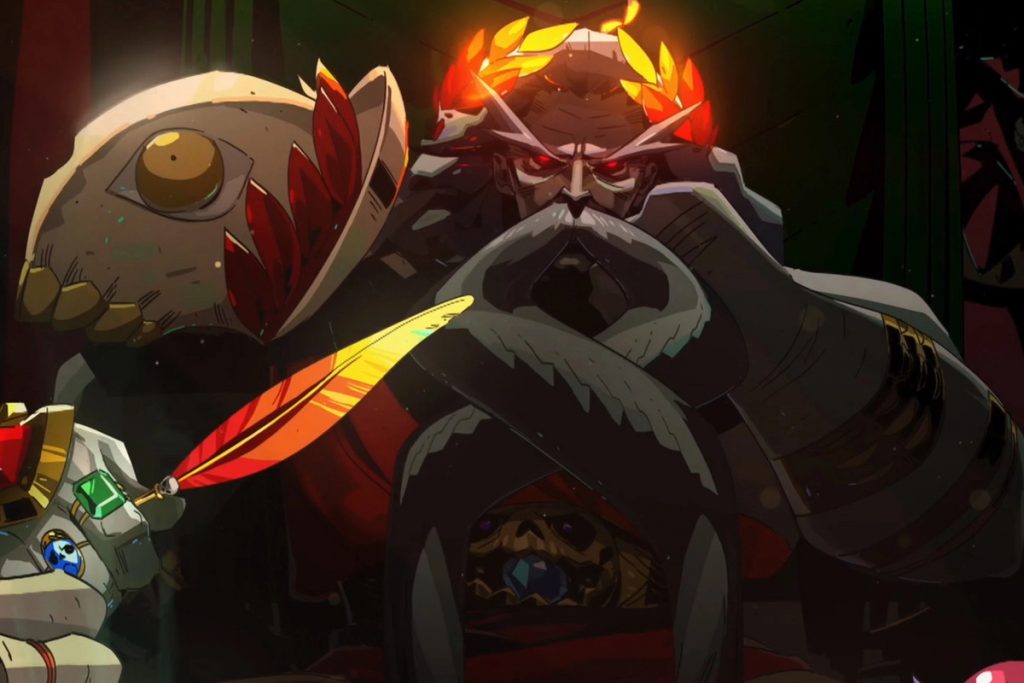 Hades is a delicious-looking romp, with players taking on the role of Underworld prince, Zagreus. Developed by Supergiant Games, the game takes the form of a dungeon crawler with rogue-like trappings. Your goal? Distance yourself from your father, Hades, and make the journey to Mount Olympus.
Ken Levine's New Game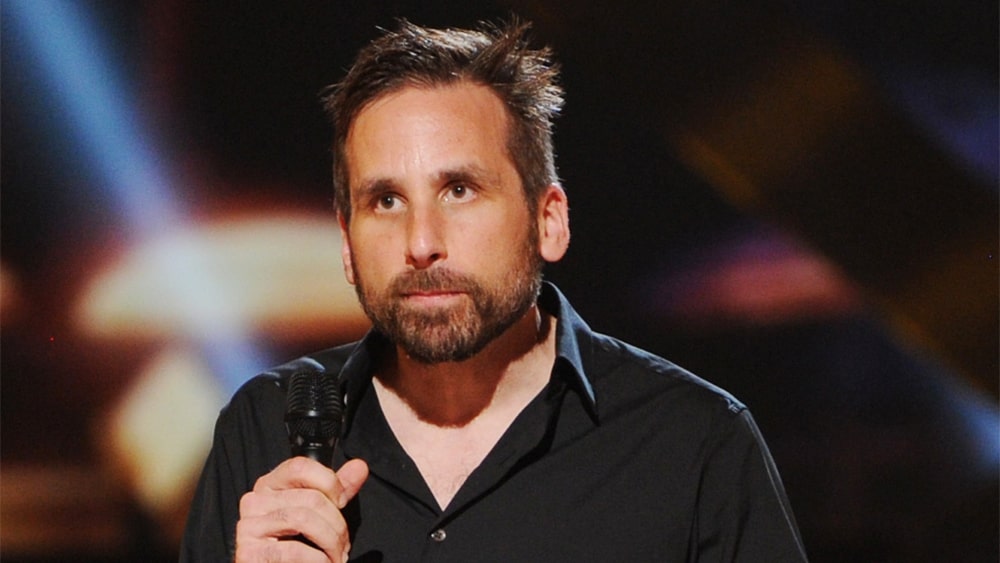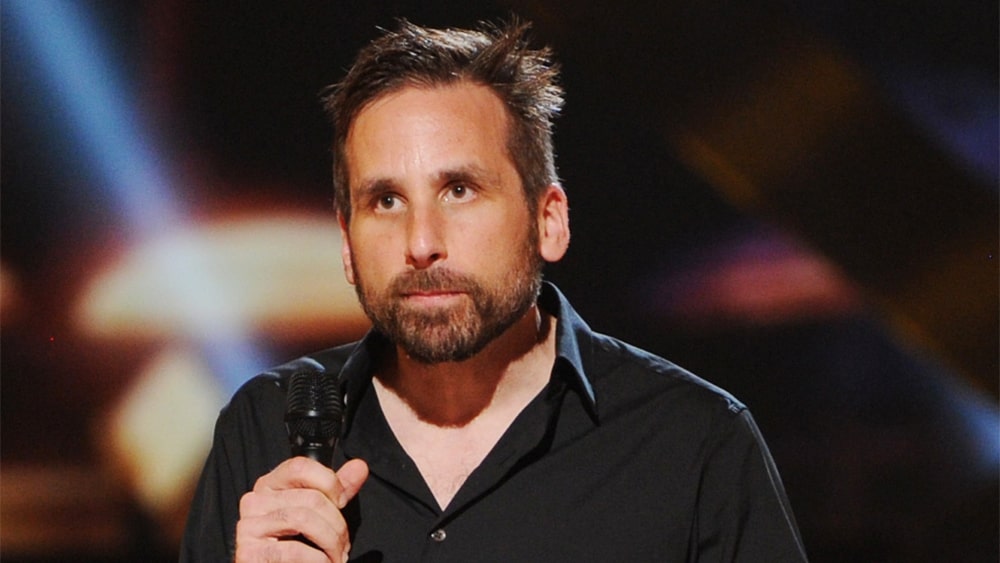 BioShock daddy Ken Levine has been out of the picture since he shipped BioShock Infinite back in 2013, but he's definitely busy chiseling away on something. Now at Ghost Story Games (a revamped Irrational Games, essentially), Levine's next project will no doubt come to next-gen consoles and PC, feature a heavy narrative emphasis, and probably won't explain much to the player in terms of core mechanics.
Fall Guys: Ultimate Knockout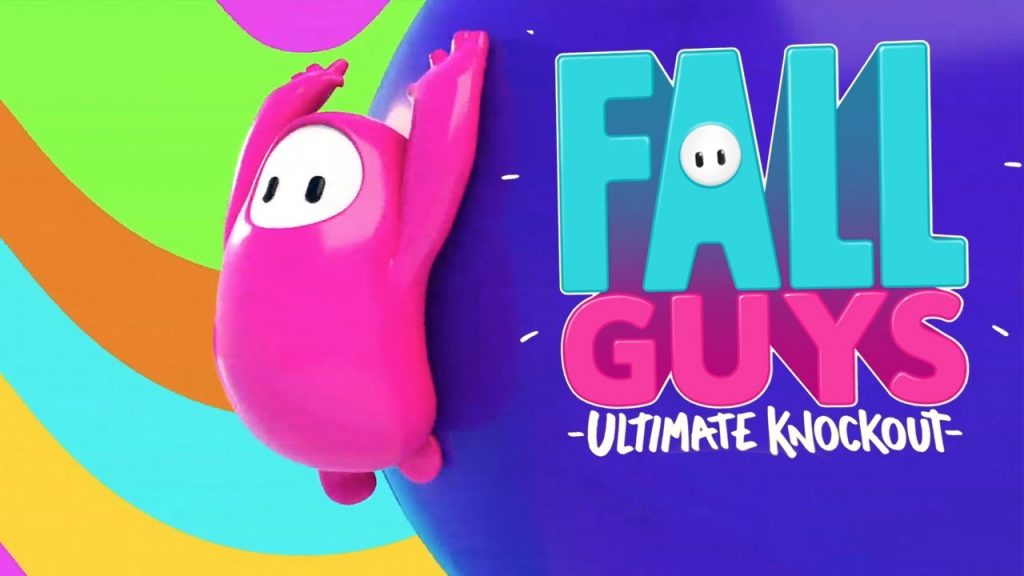 Media Tonic's upcoming 100-player opus isn't just another battle royale game. Unlike Fortnite and PUBG, you won't be really battling anyone in this in the traditional sense; rather, you'll bump off the competition by competing in a series of mini games. It's coming to PC and PS4 in 2020, but a PS5 release would make a lot of sense when you factor cross-generation play into the equation, not to mention an obvious boost in performance when played on Sony's upcoming telly box.
Atomic Heart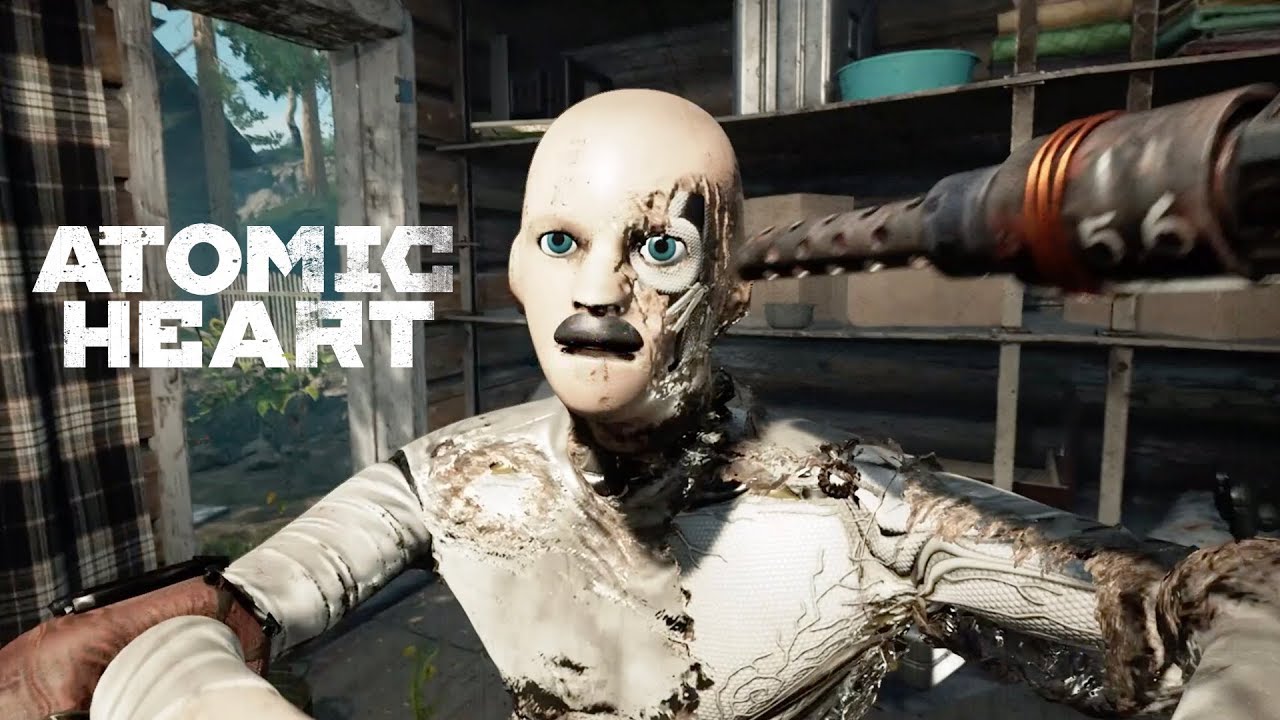 Set in an alternate universe during the height of the Soviet Union, the Mudfish-developed Atomic Heart looks positively scrumptious, combining surface and underground-based locations to explore featuring multi-level structures and compelling combat. The aesthetic is pretty bleak, and there's a distinct whiff of BioShock, Metro, and Fallout about it all. It's coming to PS4, but we'd love to see this future gem hit PS5 with all the trimmings.
Everspace 2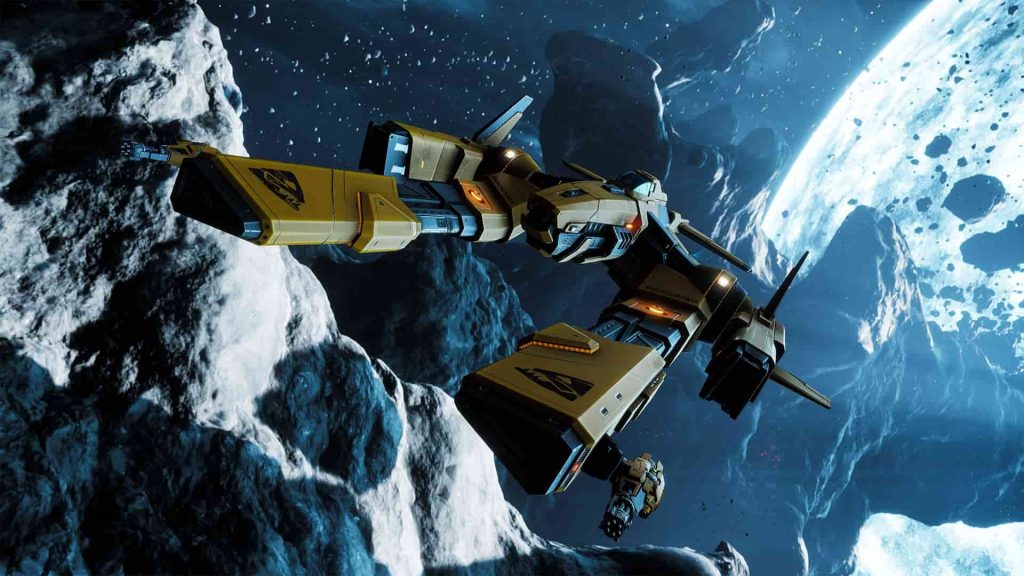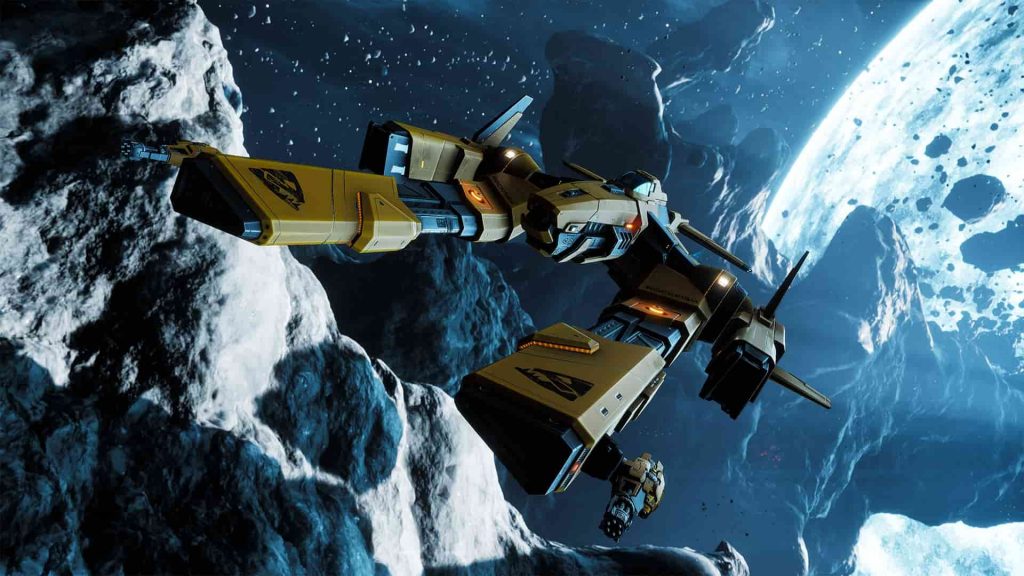 ROCKFish Games' space shooter isn't out until 2021, which means we're almost certainly looking at a PS5 release for the game, or a cross-gen launch at the very least. It's an ambitious project to say the least, featuring a sprawling single-player story packed with loot to hoover up and a universe ripe for exploration. Throw in some gorgeous-looking visuals and you've got no reason to assume why this wouldn't be a next-gen title.
This is just the start – stay tuned as we add more and more PS5 indie titles to this feature in the future.