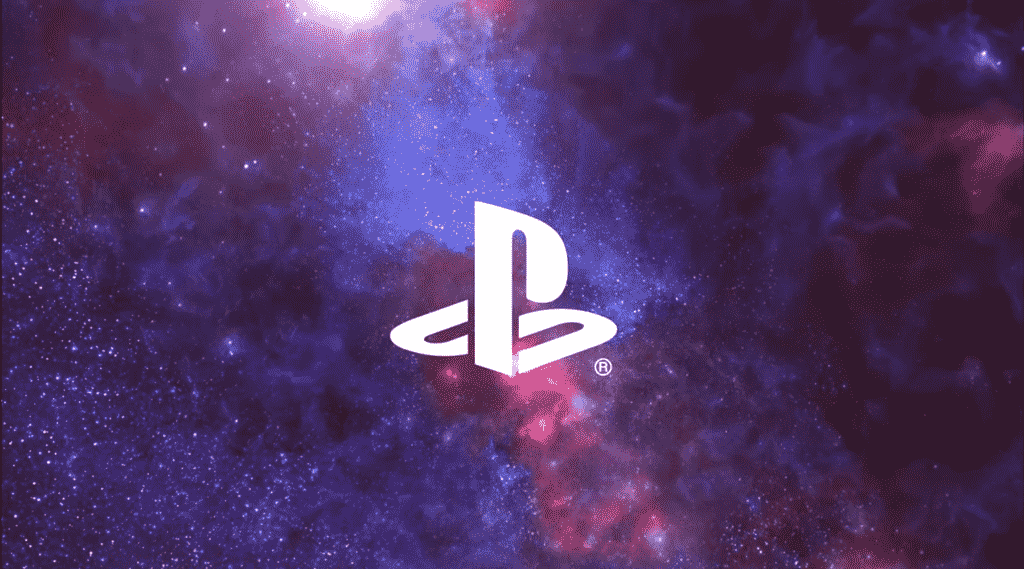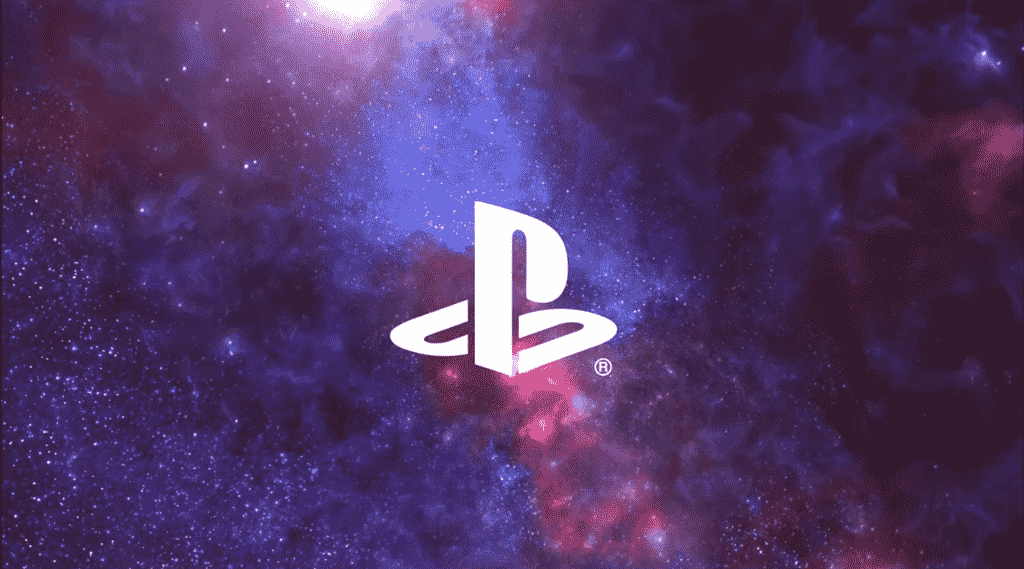 Sony has finally and officially revealed the PS5 logo at CES 2020. The PS5 logo surprisingly looks a lot like the PS4 logo. You can catch a look at it below.
Official PlayStation 5 PS5 Logo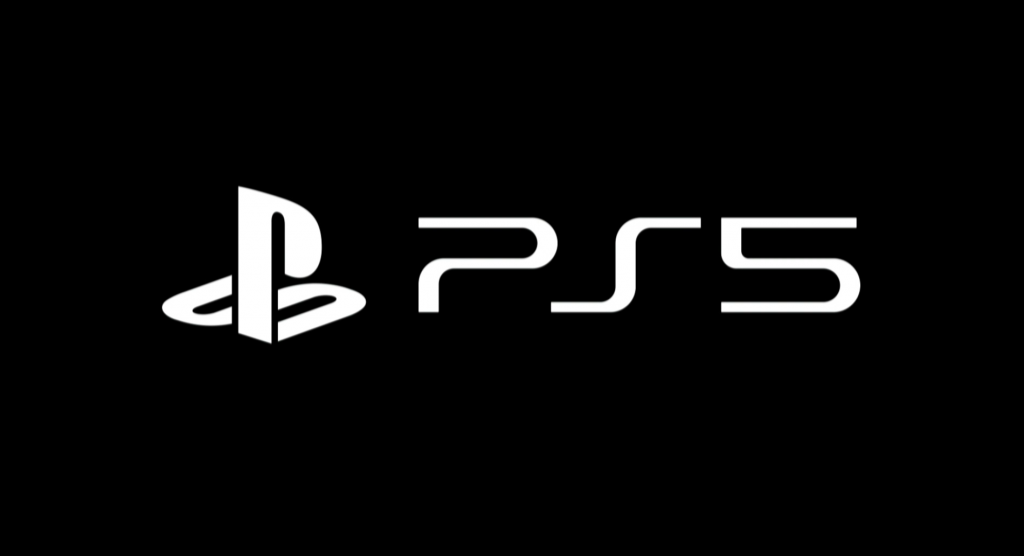 And yep, that's pretty much a logo – and hardly a surprising one at that. While hardly exciting then, what was of more interest was the fact that Sony re-confirmed the key technical specification areas of the PS5 – namely that it will support 3D audio, possess a super fast SSD, boast hardware ray-tracing, UItra-HD Blu-Ray support and that the DualShock 5 controller will also support haptic feedback and adaptive triggers, too.
Related Content – PS5 Latest News – Release Date, Controller, 4K Blu-ray & More
CES 2020 was never going to be the show at which Sony would fully unveil the PS5, and as such, folks looking forward to Sony's next-generation console (and that should be all of you really), will probably now have to wait until February or even March to hear more on PS5; especially as Sony has said that it will have 'much more to show in the coming months' in regards to the console.
We've already had a fairly recent (and substantial) leak in regards to the PS5 – with some clever folks data-mining an AMD github testing entry to uncover the GPU and backwards compatibility modes of the forthcoming console.
Related Content – PS5 Release Date Confirmed For Holiday 2020
Like you, we cannot wait for the information floodgates to finally swing open!
Relevant PS5 Features, Editorials