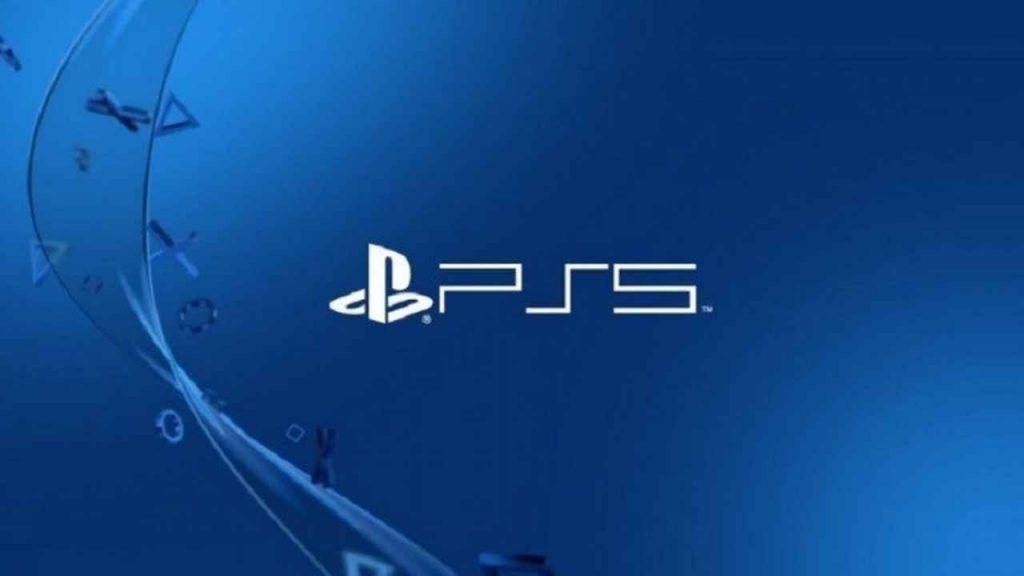 When the PS4 launched nearly six years ago, it did so with some heavyweights at the helm. In November 2013, Jack Tretton held the position of President and CEO of Sony Computer Entertainment America, while was Kazuo Hirai President and COO of Sony Computer Entertainment during the same period of time. Shortly after, Tretton was succeeded by Shawn Layden as President and CEO of SCEA, while Adam Boyes, the vice president of publisher and developer relations at PlayStation, put a warmly familiar face on the platform holder's E3 and other trade show events.
Somewhat wistfully, Boyes and current President of SIE Worldwide Studios Shuhei Yoshida, even produced something of a tongue-in-cheek video back in June 2013, in the run up to the launch of PS4, highlighting how easy it would be to swap and play used games on Sony's system (whilst also having a pointed dig at Microsoft's now defunct policy of not allowing used games on Xbox One).
Another key figure of that era was Gio Corsi. The passionate head of Sony Interactive Entertainment's Second Party Games, Corsi's #buildingthelist Twitter campaign built a solid rapport between Sony and its audience that the platform holder hasn't really seen since – as he would take requests for PlayStation ports and then surprise loyal fans with confirmation of those games arriving on Sony platforms just mere months later.
Gio Corsi was also a staunch supporter of Sony's PS Vita handheld too – championing it at every turn and being positively giddy at the announcement of new titles for the platform.
The thing that all these guys have in common? None of them will be with the PlayStation brand by the time this year has reached its end.
Now, as we accelerate through this generational transition period into the era of the PS5, Sony's next home console looks set to launch with no such recognisable figureheads at the head of the ship. That said however, Shuhei Yoshida, the head of Sony Interactive Entertainment's Worldwide Studios remains a fixture – though for how long? And lest we forget, one man hardly makes an army.
What do you think? Do you think that the likes of Tretton, Boyes, Hirai, Layden and Corsi leaving PlayStation is a bad sign for Sony's next-generation offering? Or, do you think that Sony will be quick to recover – announcing their replacements imminently? And if that is the case – who do you'll think they'll be?
Get involved in the comments below and we'll put the best responses in the article and re-share it over our social channels!