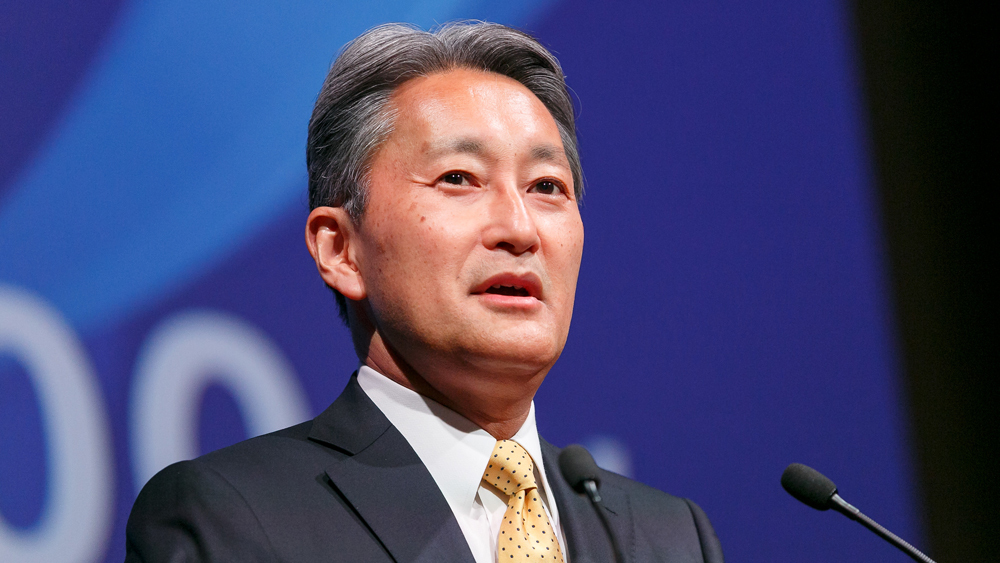 Kaz Hirai, the former PlayStation and Sony executive responsible for leading the company through numerous hardware cycles (not to mention launching the legendary Riiiiidge Racer meme at E3 2006), has officially retired from the company. Hirai's last day with Sony was on Tuesday, June 18, though he will remain a senior adviser for the format holder.
Kaz Hirai Retires After 35 Years
Hirai joined the company back in 1984, at which point he worked at Sony Music Japan before joining Sony Computer Entertainment in 1995 after moving to North America. This was a pivotal year for Sony, as it was about to launch the PlayStation in the US. Hirai remained at the PlayStation division ever since, and was promoted to president of SCE in 2006, succeeding Ken 'Father of PlayStation' Kutaragi in the process.
Of course, 2006 was also a major year for the console maker, as it was gearing up for the US and Japanese release of the PS3. Its E3 press conference wasn't much cop though; the $599 price was shocking, and Sony meandered its way through some underwhelming reveals, including Genji 2 and its 'Giant Enemy Crabs' and shots of animals chewing grass in Afrika.
Things didn't stop there for Hirai, though. In 2012, the lovable executive ascended to president and CEO of Sony in 2012, replacing Howard Stringer, a role which he held until April 2018. Following this, Hirai was appointed Sony Chairman until his retirement.
"Since passing the baton of CEO to Yoshida-san last April, as chairman of Sony, I have had the opportunity to both ensure a smooth transition and provide support to Sony's management," Hirai said earlier in the year. "I am confident that everyone at Sony is fully aligned under Yoshida-san's strong leadership, and are ready to build an even brighter future for Sony."
We'll miss you Hirai, especially your awesome pink shirts and stand presence during Sony's E3 pressers.