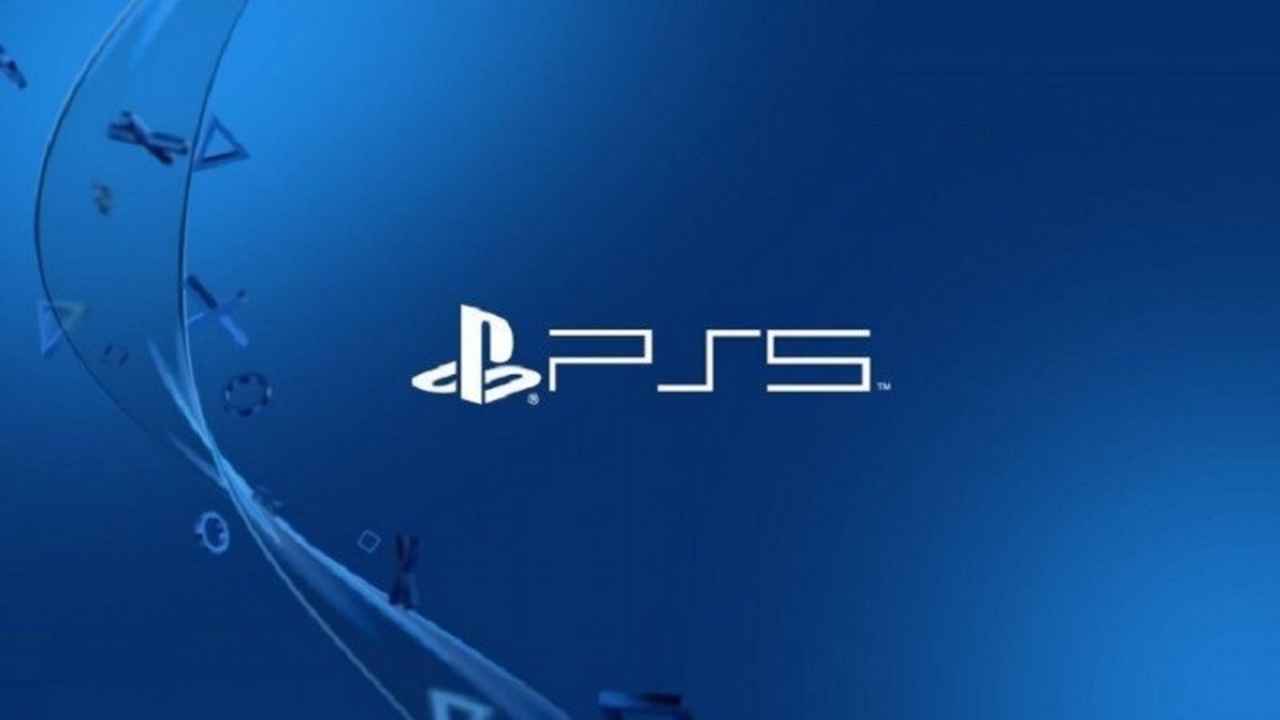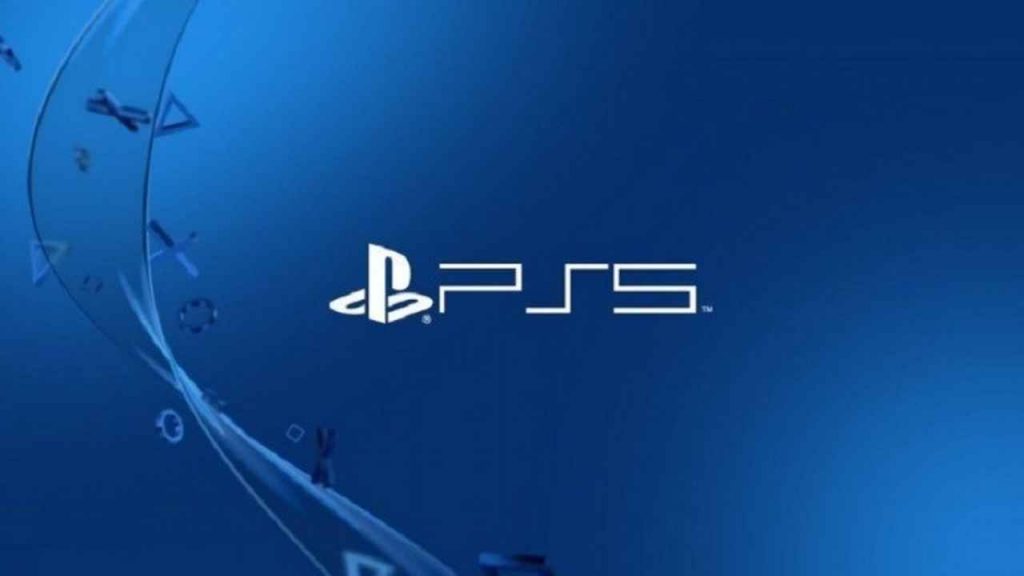 The first images of the PS5 DualShock 5 controller have leaked online alongside yet more shots of the console's dev kit, via a cleaner of all things working at an anonymous video game developer. And, unsurprisingly, the new pad does share a lot of similarities with the DualShock 4 from a design point of view.
PS5 DualShock 5 Pad Leaks
Check out the cropped images of the DualShock 5 below. You can also see some images of the PS5 dev kit in there, too.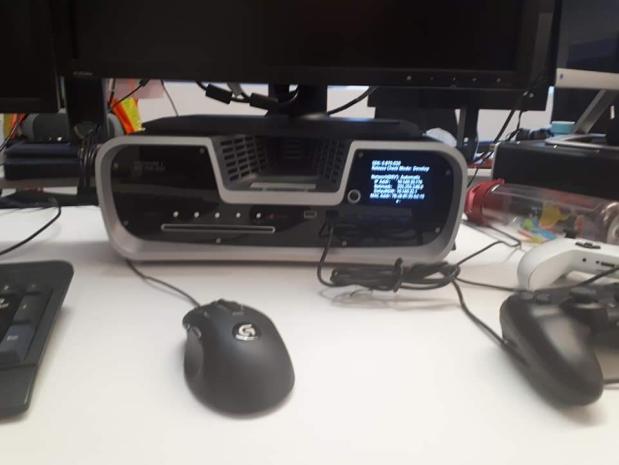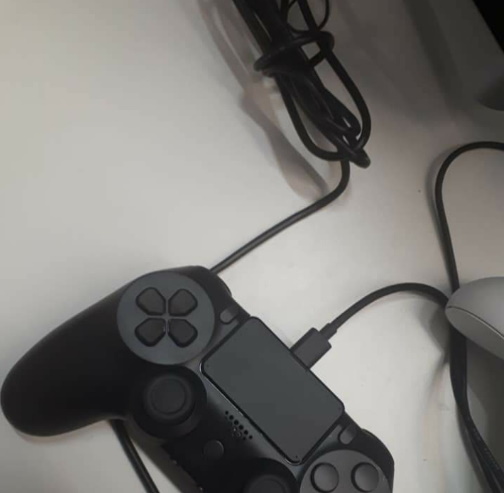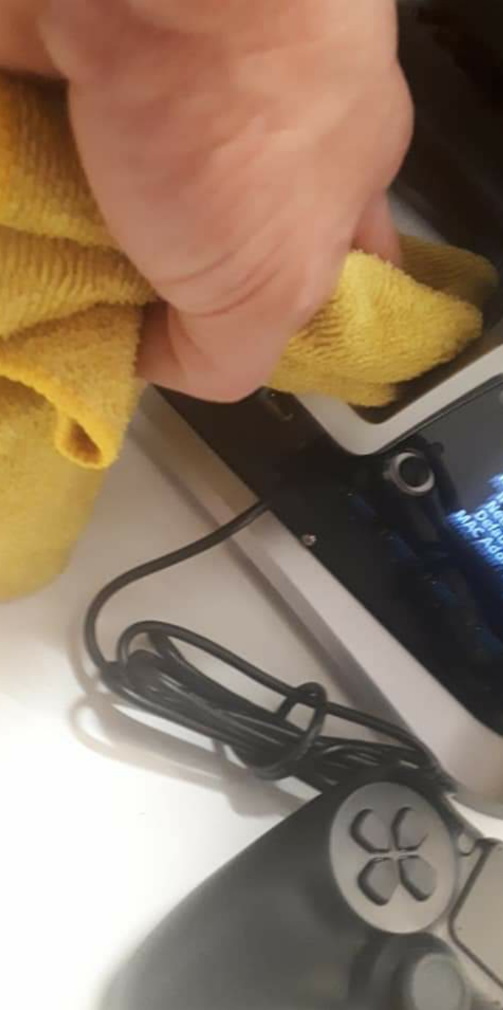 While we're on the subject of controllers, it has been reported recently that the DualShock 4 will be compatible with the PS5, which isn't too surprising.
We've also caught a glimpse of the DualShock 5 design via patent listings, with the most recent one showcasing additional back buttons on the controller. Sony officially confirmed last year that the new pad will utilise Haptic feedback technology.
Related Content – PS5 Latest News – Release Date, Controller, 4K Blu-ray & More
Sony introduced the DualShock pad in 1998 and has since released revised editions of it for every new console generation. The PS4's iteration of the controller included a touchpad and Share button, allowing players to record key gameplay moments.
Speaking of which, the DualShock 4 will receive a new version this month that features new functionality on the rear of the pad.
The PS5 is due for release in holiday 2020 alongside the new Xbox from Microsoft, otherwise known as the Xbox Series X.
Related Content – PS5 FAQ – Everything You Need To Know (Honest)
It's also been suggested that Sony will be releasing a PS5 Pro alongside the regular version of the system and we've heard chatter about a mid-cycle refresh, too.
Jack Tretton, the former head of Sony Computer Entertainment America (SCEA), reckons that Sony will face 'exponentially more competition' during the next hardware cycle compared to what it experienced during the PS4-era.
Related Content – The Best 8K TVs For PS5 So Far
One of the biggest selling points of the PS5 will be backwards compatibility, which is rumored to extend to older PlayStation titles in addition to playing PS4 games. If true, then this will put Sony on equal stomping grounds with Microsoft.
Source: VG247