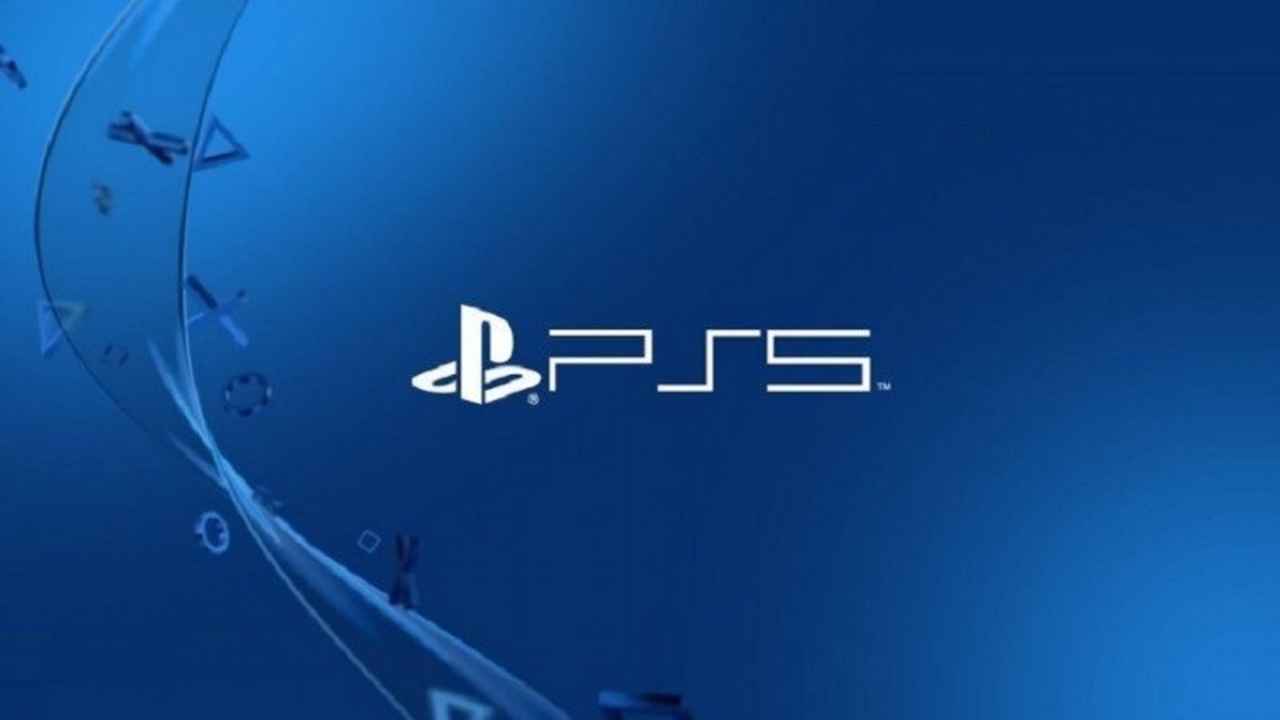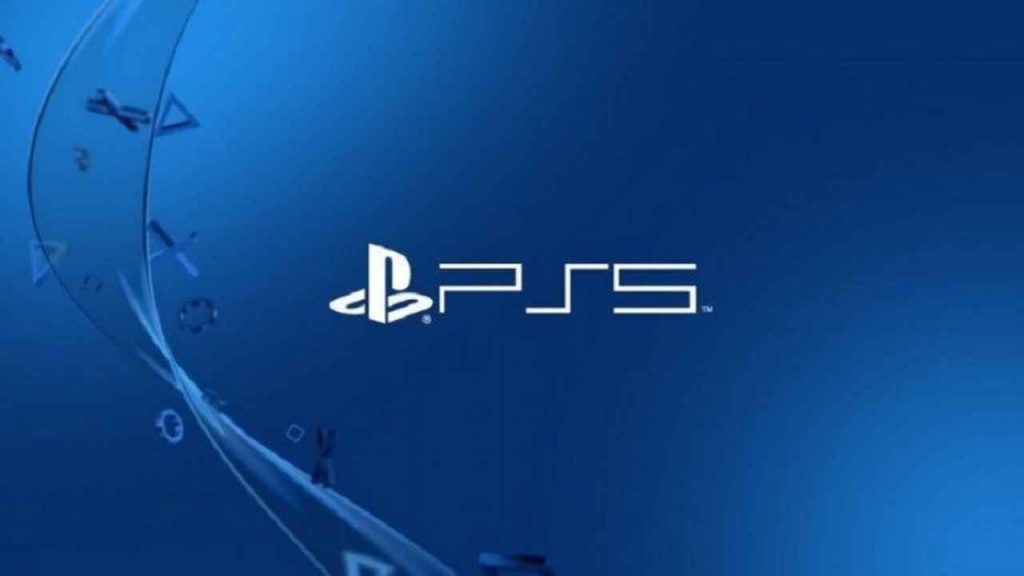 In what seems to be something of a steady stream of patent leaks and details regarding Sony's forthcoming PS5 DualShock 5 controller, the latest patent-laden chunk of info regarding the controller for Sony's next generation console points towards the pad having no less than four extra buttons.
And interestingly, much like how the DualShock 4 add-on due out in January 2020 locates new input functionality onto the rear of the device, all four of these buttons on the DualShock 5 controller are apparently located on the back of the pad, too.
Related Content – Sony Confirms DualShock 5, Will Use Haptic Feedback, USB-C
The patent was made public on December 26, 2019 and was discovered by Netherlands based tech site LetsGoDigital who have also created a detailed plan render based on the information as seen below: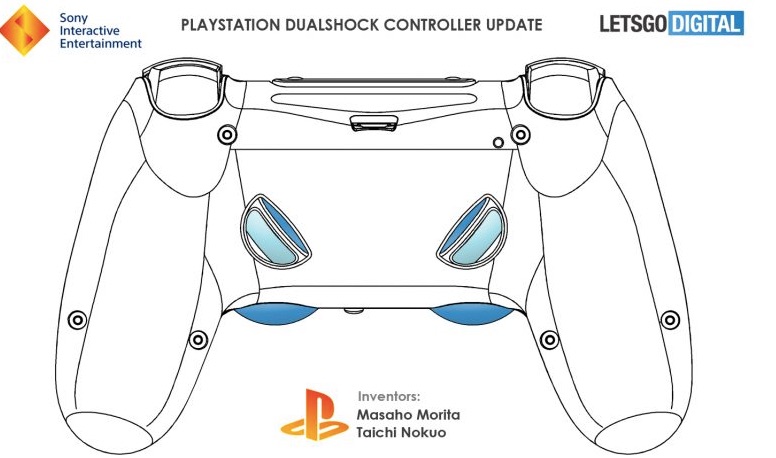 Translated from the patent itself, LetsGoDigital have also provided the following description of these new buttons and how they work:
Sony Interactive Entertainment filed a utility patent (meaning the final design can differ) in Japan for a PlayStation game controller with four extra buttons on the back: two small movable buttons (can be moved up and down) and two press buttons. The smaller buttons are combined with two buttons on the bottom of the controller. With the movable buttons a user can extend the length of the grip portion to their wishes. In addition, the press buttons can improve the operability of a game character.
Again, the tricky thing with patents is that they do not always see the light of day in the finished product. However, based on what we've heard regarding the PS5 DualShock 5 controller so far, (including a recent render which paints the picture of a DualShock 5 controller that looks very similar to the current-gen DualShock 4 controller used by the PS4), we'd be surprised to discover if fairly subtle functionality additions such as this failed to make their way into the final product.
Related Content – PS5 Confirmed Specs – CPU, GPU, SSD, Storage, 8K & More
Additionally, if you missed it before, this patent comes hot on the heels of a previous patent submission by SIE (Sony Interactive Entertainment), which describes how the DualShock 5 controller could potentially be used to measure heart-rate and other biometrics.
The PS5 will support a wide range of features under its belt when it launches, including backwards compatibility with PS4 games, a dedicated SSD to reduce loading times, plus support for 8K resolution and hardware accelerated ray-tracing.
Related Content – PS5 Vs Xbox Series X Specs Comparison – What We Know So Far
Sony is reportedly going to unveil the new console during an event in New York City in February 2020 ahead of its release in Holiday 2020. Stay tuned for more updates.
Source: Japanese Patent Office via LetsGoDigital