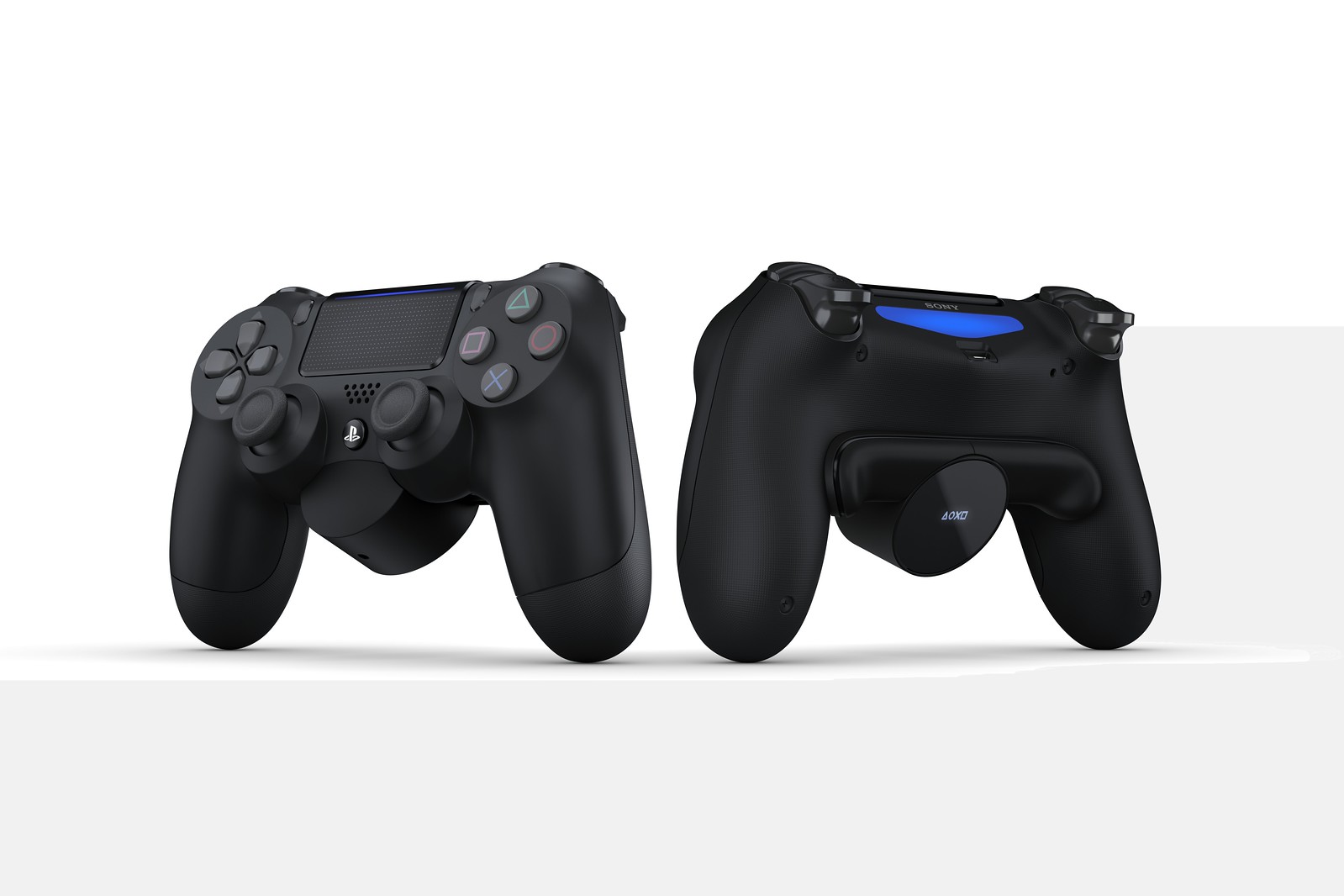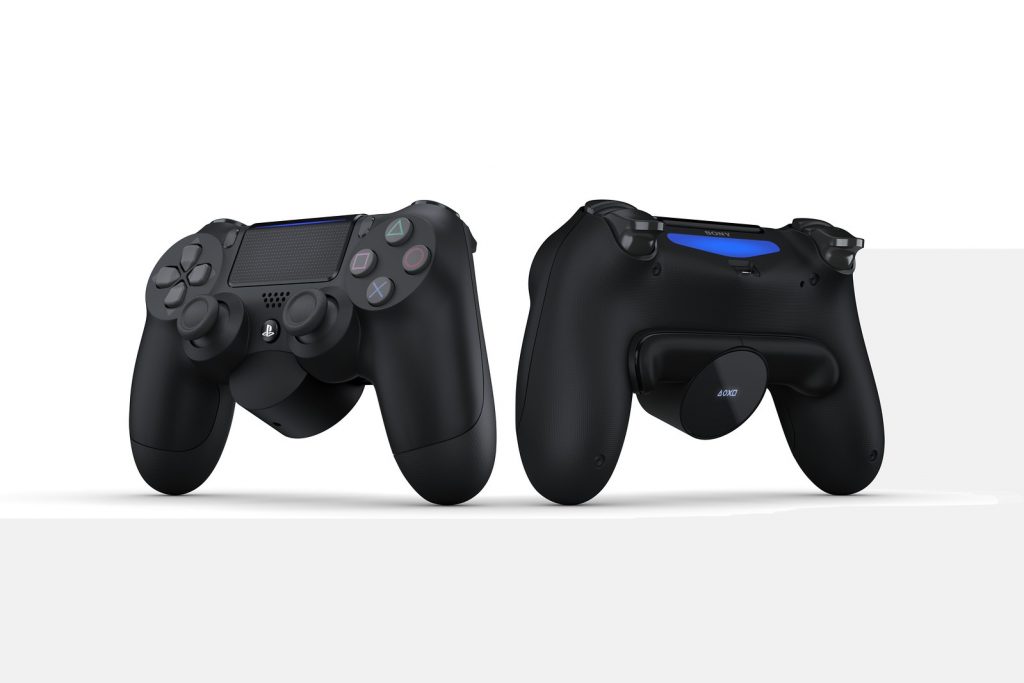 According to sources from RespawnFirst, it would appear that the PS5 will be fully backwards compatible with the existing DualShock 4 controller. Citing a number of developers working with PS5, RespawnFirst had this to say regarding DualShock 4 PS5 compatibility:
According to our sources within two of the studios currently developing for PS5, DualShock 4 will work with PlayStation 5. Most PlayStation 5 games will support hardware backward compatibility which means your DS4 controllers will work. This is good news for those who only recently invested in a scuff controller, that expensive piece of gaming gear won't be rendered obsolete in the next-generation.

The PlayStation 5 dev kits already support Dualshock 4 as evident by the leaked dev kit images from a few months ago. One of the devs confirmed to RespawnFirst that DS4 is "fully compatible" with PlayStation 5. Of course, this doesn't mean PlayStation 5 won't have its own controller but since DS4 is compatible, the new PlayStation 5 controller can't differ too much from DS4 in terms of design and functionality.
Related Content – PS5 Latest News – Release Date, Controller, 4K Blu-ray & More
Of course, when we talk about backwards compatibility with the PS4 in regards to the PS5, that conversation should also include accessories too – not least because while its nice to have your existing library work fine on PS5 at no extra cost, it's pretty much essential that your masses of PS4 plastic work too.
Related Content – New PS5 DualShock 5 Render & Video Revealed, And It's A Familiar Design
With the DualShock 4 controller supporting a new back attachment accessory that presumably brings it closer in line functionally with the DualShock 5, it makes sense that Sony would want to do this. Speaking of which, the DualShock 5 controller (or whatever it ends up being called) is looking like a neat bit of kit too – boasting haptic feedback, USB-C charging and a potential range of other innovative functionality too.
Obviously PS5 backwards compatibility with the DualShock 4 controller has yet to be confirmed by Sony, but to be honest, out of all the rumors and 'reports' we've heard, this looks like the safest of safe bets.
Related Content – Checkpoint: DualShock 5 Battery Life – Will The Missing Light Bar Help?
Source: RespawnFirst