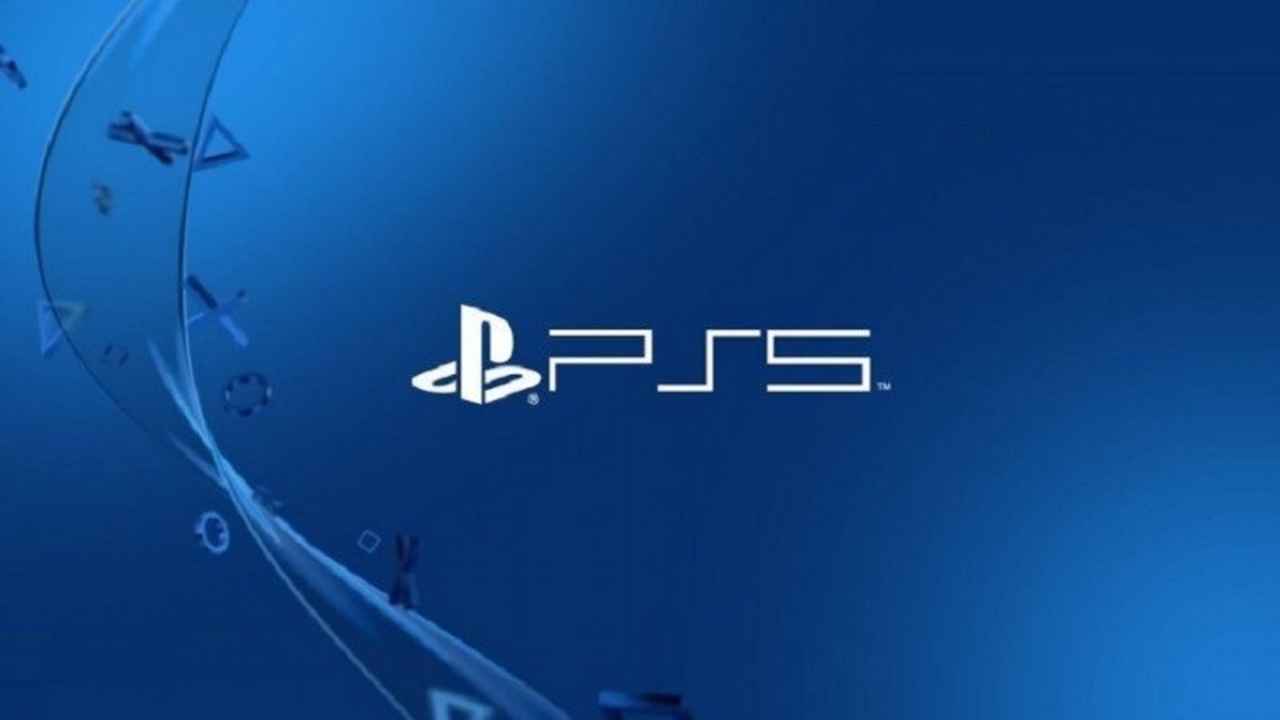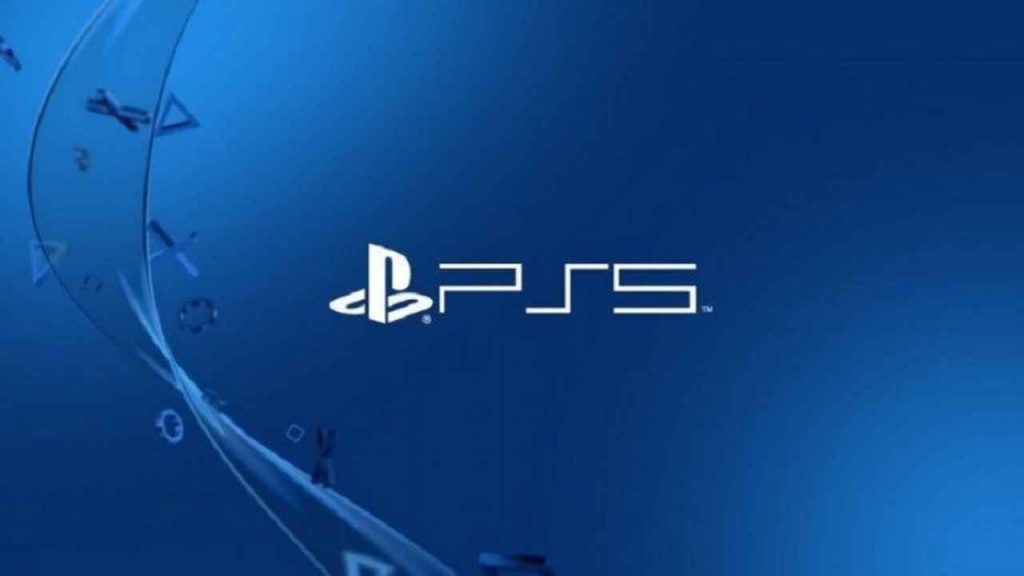 The PlayStation 5 is coming in holiday 2020, and LetsGoDigital have unearthed a stunning DualShock 5 render for you to feast your eyes on. Unsurprisingly, the design of the new pad is very similar to the PS4's DualShock 4, although it doesn't seem like the recently-announced attachment is present.
DualShock 5 Render Emerges
You can view the DualShock 5 renders below, as well as a video revealing what the controller should look like come launch day. Once again, credit goes to the folks at LetsGoDigital.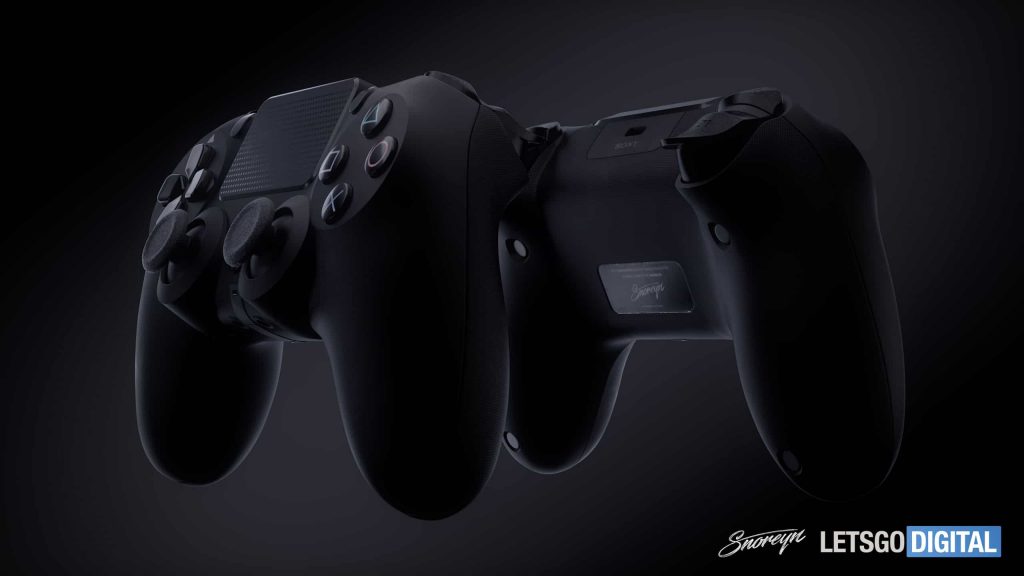 Sony had previously confirmed details on the DualShock 5 (or whatever it ends up being called), revealing it will utilise haptic feedback as rumored. It's also been suggested via a patent that the DualShock 5 will go the extra mile in regards to cloud gaming.
Here's a little snippet from the original report about the new pad:
"The controller (which history suggests will one day be called the DualShock 5, though Cerny just says "it doesn't have a name yet") does have some features Cerny's more interested in acknowledging. One is "adaptive triggers" that can offer varying levels of resistance to make shooting a bow and arrow feel like the real thing—the tension increasing as you pull the arrow back—or make a machine gun feel far different from a shotgun. It also boasts haptic feedback far more capable than the rumble motor console gamers are used to, with highly programmable voice-coil actuators located in the left and right grips of the controller.
The PS5 will supported a wide range of features under its belt when it launches, including backwards compatibility with PS5 games, a dedicated SSD to reduce loading times, plus support for 8K and ray-tracing.
Sony is reportedly going to unveil the new console during an event in New York City in February 2020, where Ghost of Tsushima will apparently be confirmed for the PS5, too. Stay tuned for more updates.