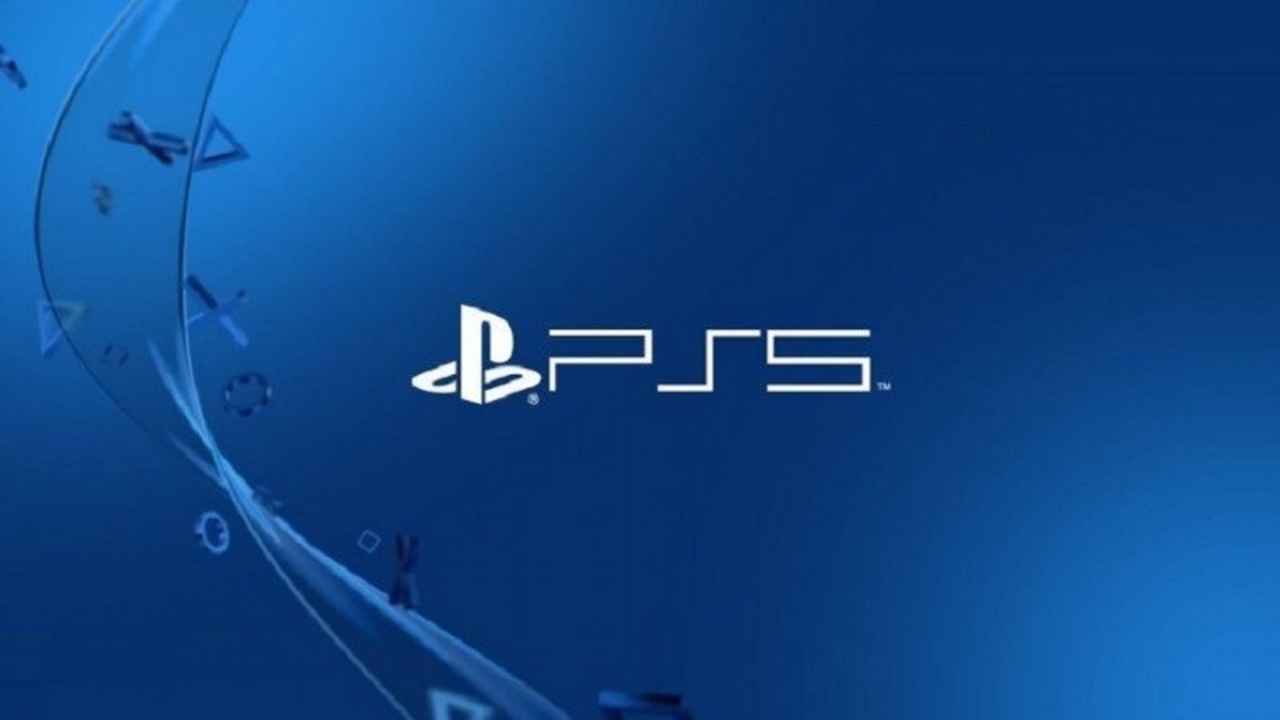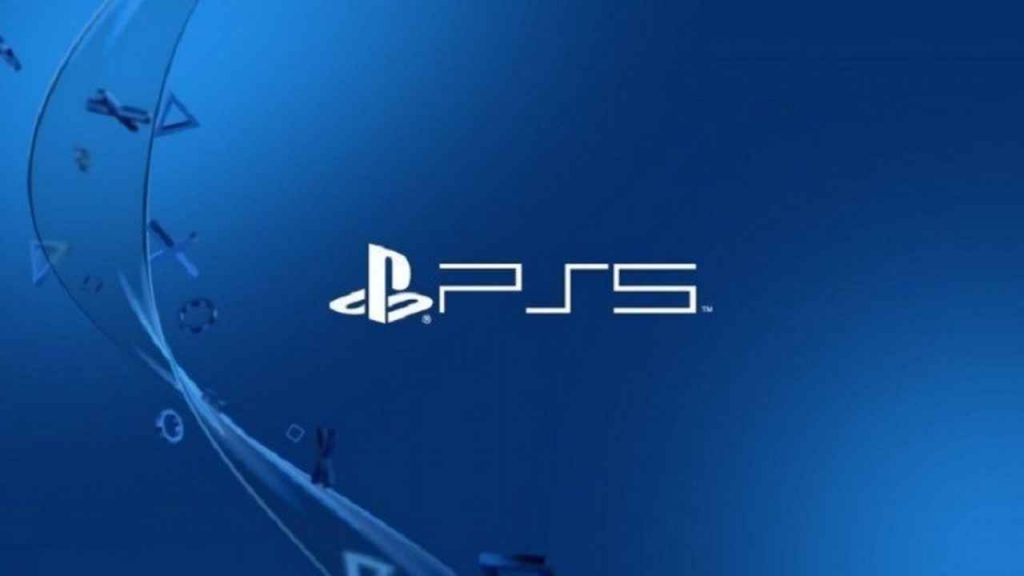 Sony's executive vice president of hardware engineering and operation, Masayasu Ito, has indicated that the PlayStation 5 may receive a mid-cycle refresh similar to what Sony achieved with the PlayStation 4.
PS5 Mid-Cycle Refresh Hinted At
Speaking with Game Informer, Ito-san revealed that the PS4 Pro, which arrived a few years after the launch of the regular PS4, was something of a "test case" for its plans for the next-generation of hardware.
As such, it seems likely that Sony will release an updated version of the PS5 at some point. We've already heard murmurs that two versions of the console will be available on release date, but this will presumably be something much more advanced.
Here's what Ito had to say:
In the past, the cycle for a new platform was 7 to 10 years, but in view of the very rapid development and evolution of technology, it's really a six to seven year platform cycle. Then we cannot fully catch up with the rapid development of the technology, therefore our thinking is that as far as a platform is concerned for the PS5, it's a cycle of maybe six to seven years.

But doing that, a platform lifecycle, we should be able to change the hardware itself and try to incorporate advancements in technology. That was the thinking behind it, and the test case of that thinking was the PS4 Pro that launched in the midway of the PS4 launch cycle.
Netherlands based tech outlet, has produced a mock up of what a PS5 Pro development kit *could* look like. You can catch their artist impressions below: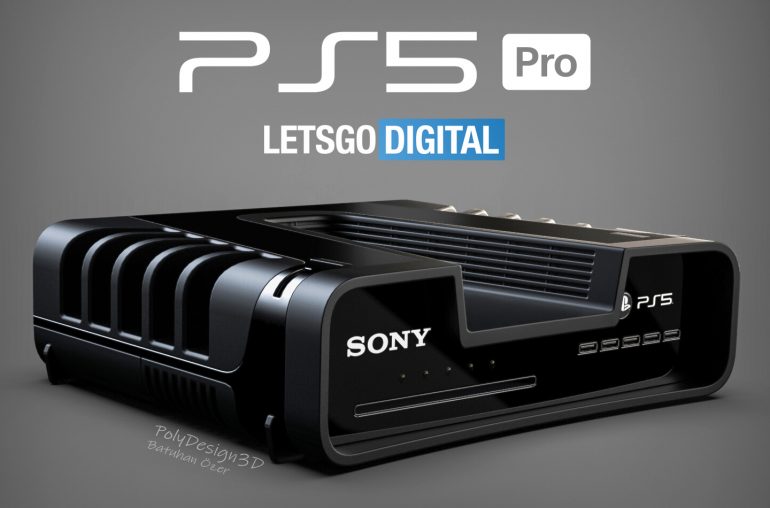 The PS5 will be released in holiday 2020 alongside the Xbox Scarlett. Sony will reportedly host a PS5 reveal event in New York City in February of next year, where it's also expected that Ghost of Tsushima will be re-revealed as a PS5 game.
Sony has confirmed that its new console will support a range of features, including backwards compatibility with PS4 games, an SSD for reduced loading times, and 8K.
Source: Game Informer
Source #2: LetsGoDigital