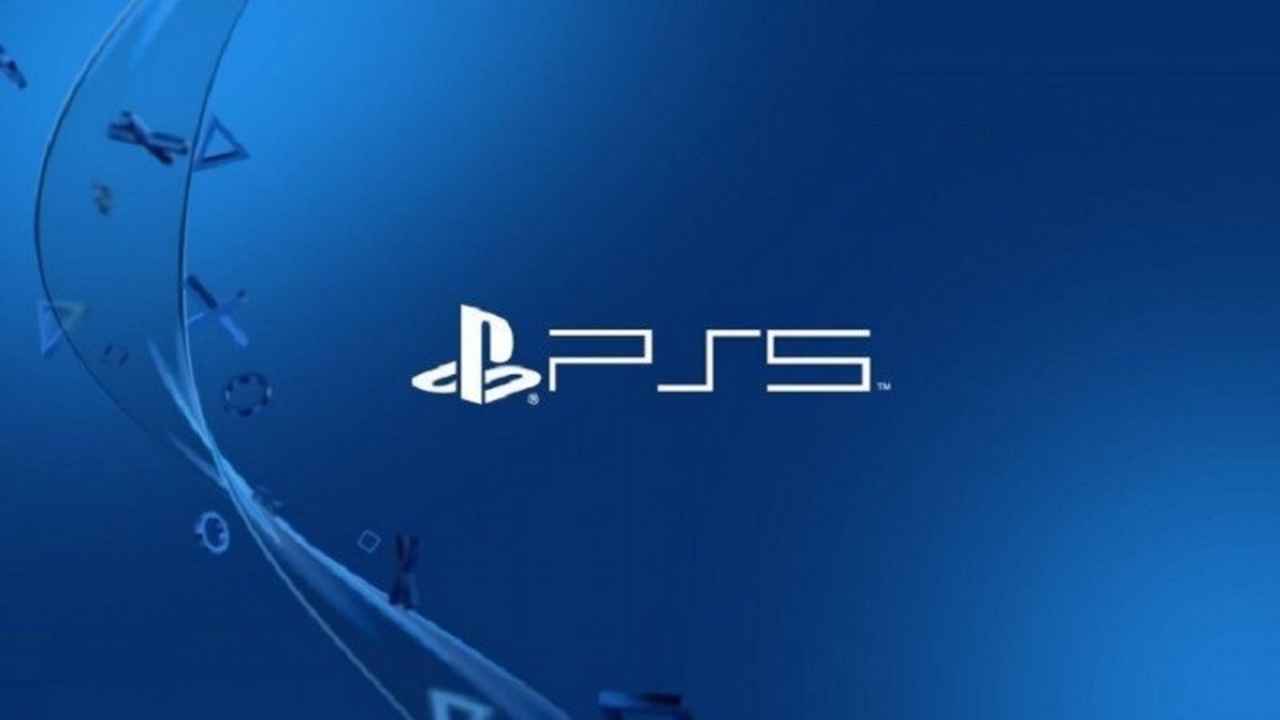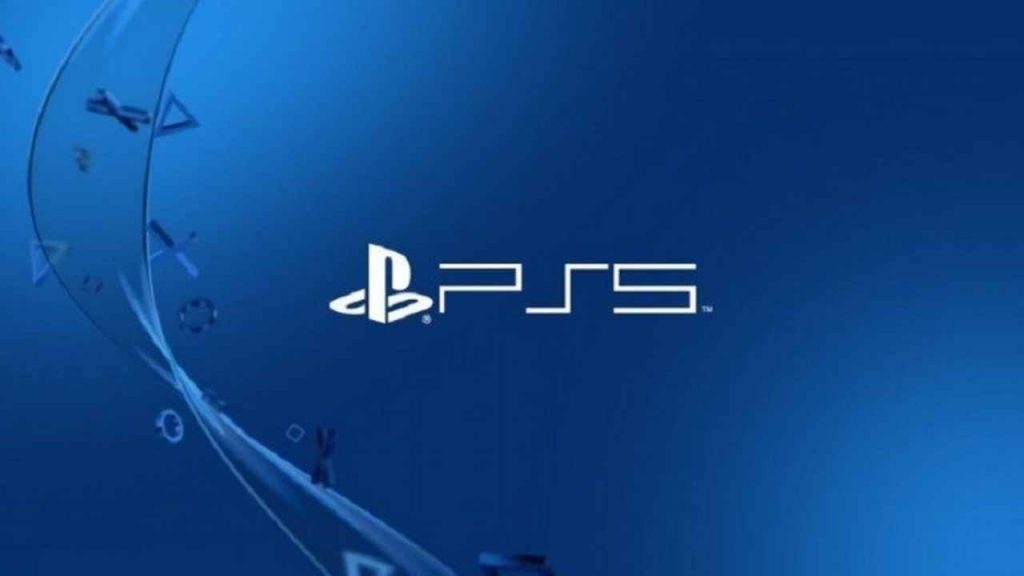 One of the things that was seemingly lost in among the recent deluge of PS5 flavoured news was the tidbit that, at present, the PS5's backwards compatibility with PS4 games is currently incomplete.
Speaking with Famitsu, PlayStation's Japanese arm said that while development in this regard is still on-going, the platform holder has still yet to achieve backwards compatibility with all PS4 games.
You can catch the translated quote below.
At present, the official announcement of SIE is that the PS4 software compatibility, which is described as "Designed to achieve compatibility with PlayStation 4 titles," is " We are verifying. Please wait for further information. " It is premised on compatibility, but how far titles are targeted is undecided.
Obviously some amount of perspective is required here.
The PS5 is currently 14 months away from launch which means that the Sony's engineers have a good amount of time to ensure full backwards compatibility across the entirety of the PS4 catalog of games.
However, what it also means is that the fact that because Sony are clearly struggling to ensure backwards compatibility with PS4 games, that any notion of backwards compatibility with PS3, PS2 and PS1 games in any sort of native fashion is probably a pipe dream at this point.
With Microsoft's Xbox Scarlett offering full backwards compatibility all the way back to the first Xbox, it's clear that Sony is going to have to make some big noises in this space in order to remain competitive.
Source: Famitsu