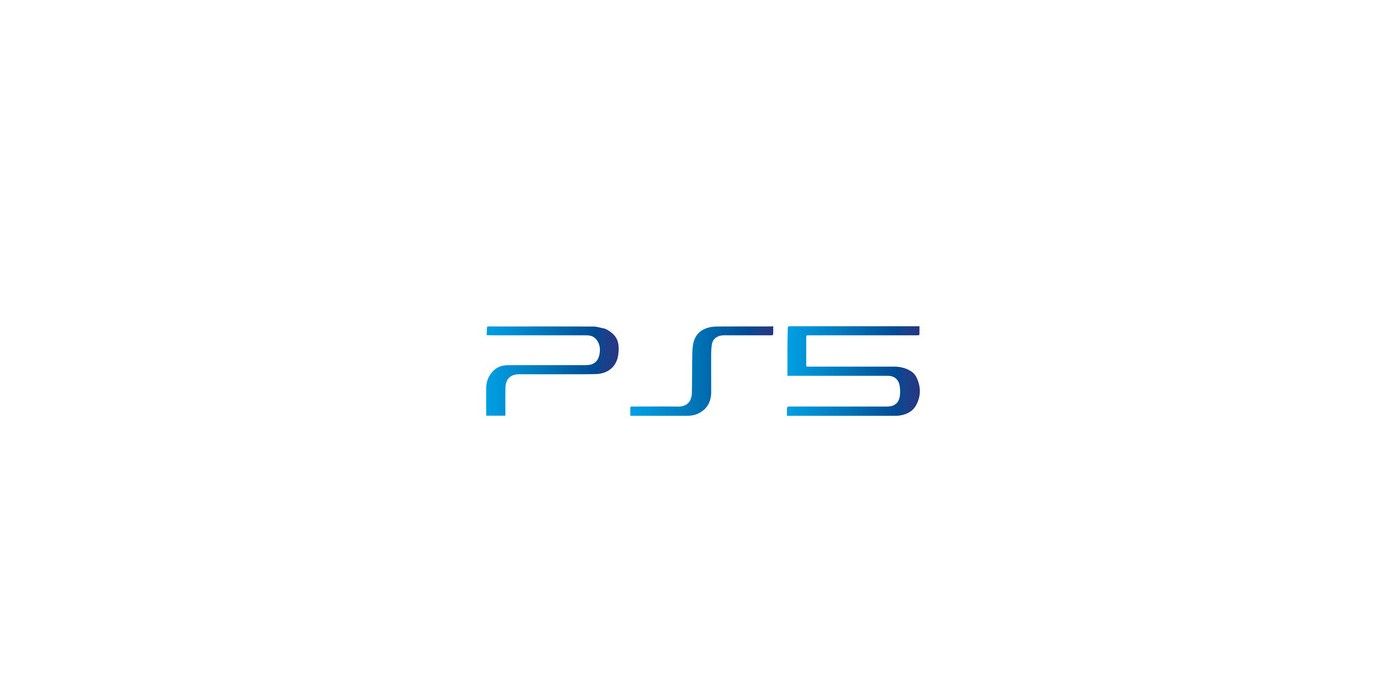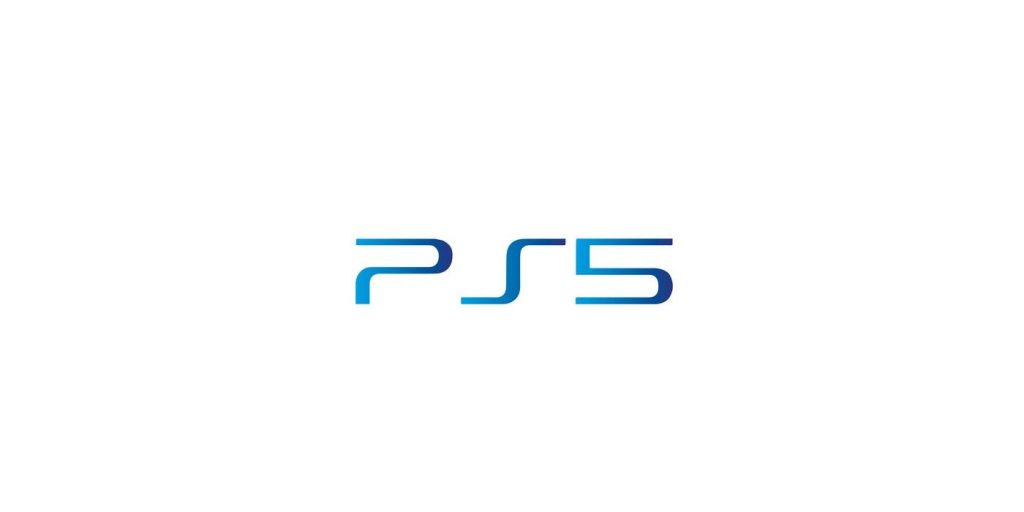 Sony has only just confirmed the PS5 reveal for tomorrow, but in that small window the format holder's announcement has managed to double the amount of social impressions on Twitter than Microsoft's own Xbox Series X deep dive, which was posted over 24 hours ago.
PS5 Reveal Announcement Doubles Xbox Series X Twitter Interest
The discovery was made by Twitter user Jimmy Rowe, and definitely offers a glimpse at just how much pulling power Sony has on social media. As you can see below, the PlayStation console maker has more Retweets and Likes than Microsoft's post.
The PS5 reveal is taking place tomorrow at 9.00am PST/4.00pm GMT, and will be headed by Mark Cerny, the lead system architect for Sony's new gaming system. We've also heard that the event will feature content originally planned for GDC 2020.
Sony has previously confirmed that the PS5 will ship in holiday 2020, around the same time that the Xbox Series X will launch. However, a concrete release date has yet to be set, and there's fears both systems may be delayed due to the COVID-19 outbreak.
Related Content – PS5 Price Yet To Be Set In Stone, Sony Indicates
We know a fair bit about the new console so far though, including the fact it will support an SSD, backwards compatibility with PS4 games, and 8K/ray-tracing features.
There's also been murmurs that the PS5 will be capable of playing older PlayStation games, but nothing official has been confirmed by Sony yet. Elsewhere, the new system will include an updated version of the DualShock controller complete with haptic feedback.
Jack Tretton, the former head of Sony Computer Entertainment America (SCEA), has warned that his former employer will face 'exponentially more competition' during the PS5 cycle than it did in the current console war.
Sony still has a couple of major PS4 exclusives coming out this year, including The Last of Us: Part 2 and Ghost of Tsushima. However, there's a chance that some of these games may come to the PS5 with increased visual fidelity and frame rate.