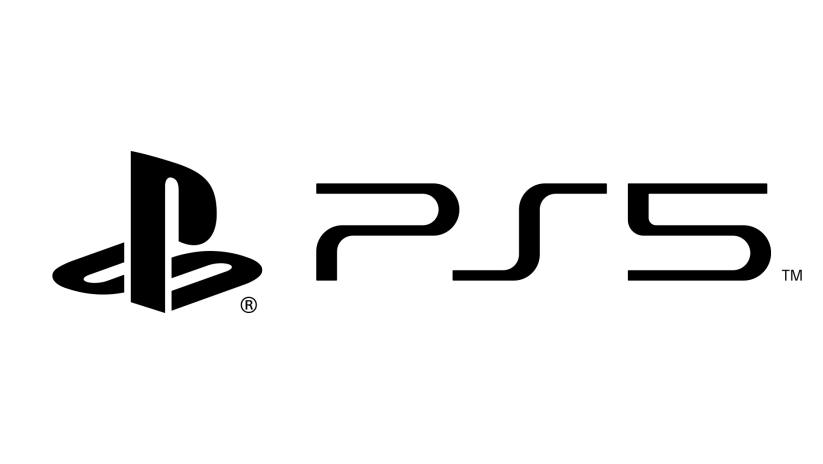 Sony Interactive Entertainment has finally announced that the PS5 reveal will take place tomorrow at 9.00am PST.
PS5 Reveal Set For Tomorrow
The PS5 will be released in holiday 2020, around the same time that Microsoft is launching its Xbox Series X console.
Sony has confirmed that the system will utilise the new version of the DualShock pad, which includes a bunch of new features including haptic feedback and more. Its design, unsurprisingly, very similar to the PS4's DualShock 4.
In terms of features, the PS5 will include backwards compatibility with PS4 games (rumors suggest it may even play PSOne, PS2, and PS3 titles), an SSD for reduced loading times and increased storage, plus support for 8K and ray-tracing.
Jack Tretton, the ex-chief of Sony Computer Entertainment America (SCEA), has warned his former employer that it will likely face 'exponentially more competition' during the PS5 era than it did with the PS4.
Their business model obviously worked well for them the last time around, and it doesn't look like they're going to deviate from that. They'll be well-positioned. But I do think they'll face exponentially more competition than they did the last time around.