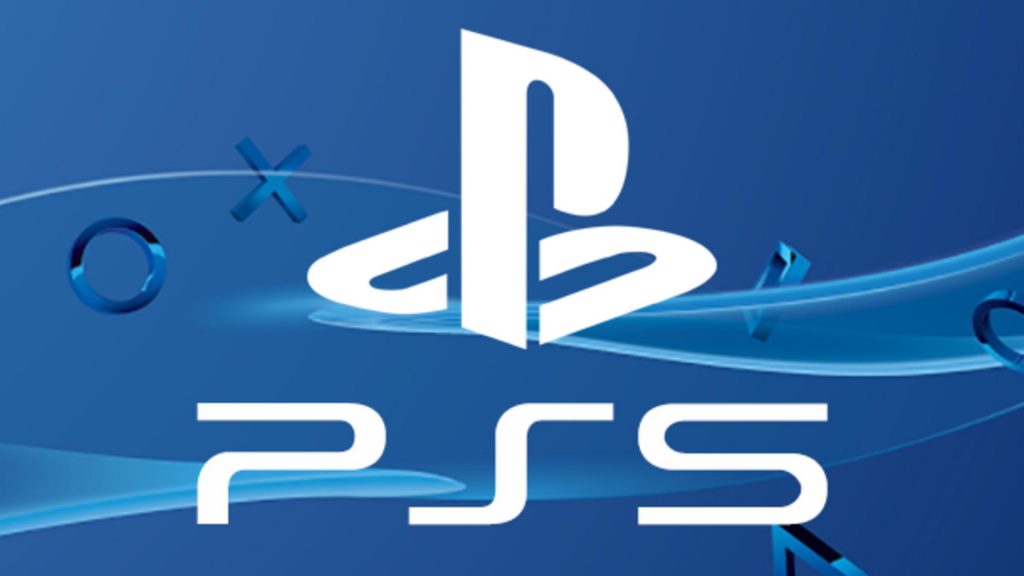 PlayStation Japan has revealed that the highly anticipated PS5 reveal (or deep dive, as Sony calls it) will feature content originally planned to be presented at GDC.
PS5 Deep Dive Teased
Sony confirmed that the PS5 deep dive will take place tomorrow at 9.00am PST/4.00pm GMT, and will be headed by Mark Cerny, the lead system architect for Sony's next-generation console. No further details are available at this point, but given Microsoft's recent deep dive into Xbox Series X, you're probably looking at something pretty similar.
But will we see the console itself? Hopefully, but Sony's keeping mum right now.
The PS5 is scheduled to ship in holiday 2020, although an exact release date has yet to be announced.
Despite this, Sony hasn't been shy about talking about the system. We know that the console support an SSD for reduced loading times, as well as backwards compatibility with PS4 games.
Not only that, but it's been reported that the PS5 will be capable of playing older PlayStation games too, with PSOne, PS2, and PS3 titles supposedly being supported.
Related Content – How Much Will PS5 Cost?
As expected, the new console will feature a revised version of the DualShock controller, which includes haptic feedback among other features. There's also talk of a built-in microphone for voice command support.
Jack Tretton, the former head of Sony Computer Entertainment America (SCEA), has warned that his former employer will face 'exponentially more competition' during the PS5 cycle than it did in the current console war.
Sony still has a couple of major PS4 exclusives coming out this year, including The Last of Us: Part 2 and Ghost of Tsushima. However, there's a chance that some of these games may come to the PS5 with increased visual fidelity and frame rate.