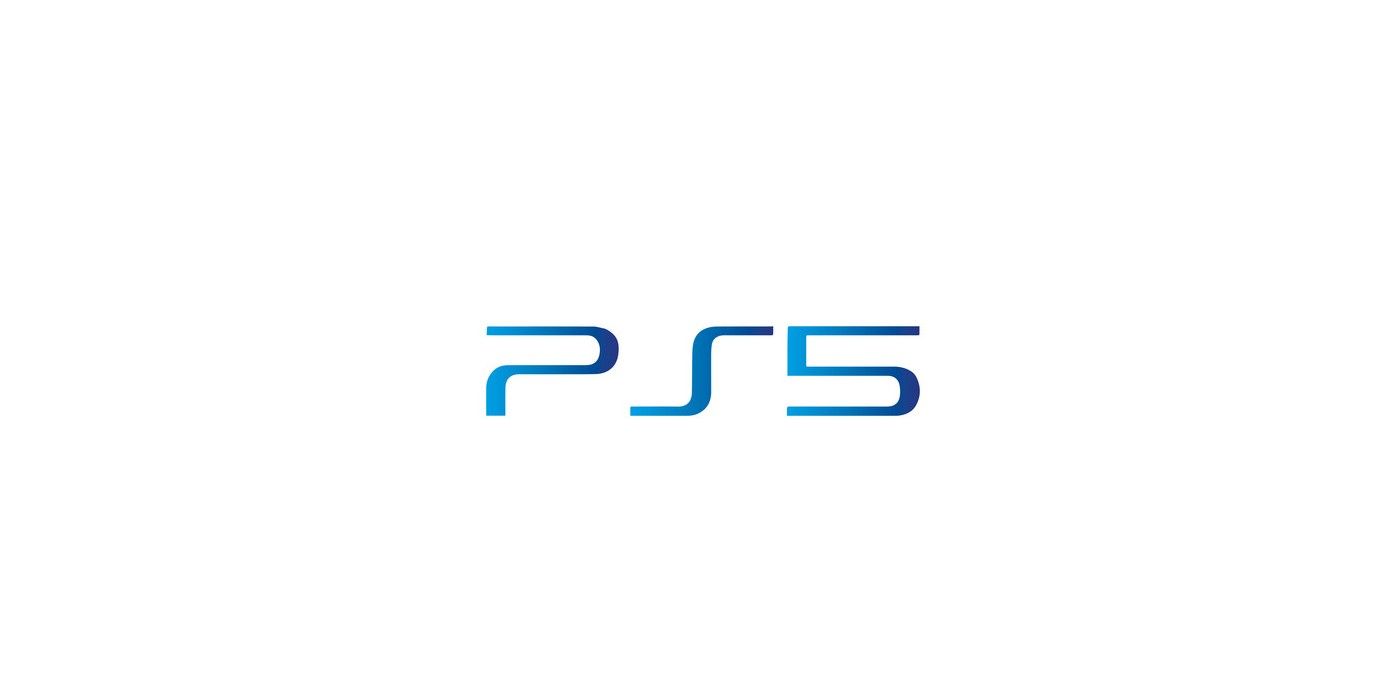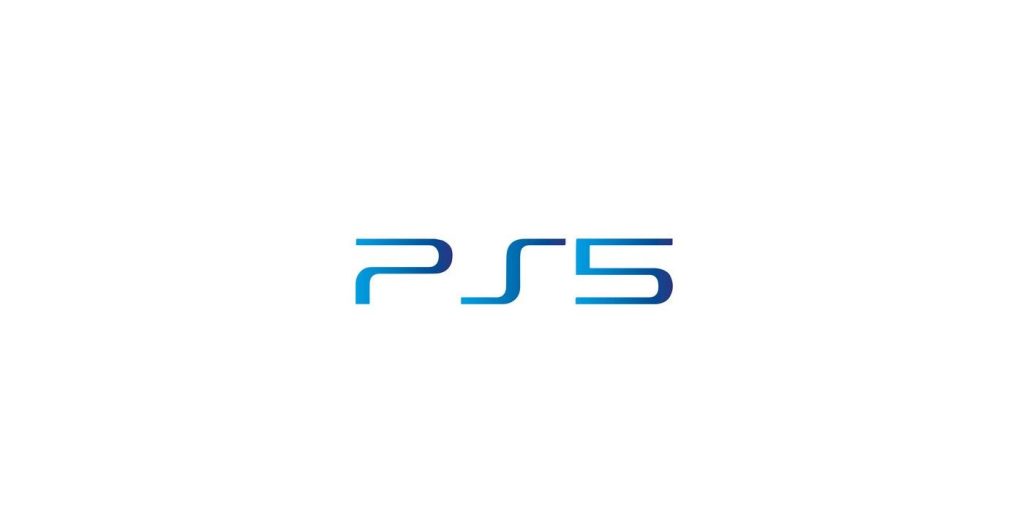 A new patent filed by Sony Interactive Entertainment has indicated that the PS5 DualShock 5 controller will be able to support voice commands via a built-in microphone.
PS5 DualShock 5 Pad Patent Hints At Voice Commands
According to the patent filing, the technology affords the ability to control devices mounted on and connected to the DualShock 5, while concurrently limiting unwanted operations. This suggests that the pad is able to take voice commands to access various features for the controller and PS5.
Here's a description from the patent:
One embodiment of the present invention is a controller device that is held by a user's hand, including a microphone, a tactile presentation device that presents a tactile sense to the user's hand, and a speaker, While the user is inputting voice from the microphone, the sound of the speaker is suppressed, and tactile presentation control by the tactile presentation device is performed.
Related Content – Sony Confirms DualShock 5, Will Use Haptic Feedback, USB-C
This likely links back to the PlayStation Assist feature that was revealed last year via a patent, although at the time it wasn't known if it would make its way to the PS5 or not. It now seems even more likely that this feature will be integrated into Sony's next-generation console, possibly via the DualShock 5's microphone.
In related news, the DualShock 5 is very likely to be compatible with the PlayStation 4, according to Sony's official PlayStation France website.
Just prior to Christmas, a number of renders were leaked for the DualShock 5 that reveal the design of the pad is very similar to that of the DualShock 4. This is not surprising, since Sony has constantly iterated upon the core design of the original DualShock back in 1998.
Sony has scheduled the PS5 for release in holiday 2020, around the same time as the Xbox Series X from Microsoft.
Source: SegmentNext