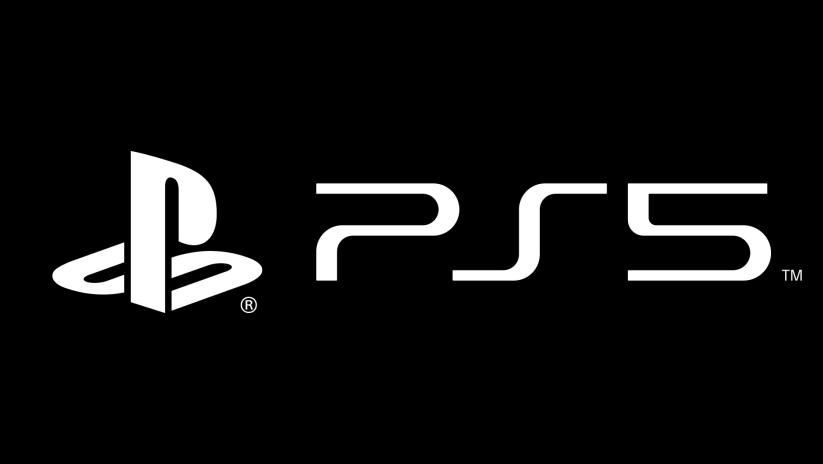 It's safe to say that the world is waiting with bated breath for Sony to finally reveal the PS5 and its treasure trove of features.
And though that may be a number of weeks away, it looks as if the French arm of the gaming powerhouse has quietly updated its website, confirming that the upcoming DualShock 5 will indeed be backwards compatible with PS4.
Though it's unclear when PlayStation France updated its help section to include DualShock 5 compatibility with PS4/PS4 Pro SKUs it does provide confirmation of the fact that Sony's latest controller revision will be usable in some form on legacy systems, though to what extent is not yet clear.
DualShock 5 compatibility confirmed for PS4
It's very likely that flagship features such as haptic feedback will miss the cut, though the fact it's compatible in the first place shouldn't come as a surprise to anyone as the precedent was set by the DualShock 4's ability to be played on PS3 via a USB connection. Still, it's nice to have confirmation.
Related: When Will PS5 Be Announced?
Sony's PS5 is set to launch in holiday 2020 and will feature an ultra-fast SSD, GDDR6 RAM, new 7nm AMD Zen 2 CPU, and an AMD Navi variant for its GPU.
Are you looking forward to getting your hands on the DualShock 5 be with it with PS5 or PS4? Let us know in the comments section below.