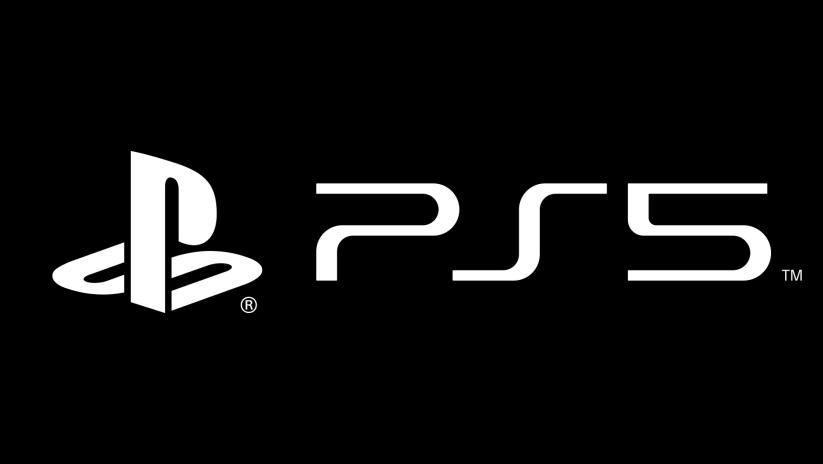 When will PS5 be announced?! I hear you yell. Well, Sony hasn't been shy about revealing details about the PlayStation 5 the past six months or so, but a full reveal continues to remain elusive. However, with rumours spreading like wild fire that the next-generation console will be unveiled in February during an event in New York City, we shouldn't have long to wait.
We'll be jumping on the PS5 announcement as soon as it breaks, so keep checking back here for more details.
PS5 Release Date – When Will PlayStation 5 Come Out?
Sony has confirmed a holiday 2020 launch window for the PS5, but a concrete release date has yet to be announced. However, a recent report has suggested the new system will launch in late November, but this obviously just a rumor for now.
Given past consoles however, there's a very strong chance that we're looking at a November release date for the platform. PS4 came out in November for the US and UK, and PS3 arrived the same month in Japan and US.
PS5 Price
Like the release date, the PS5 price has not been confirmed as of yet. However, the rumor mentioned above also contains details on how much Sony's next-gen behemoth will cost, claiming we'll have to fork out $499 for the system.
PS5 Logo
Sony unwrapped the official PS5 logo during a presentation at CES 2020, and unsurprisingly, it looks pretty much exactly how you'd expect. The same font as the PS3 and PS4 logo has been used, only we now have a '5' next to it – obviously. If it ain't broke, why fix it?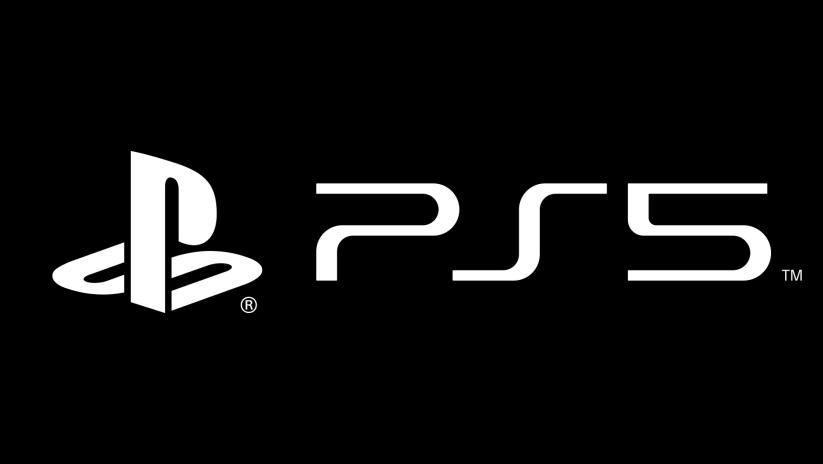 PS5 Launch Titles
Sony hasn't announced any PS5 launch games at this point, but if we're to believe Internet chatter, the Polyphony Digital will have Gran Turismo 7 ready for day one. Other rumors have suggested that The Last of Us: Part 2's multiplayer will be available as a launch game, as well as an online Killzone title.
PS5 Specs
The PS5 will boast some impressive technical muscle under the hood.
For starters, the console will boast a third generation variant of the AMD Ryzen in terms of CPU, with 8 cores and 16 threads taken from the new 7nm AMD Zen 2 micro-architecture. The clock speed has yet to be confirmed, but rumours have said it will weigh in at 3.2 GHz.
Another leak has pointed to GDDR6 RAM, which will reportedly clock in at 512GB per second and packing 16GB of RAM overall. As for the PS5 GPCU, that's reported to be running at 2.0 GHz, putting the new console in the 9.5 Teraflops performance range.
We also know that it will be fully backwards compatible with selected PS4 software, as well as supporting 8K and ray-tracing.
PS5 Vs Xbox Series X Specs
It's still a little too early to tell for sure just how both the PS5 and Xbox Series X measure up, but they appear to be on even ground for the most part. In terms of memory, both systems utilize GDDR6, but it isn't know what amount Microsoft's system leverages yet.
In addition, both consoles make use of an ultra-fast SSD for storage and reduced loading times, but again, the amount used isn't known at this point. Both consoles also have backwards compatibility, but Microsoft wins out as it is capable of playing games from all previous Xbox systems, whereas PS5 has been confirmed to only play PS4.
Find out more in our full breakdown.