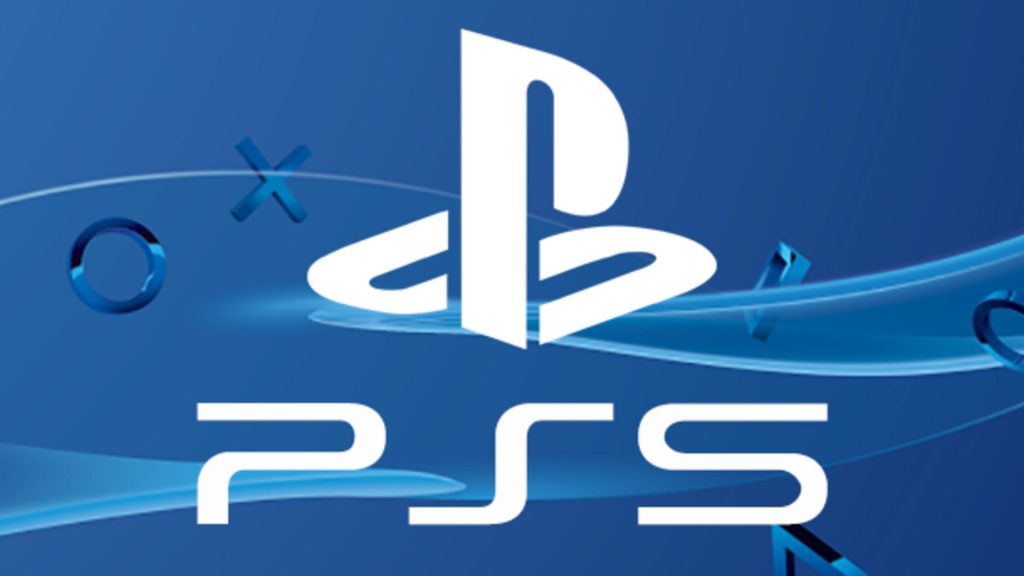 Sony Interactive Entertainment has announced that it will be hosting an event known as Experience PlayStation between January 14 and February 16 in New York City. The event is set to give users a chance to go hands-on with PS4 and PSVR games, as well as celebrate '25 years of Play.'
However, given the timing of the event, there's a strong chance Experience PlayStation could tie-in with the impending PS5 reveal.
PS5 Reveal To Coincide With Experience PlayStation?
Experience PlayStation will take place in Sony Square, although no further details are available at this point.
Related Content – PS5 GPU, Performance Specs Leak – Teraflops, GDDR6 Memory, Backwards Compatibility
There's been a lot of chatter about the PS5 reveal as of late. Yesterday, a number of Sony executives were spotted gathering the San Francisco area, suggesting the company was planning some sort of major event there.
Then again, we've also heard for a while now that the PS5 will be fully unveiled at an event in New York City next month, which makes us inclined to believe it could tie-in with Experience PlayStation. After all, PS4 was also revealed in NYC back in 2013.
Related Content – PS5 Vs Xbox Series X Specs Comparison – What We Know So Far
Regardless, we can safely rule out E3 2020 as the PS5 reveal location, as Sony confirmed overnight that it won't be attending the event for a second year running.
The PS5 is scheduled to arrive in stores this holiday season, around the same time as Microsoft's Xbox Series X. The console will support a wide range of features under the hood, including backwards compatibility with PS4 games, an SSD for reduced load times, and 8K support.
Sony also indicated that the PS5 will not be delayed in Japan, admitting it was a mistake to postpone the PS4's launch there back in 2014.