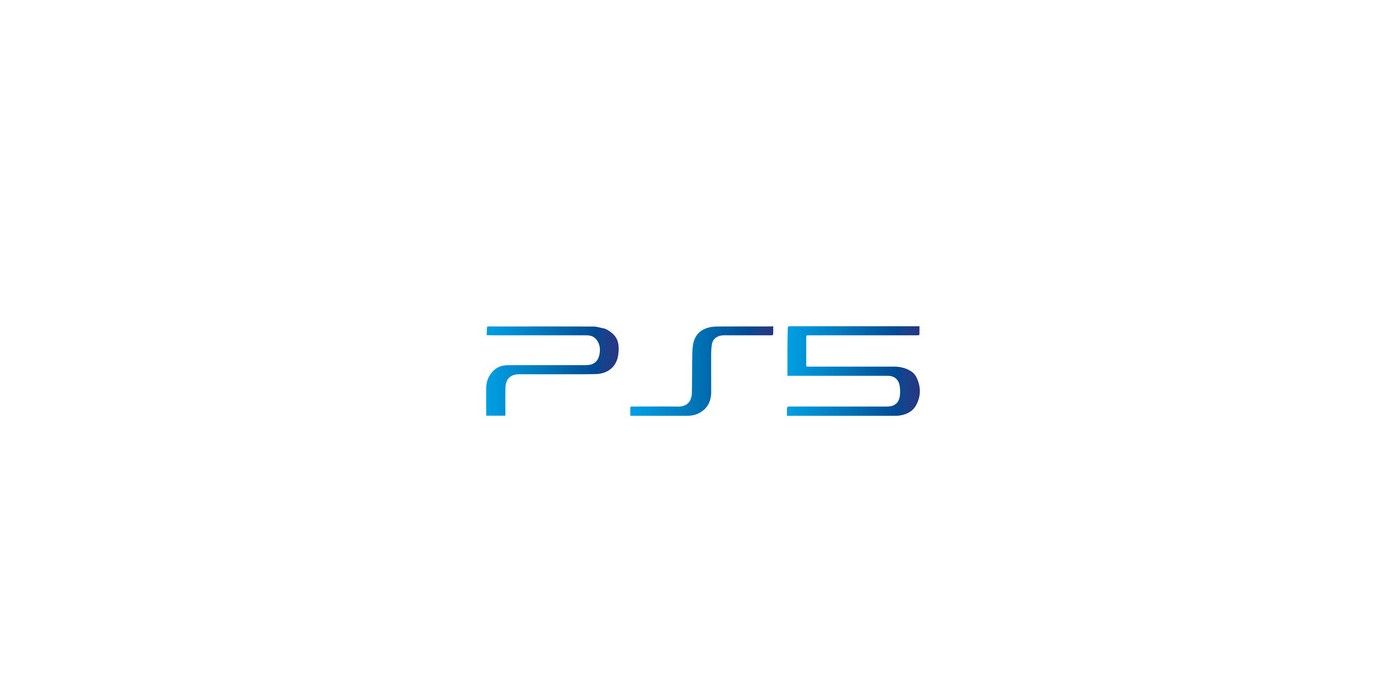 PlayStation overlord Jim Ryan has indicated that the Japanese release of the PlayStation 5 may not be delayed. If you're wondering what the big deal is, then cast your mind back to the release of the PS4, which didn't arrive in Japan until February 2014 – three months after the US and UK launch.
PS5 Japanese Release May Not Get Delayed
The PS5 is currently slated for release in holiday 2020, although Sony hasn't specified what regions that will cover. However, Ryan touched base on the Japanese launch during a chat with Business Insider Japan:
Related Content – PS5 GPU, Performance Specs Leak – Teraflops, GDDR6 Memory, Backwards Compatibility
I cannot comment on the timing of release or launch markets. However, the three-month delay for the release of PlayStation 4 in Japan was a decision that I was deeply involved in. There was reasonable ground for that decision, but these days I do not think that was a good idea. It was a decision made after much debate, but there may have been other options.
Sony's next-generation console will support a range of features, including backwards compatibility with PS4 games, an SSD for reduced loading times, plus ray-tracing and 8K support.
In addition, it has also been heavily rumored that the PS5 will be capable of playing PS1, PS2, and PS3 games, which would put it on equal footing with Xbox Series X in terms of backwards compatibility.
Related Content – PS5 Vs Xbox Series X Specs Comparison – What We Know So Far
It has been reported that Sony will fully reveal the PS5 during a dedicated event in New York City next month. Earlier this week, we also got a look at what is reportedly the DualShock 5 in the flesh, and it's no surprise to see it looks a lot like the existing PS4 model.
Sony lifted the wraps off the PS5 logo during CES 2020 earlier in the week, and explained its decision to keep the design of it similar to that of the PS4's logo.
Source: Gematsu