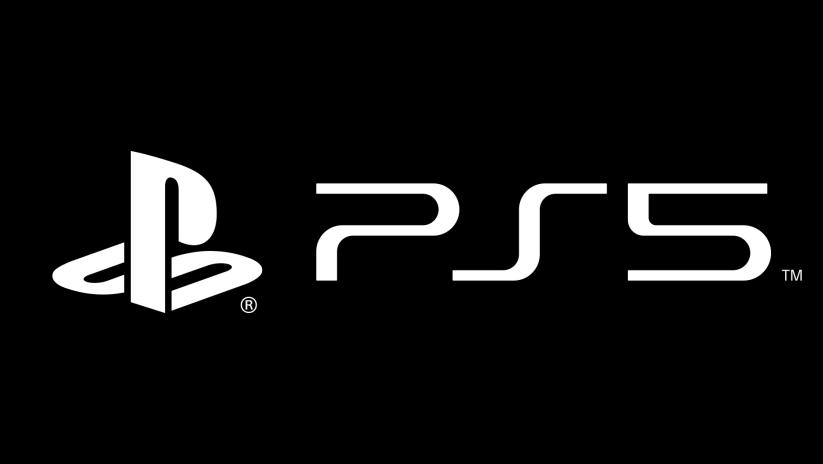 Jim Ryan, president and CEO of Sony Interactive Entertainment, has spoke at length about why the PlayStation 5 logo shares many similarities with the PS4, stating it's important to maintain consistency between PlayStation brand products.
PS5 Logo Design Explained
Speaking with Business Insider Japan, Ryan commented:
It is important to give off a sense of consistency for products within the PlayStation brand. It is a must for anyone who sees [the logo] to immediately and positively think, 'That's PlayStation.' There are over 100 million PlayStation 4 owners—there is a community there. We have an obligation to keep them happy, interested, and absorbed [in PlayStation].
The PS5 logo was announced during CES 2020 earlier this week, where Ryan also confirmed that the PS4 has sold 106 million units worldwide. Catch up on all the news here.
The PS5 is scheduled to hit stores in holiday 2020, which is around the same time that the Xbox Series X from Microsoft will arrive. Sony's next-generation console will support a range of features, including backwards compatibility with PS4 games, an SSD for reduced loading times, plus ray-tracing and 8K support.
In addition, it has also been heavily rumored that the PS5 will be capable of playing PS1, PS2, and PS3 games, which would put it on equal footing with Xbox Series X in terms of backwards compatibility.
It has been reported that Sony will fully reveal the PS5 during a dedicated event in New York City next month. Earlier this week, we also got a look at what is reportedly the DualShock 5 in the flesh, and it's no surprise to see it looks a lot like the existing PS4 model.
Jack Tretton, the former head of Sony Computer Entertainment America (SCEA), has warned that his former employer will likely face 'exponentially more competition' with PS5 than it did during the current hardware cycle.
Source: Gematsu