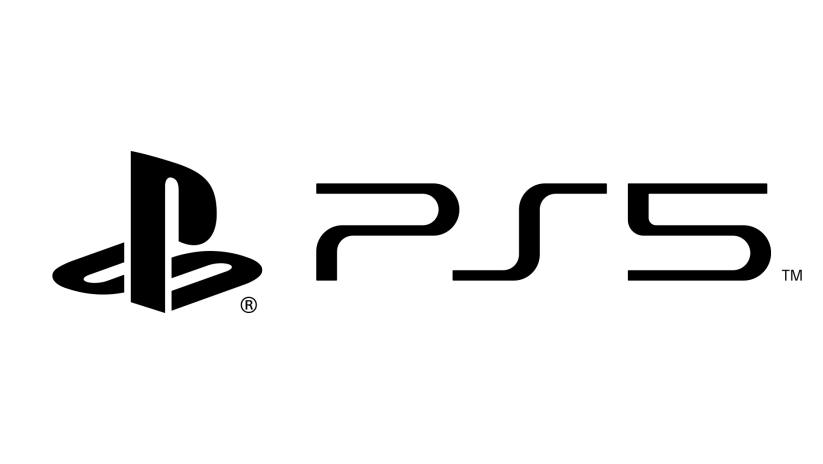 Sony Interactive Entertainment has wrapped up its CES 2020 offerings, bringing with it some interesting details on the PlayStation 5, as well as some startling statistics for the PS4 to boot. In case you've missed out on the news, we've complied a list of all the major stories from the event in one place for your consumption.
CES 2020 News Roundup
Sony has also revealed that it will be announcing more details about the PS5 in the 'coming months,' and it's worth remembering that the system is heavily rumored to be unveiled at a New York City event in February.
Stay tuned to PSU.com for more details.