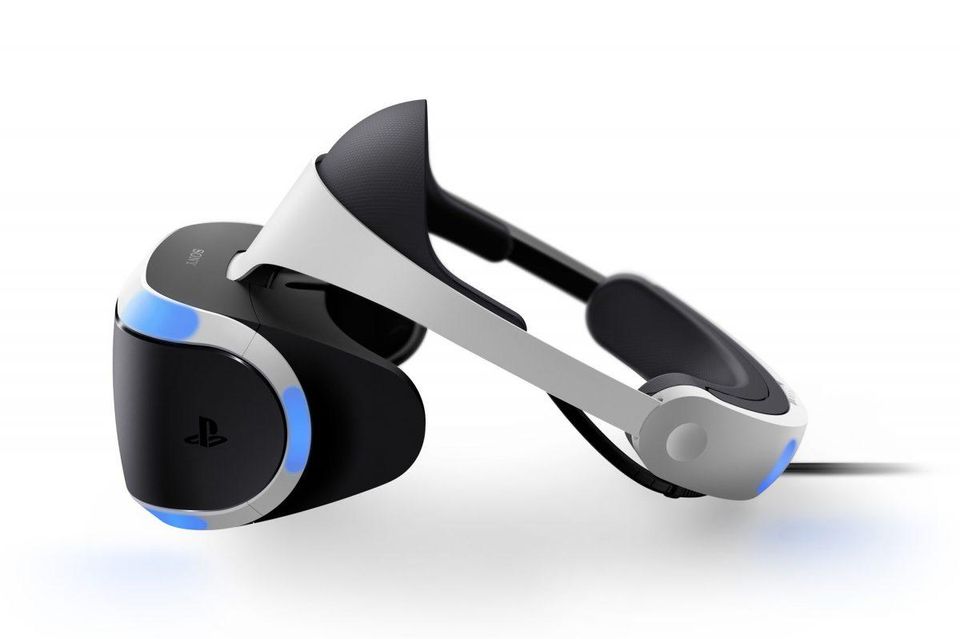 Sales of PlayStation VR have reached five million units worldwide, Sony Interactive Entertainment boss Jim Ryan announced during the company's CES 2020 press conference earlier today. The figure means the headset has flogged around two million units in the last 18 months or so, which is pretty impressive to say the least.
PSVR Sales Reach 5 Million
The PS4 has also been performing well to say the least, with 106 million units now shifted globally since the console's release in November 2013.
PSVR has an attach rate of around 5% when you compare it to the number of PS4s sold, but that's hardly a fair comparison at this point. You also have to remember that PSVR is by far the cheapest option available for this sort of technology, and VR gaming as a whole is still in its infancy, so there's plenty of leg room for growth.
Related content – 21 Amazing PlayStation VR Games
Sony launched the PSVR headset back in October 2016, around the same time that the PS4 Pro hit the market. The PS5 will also support the existing headset, but it's heavily rumored that Sony is working on a PSVR 2 for its new console.
Sony isn't saying anything about its plans for a new PSVR headset at this point. Here's a quote from Jim Ryan last year, where he extolled the virtues of the current hardware.
The current generation of VR has exceeded our expectations. When you step back and look at it — and this is the way I like to look at it — one in 20 of the people who found the money to go out and buy a PlayStation 4, and all the games and peripherals that they enjoyed with that, have also found the money to then go buy the PlayStation VR and all the games and peripherals that go on top of that. And I feel good about that.