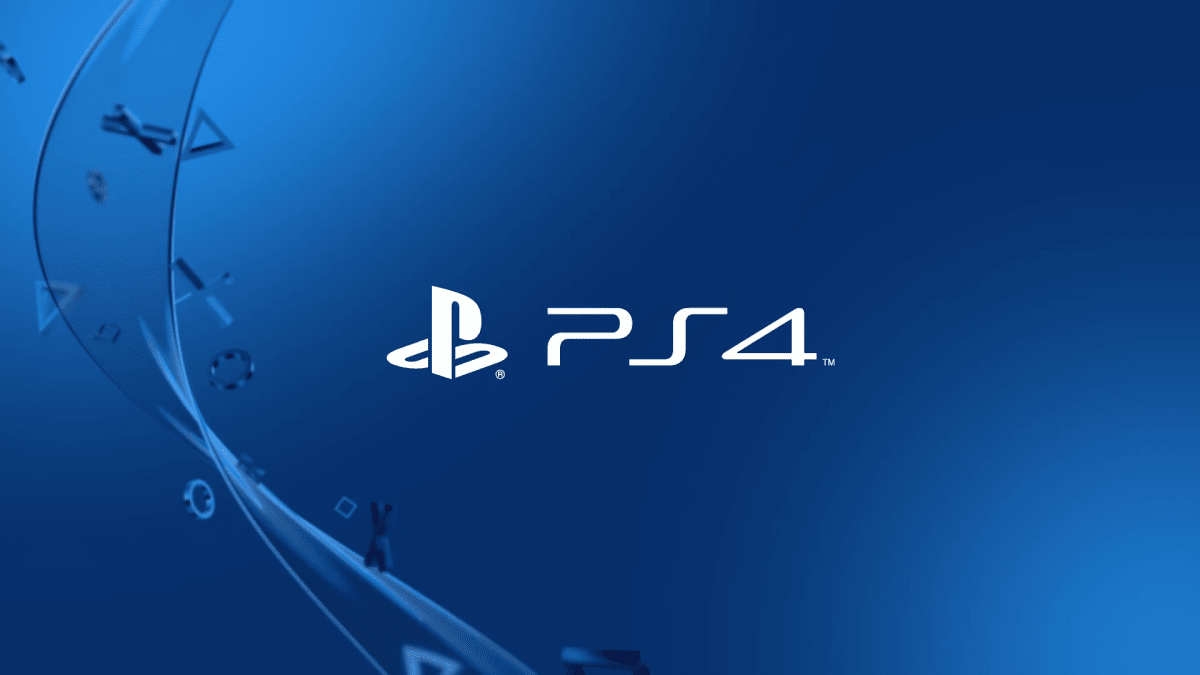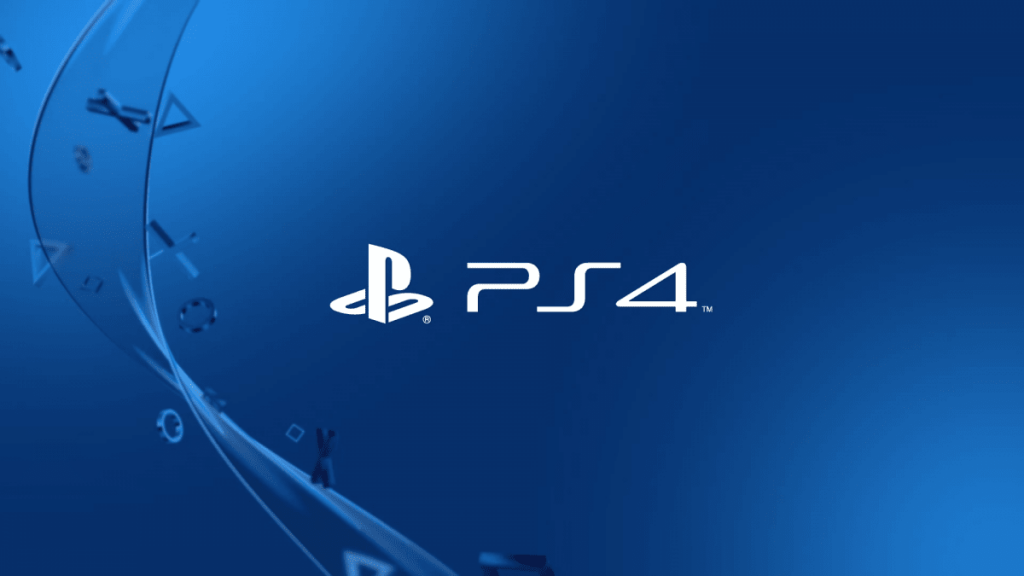 Jim Ryan, president of Sony Interactive Entertainment, announced during the company's CES 2020 media briefing that sales of PlayStation 4 hardware have now topped 106 million worldwide. The console was released in November 2013, and established a strong lead over the Xbox One in a relatively short time frame.
PS4 Sales Reach New Milestone
In addition to the above, Ryan also revealed that a eyeball-popping 1.15 billion games have been shifted for the PS4, a figure that accounts for both digital and physical goods.
Furthermore, PlayStation Network attracts an active user base of 103 million monthly players, making it by far the biggest gaming platform around.
In case you missed it, Sony also revealed the PS5's logo during CES as well as re-confirming a slew of key features for the next-generation console. Still, despite the impending release of Sony's new machine, the PS4 still has plenty of life left in it, with a number of key exclusives due this year including Dreams, The Last of Us: Part 2, and Ghost of Tsushima.
Furthermore, you can be sure that Sony will continue flogging the system for a few years yet, much how the PS2 and PS3 still continued to attract consumers after their successors had arrived on the market.
The PS5 is scheduled for release alongside the Xbox Series X from Microsoft in holiday 2020.
One of the key features for the new system is backwards compatibility, allowing users to play PS4 games. However, it has also been rumored that the console will be capable of playing PS1, PS2, and PS3 titles, too.
Sony is also working hard to eliminate traditional load times for the PS5, thanks to the inclusion of a SSD, something which developers – including the Sony-owned Naughty Dog – are pretty excited about.
Stay tuned to PSU.com for more details on the PS5 as they become available. Hopefully we'll catch a glimpse at the actual hardware soon enough.